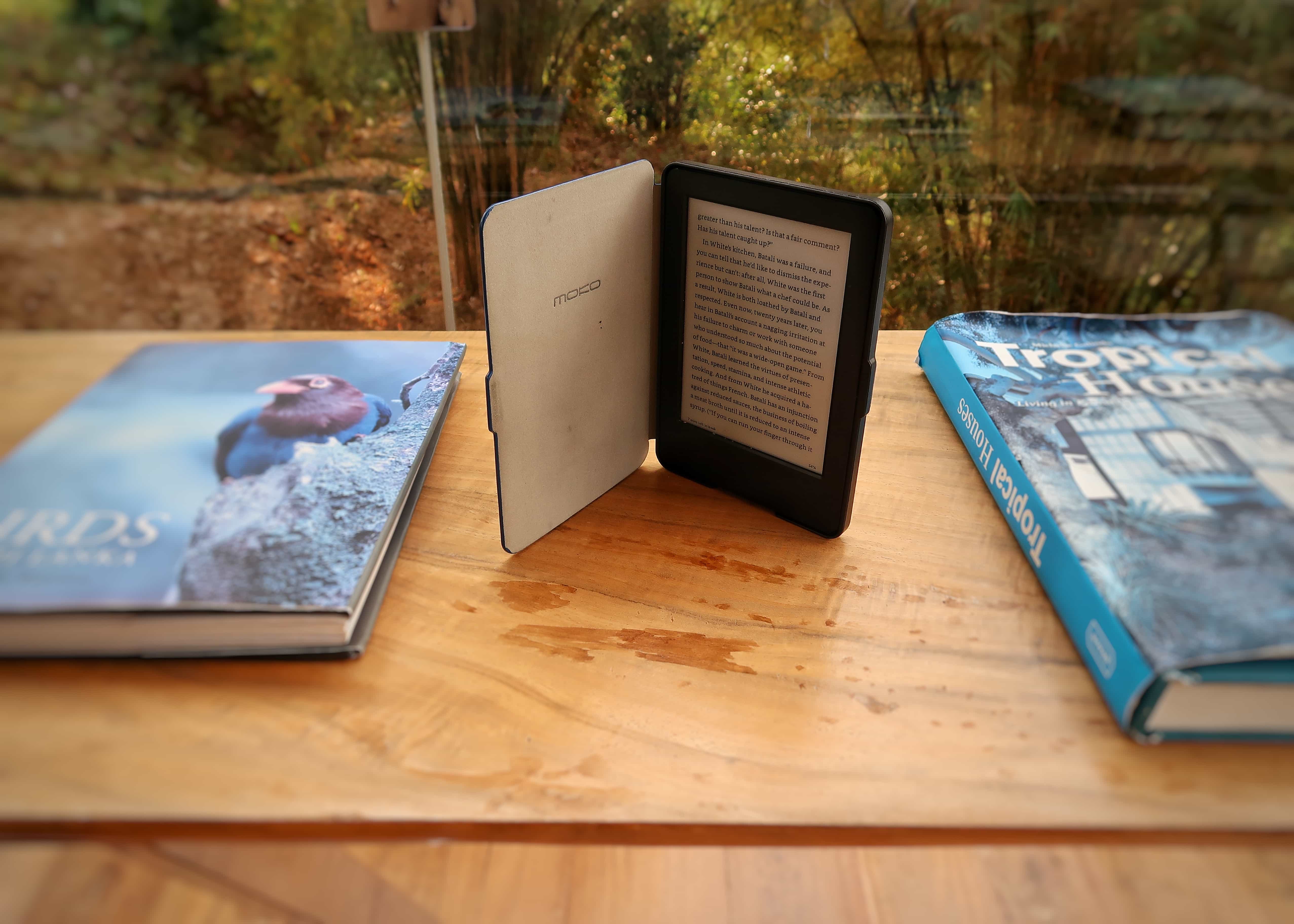 Reading on the Road
There's nothing like a good book to fuel your wanderlust for travel. After sharing my first list of 12 books to inspire travel (read the list here), here are 7 more books for inspiration:
From one of the most famous cooks in the kitchen, Julia Child writes about her years in France from her cultural adaptation to her life cooking and writing in France. For Francophiles and Julia Child fans.
Buy My Life in France on Amazon here
Famous chef and food traveler, Anthony Bourdain, takes you on his eating adventures around the world. You can hear his humorous commentary in the pages. For food travel adventurers and Anthony Bourdain fans.
Buy No Reservations: Around the World on an Empty Stomach on Amazon here
From a writer most known as the author of Jurassic Park, Michael Crichton takes you on his past adventures from the Mayan pyramids to Mount Kilimanjaro. For travel adventure fans.
One of my favorite humor writers, Dave Barry, brings you tears of laughter with his recount of cultural adventures in Japan, from karaoke bars to bowing at everyone. For fans of Japan and of humor writing.
Buy Dave Barry Does Japan on Amazon here 
A pessimist takes a social study of what makes cultures and people happy around the world. This is a wonderful way to look at the world in a different eye. For all travel fans.
Buy The Geography of Bliss on Amazon here 
"Tales from the man who serves millionaires, moguls, and madmen." One of New York's top concierge sheds light on the demands of the demanding rich. For luxury travel fans.
Buy Concierge Confidential on Amazon here
A book soon to be made into a Hollywood movie, Crazy Rich Asians is a humor novel a Chinese-Singaporean from a ridiculously rich background taking home his American-born Chinese girlfriend. The novel follows the girlfriend's point of view. The success of the novel has already produced a sequel and a third book on the way later this year.
Buy Crazy Rich Asians on Amazon here
Buy the 2nd novel, Crazy Rich Girlfriend on Amazon here
Pre-order the third book in the trilogy, Rich People Problems, on Amazon here 
The latest Kindle E-reader is now even thinner and lighter, and it reads like real paper. The glare-free touchscreen display allows you to read in bright light environments. If you use your phone or iPad under the sun, the brightness of the screen cannot compete with the brightness of the sun. Plus, your device starts to overheat. With this Kindle E-reader, you can now easily read your books by the pool and beach.
Buy your Kindle E-reader via Amazon here
---
Sign up for my newsletter on the sidebar for blog updates and my travel insider tips!