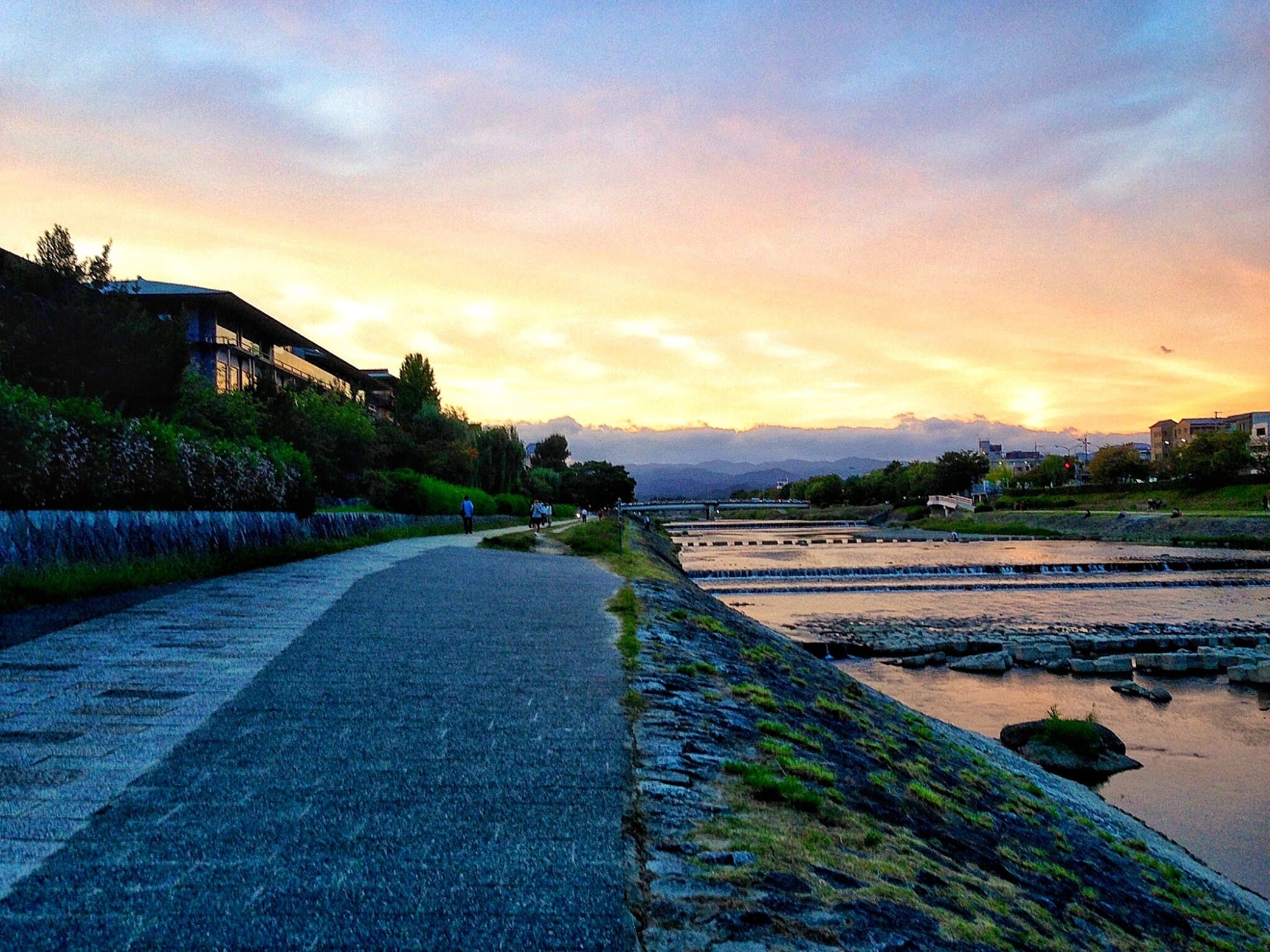 The Cost of Beauty – Spring Time Travel in Japan
The most expensive time of the year to travel to Japan is in the spring solely because of the popularity and the beauty of cherry blossom season. Is the cost of high season travel to Japan worthwhile?
Why it is worth traveling to Japan in the spring
Let's start with the weather. Winter is ice cold and summer is the instant-sweat hot. Spring and fall are the most pleasant times of the year to travel to Japan. It is not too cold and not too hot.
Then, of course, the cherry blossoms, sakura, hanami. There is a limited window of time, ideally within one or two weeks, when it is the best time of the season to view the cherry blossoms. If you arrive too early, they have yet to bud. If you arrive too late, they have fallen from the trees from the winds and occasional rains. When you arrive just in time, they are gorgeously in full bloom.
While some may argue, "Why go to Japan? There are cherry blossoms in my own country/city/street etc." However, when you witness the full bloom in Japan, you will know exactly why you have to go to Japan.
---
Sign up for my newsletter on the sidebar for blog updates and my travel insider tips!