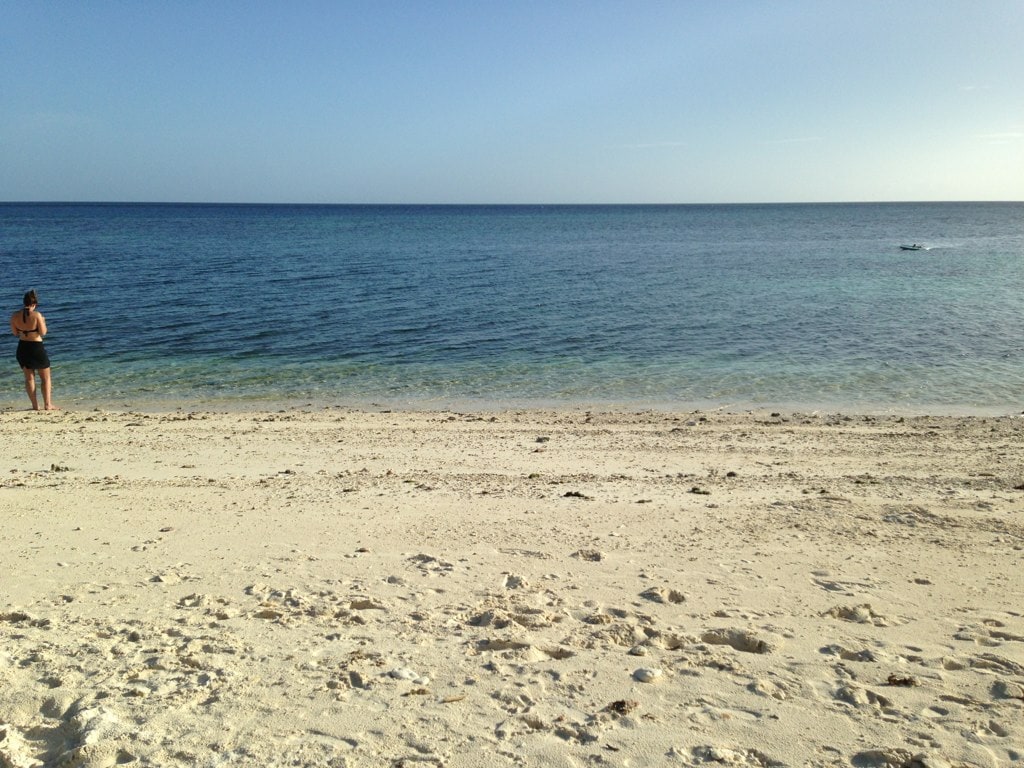 Day Trip to the Batangas Beaches from Manila
Whether you live in Manila or you are passing through for a few days, you will certainly entertain the idea of a trip the beach. If you don't have the time or want to spend so much on flights and hotels, consider a day trip to one of Batangas beaches which are about 3 to 4 hours away.

Start the drive by 7 am, have a relaxing lunch at the beach, and then you will be back in the city by dinner. Here are 3 beaches in Batangas to consider on your next day trip adventure:
Nasugbu, Batangas
Nasugbu is one of the usual places to go in Batangas from Manila when thinking of a beach day. It is best to pay for a day pass at one of the resorts to enjoy the better beaches and coves. Consider heading to Pico de Loro Beach, Canyon Beach Cove, or Santelmo Beach Cove.
Calatagan Peninsula, Batangas
If you are looking for more water activities, such as snorkeling or diving, head further down south to Calatagan Peninsula which has the longest shoreline in Batangas. Burot Beach is a desirable destination if you are looking to lay out on the sandy beach.
Laiya, San Juan, Batangas
If you want the most developed beaches with long, wide stretches of sand, head straight down to Laiya, San Juan in Batangas. The upside is the gorgeous beach, the downside is the crowds of tourists filling up the sand and water.
---
Sign up for my newsletter on the sidebar for blog updates and my travel insider tips!