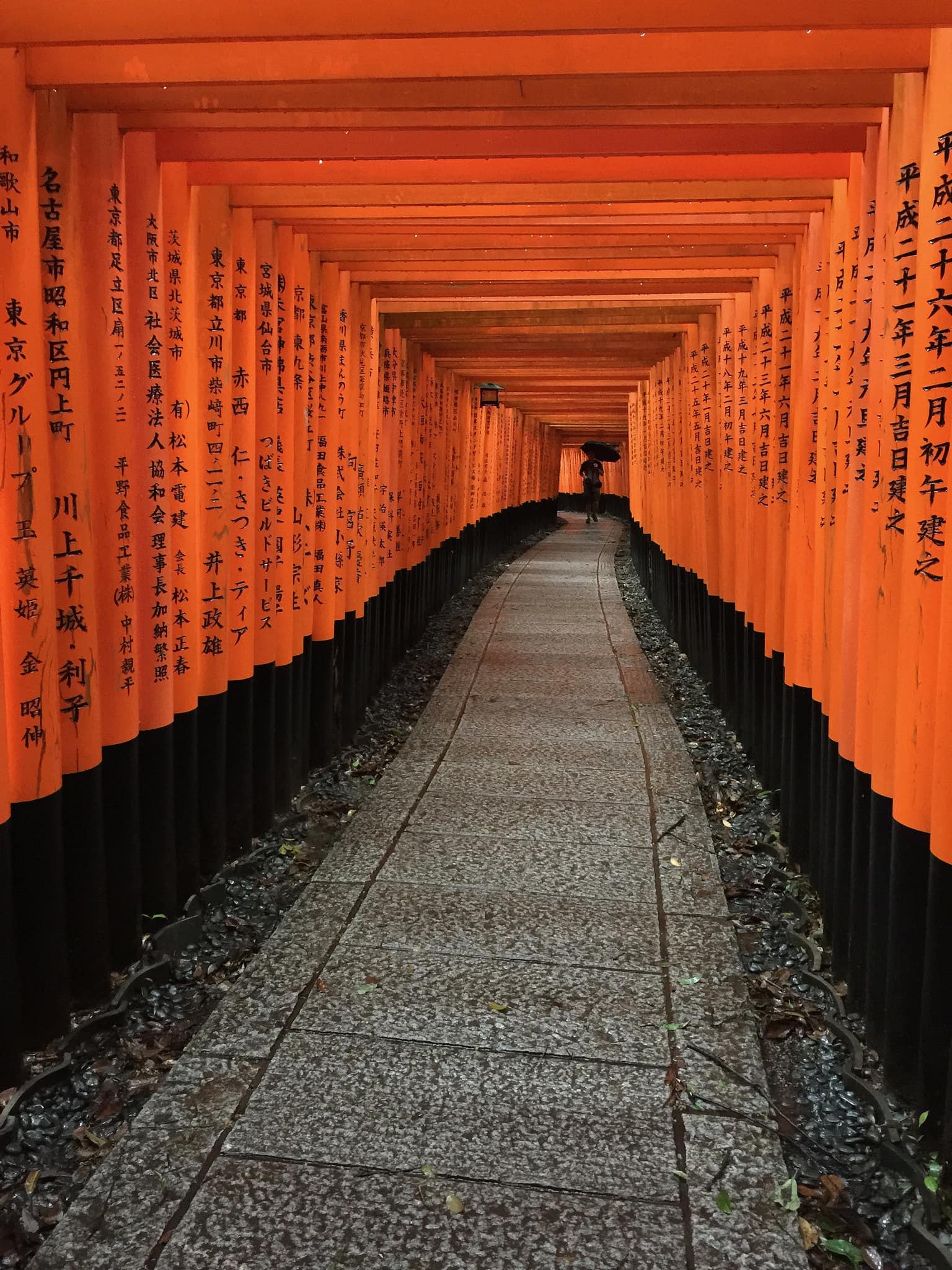 Day Trips to Popular Destinations that are only 30 minutes away!
When traveling around the Kansai region, consider staying in Osaka where hotels are more affordable than Kyoto and you can come back each night to a livelier city. Best of all, the major destinations are just a short 30-minute train ride away. Here are 3 easy day trips from Osaka:
Kyoto
Kyoto is an absolute must visit when you are in the Kansai area. The city oozes culture, history, nature, and, of course, there's the amazing food. From Osaka, you have a choice of JR trains and local trains that are both a short 30-minute journey. That's so easy for a full day trip or even just to go to Kyoto for lunch or dinner.
Kobe
Head to Kobe to eat! You can nibble on street food in Kobe's Chinatown (one of the cleanest in the world) that opened in 1868. The area is also known as Nankinmachi. While there, you can explore the Motomachi and Sannomiya shopping arcades. Then, of course, find Kobe beef restaurants to indulge in Kobe beef in Kobe itself.
Nara
Animals lovers must all head to Nara. After walking a short couple of blocks from the train station, the deer start to greet you along the sidewalk. Find the vendors with the deer snacks and then get ready for them to flock all around you for nibbles. While not 30 minutes away, Nara takes about 45 to 50 minutes by train.
---
Sign up for my newsletter on the sidebar for blog updates and my travel insider tips!