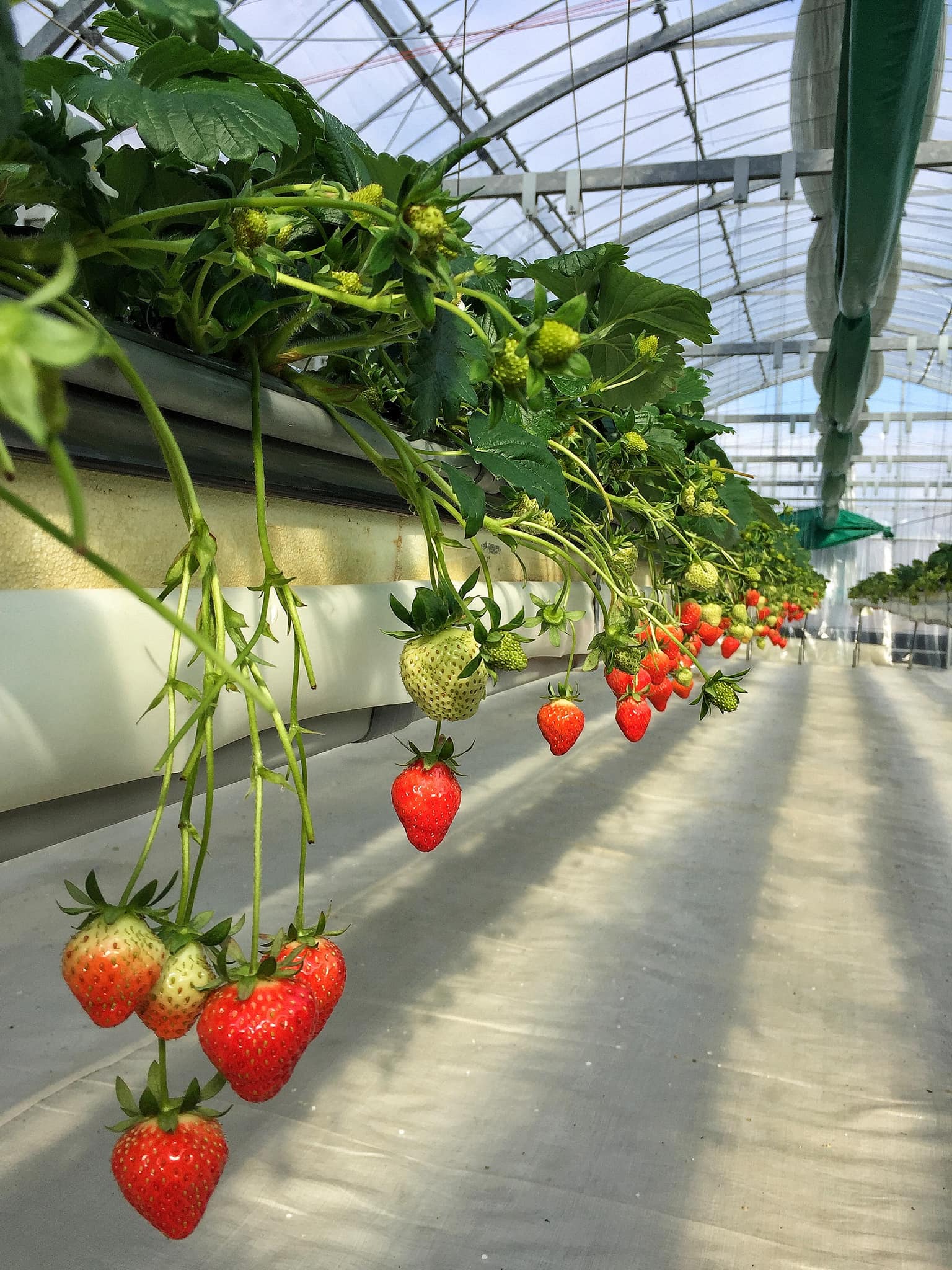 All About Seasonal Fruit Picking in Japan. Plus, A Calendar Guide!
Fruit picking in Japan is one of the most enjoyable and most memorable activities for locals and tourists of all ages. Here is a brief guide to seasonal fruit picking throughout the country:
All About Fruit Picking in Japan
Fruit picking greenhouses, farms, and orchards in Japan are widely available throughout the countrysides of the whole country. The exact season of each fruit depends on the region and farm. In the section below is a calendar with an estimated seasonal guide for the most popular fruits.
Fruit picking farms for visitors generally offer unlimited fruit picking for a certain amount of time (ranging from 30 to 60 minutes) for about 1,000 to 3,000 yen depending on the fruit and farm.
You can pick and eat the fruit as you go around the facility. Be sure to follow and respect the farms' rules, such as specific ways to pick the fruits and restricted areas for picking.
To plan your own fruit picking adventure, research local tour companies or email your hotel concierge for nearby recommendations. Note that some farms accept walk-ins while most require advanced reservations.

Calendar Guide for Seasonal Fruit Picking in Japan
◦ Late December to Early June: Strawberries
◦ Early May to Late July: Cherries
◦ Early June to Early August: Melons
◦ Late June to Early September: Peaches
◦ Late June to Mid August: Plums
◦ Early July to Late August: Blueberries
◦ Early July to Late October: Grapes
◦ Late July to Early August: Nectarines
◦ Late July to Early August: Watermelons
◦ Early August to Late October: Figs
◦ Early September to Late October: Pears
◦ Mid September: Prunes
◦ Late September to Early December: Apples
◦ Early October to Mid January: Mikans
◦ Mid October to Mid November: Persimmons
---
Sign up for my newsletter on the sidebar for blog updates and my travel insider tips!