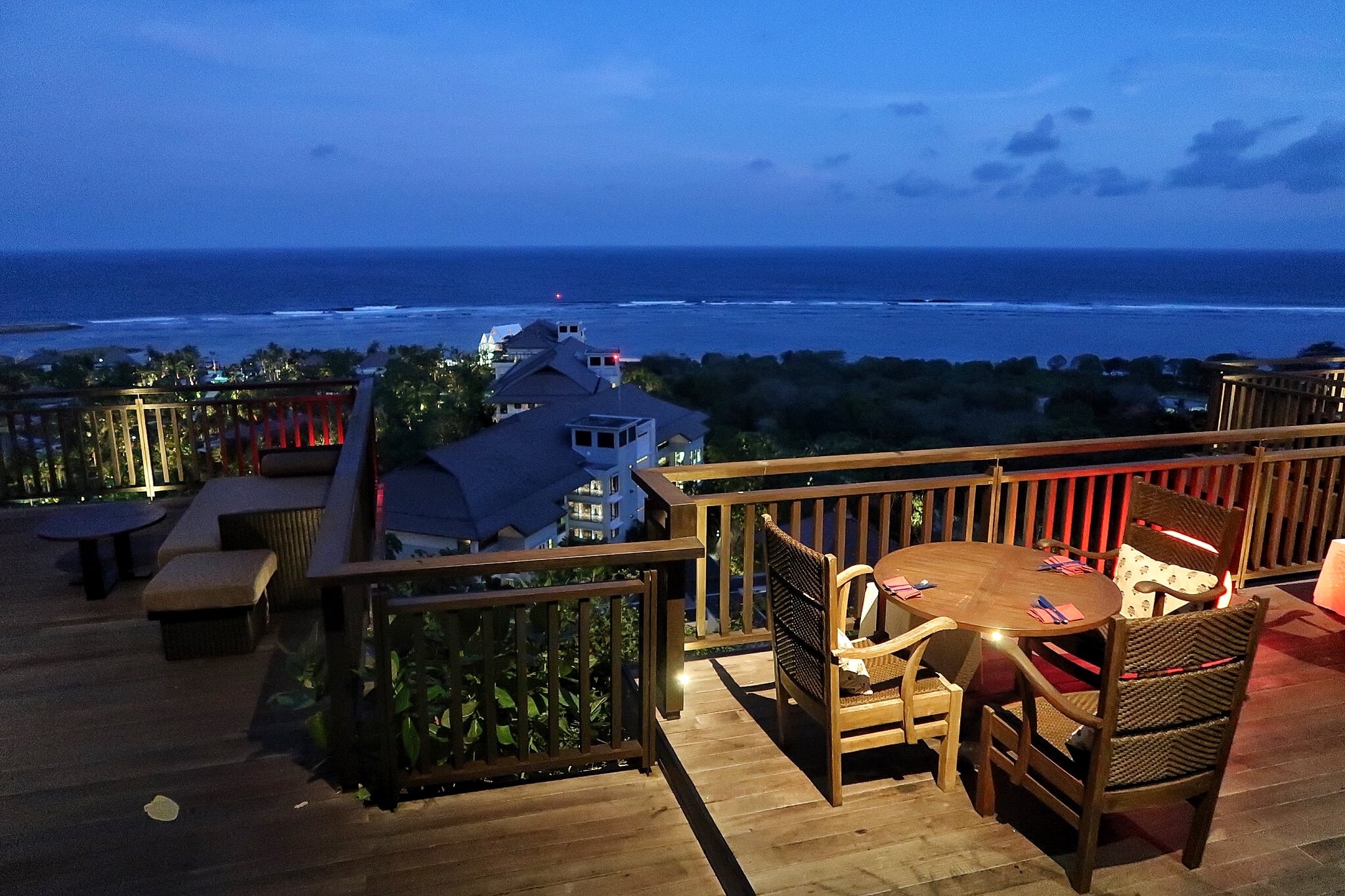 Origins and Today's Popularity
When researching what to eat in Bali, you will undoubtedly come across the name, "Rijsttafel." Is this Indonesian? What are the origins? Where can you find this epic meal? Let me answer your questions:
Origins of Rijsttafel
Indonesian cuisine gains influence from its history of colonizers and explorers, namely the Dutch, Arabs, Indians, Chinese, Portuguese, and British. The Dutch imprinted the most significance with its presence in Indonesia from 1602 to 1945, almost 350 years.
As such, the name "Rijsttafel" is a Dutch word meaning, "rice table." Dutch plantation owners in Indonesia invented the meal because of their desire to sample a wide array of Indonesian dishes all at once. The local dishes, all accompanied with rice, feature specialties from the whole archipelago – Bali, Java, Sumatra, etc.
Around 40 dishes were traditionally served on a long table for a formal family meal. Rijsttafel was meant as a feast on the table with the wide array of dishes enjoyed all at once. It was also meant for Dutch colonizers to show off to their visitors the exotic abundance of their foreign colony.
Rijsttafel's Presence and Popularity Today
Today, the rijsttafel meal remains popular in both Indonesia and The Netherlands. In fact, it is actually more sought after in The Netherlands and Amsterdam than in Indonesia where it is mainly served to tourists in restaurants and hotels. In Indonesia, everyday locals eat simply with rice plates (for instance, nasi goreng), rather than a feast of the rice table.
Rijsttafel at Bejana at The Ritz Carlton, Bali
Resorts and Hotels in Bali with an in-house Indonesian restaurant will likely feature the Rijsttafel feast on their menus. At Bejana at The Ritz Carlton, Bali, the Rijstaffel feast serves 10 generously plated portions for 2 people (though it can really fill up a table of 4 persons, or even more).
The meal is an excellent introduction to a variety of Indonesian cuisine. Be prepared to be more than full at the end – in fact, maybe wear loose pants so your waist has room to grow during the meal.
Address & Booking Info
Bejana
The Ritz Carlton, Bali
Jalan Raya Nusa Dua Selatan Lot III Sawangan
Nusa Dua, Bali
+62-361-849-8988
Tuesday to Sunday, 6pm to 11pm
Book your stay at The Ritz Carlton, Bali via:
Agoda
Booking.com
Hotels.com
TripAdvisor
---
Sign up for my newsletter on the sidebar for blog updates and my travel insider tips!