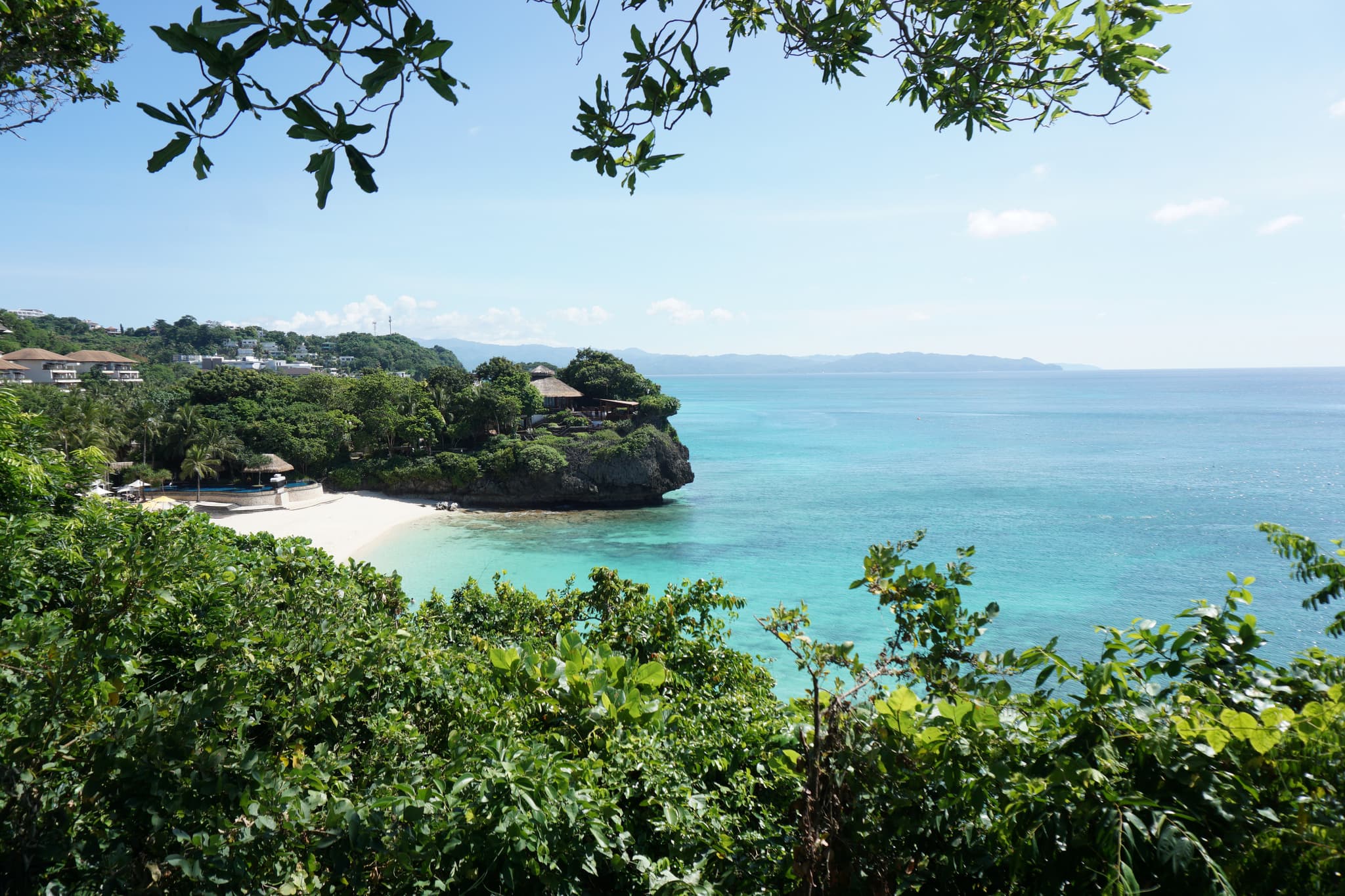 A Guide for the Newly Reopened Boracay
After 6 months of rehabilitation, Boracay has reopened to tourists with picturesquely clearer aquamarine waters and whiter sands. The island plans a slow reopening to tourists in three phases. Phase 1 has been underway since October 26 with updated rules and regulations for the newly reopened Boracay:
Updated Rules & Regulations for the Newly Reopened Boracay
Boracay's rehabilitation closed off the island to tourists from April 26 until October 26, 2018. In that time, the island was cleaned up and the waters and sands regained its true beauty.
Daily Tourist Quota
Now, six months later, Boracay reopens to tourists in three phases as the island continues its massive rehabilitation. The current Phase 1 permits only 19,000 tourists at any given time – this means roughly 6,400 tourists may enter the island per day.
Fees & Proof of Hotel Confirmation
At the Jetty Port, you can expect to pay 200 pesos while showing proof of your confirmed hotel reservations (some resorts like Shangri-La Boracay may take care of the fees for you). Not all hotels and resorts have reopened nor have permission to reopen. Your hotel must be included in the island's approved list. The process also includes having your hand stamped and walking through another security check before getting onto the boat which takes you to your resort.
Rules & Regulations on the Beach
Boracay has an updated and strict set of rules that apply to the public beaches and to all tourists:
Water activities must be booked through your hotel
No parties or loud music is allowed on the beach (only from approved establishments)
Vendors cannot set up massage chairs or henna tattoo kiosks on the beach
Sandcastle vendors are prohibited
Absolutely no smoking, littering, or drinking on the beach
In less than a week after Boracay's reopening, tourists have already been cited and fined for the above violations.
As rehabilitation continues, Phase 2 and 3 will reopen the island a larger daily quota of tourists.
Final note
The lesson from this rehabilitation and the proof that the time of closure really beautified the beach is that every single one of us must be respectful tourists. Keep your trash with you until you can properly throw it in a garbage bin. And, be mindful of those around you as we are all trying to have a good time.
---
Sign up for my newsletter on the sidebar for blog updates and my travel insider tips!