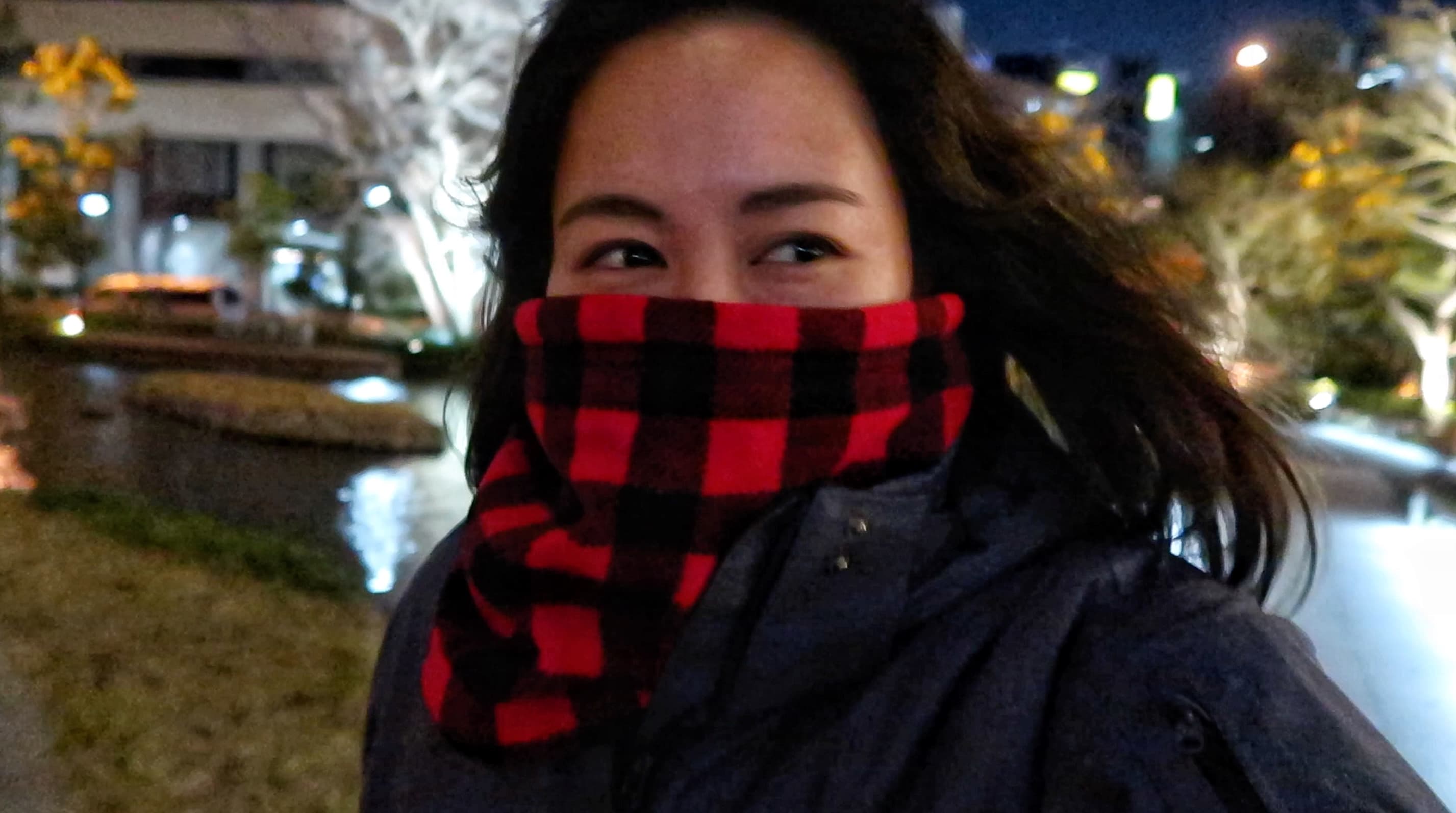 Winter Travel in Osaka
December through February marks winter travel in Japan. Osaka's climate is typically not as cold nor as extreme compared to other winter destinations like Hokkaido. In fact, it rarely snows in Osaka whereas the chances of snow just 30 minutes away by train in Kyoto are far more likely.
What Winter Really Feels Like in Osaka
In Osaka, winter is refreshingly cold (ranging between the high 30s and 50s) and not too biting cold. There may be a few days of rain each month, but for the most part, you can expect clear, sunny days.
It is in the evenings that can bring in temperatures below freezing with a biting wind chill. So long as you pack the proper winter apparel, you will find travel during Osaka's winter season to be rather enjoyable.
For further reading for your winter travel enjoyment, find out this season's ingredients and food specialties in Japan as well as where to pick strawberries this winter:
Best Season Foods & Ingredients in Japan
Japan Fruit Picking Guide
What to Wear
Winter temperatures in Osaka compared to northern and eastern Japan are not as extreme which makes a winter coat, scarf, and gloves are sufficient enough to pack.
If you plan to stay outdoors most of the day and evening, layer your clothing with thermals. Uniqlo has an excellent line of Heattech inner and outerwear that really warms up your entire body.
If you do not plan to stay outdoors as much, you may want to lessen the layers of clothing. You will find that as soon as you enter department stores and restaurants, you will warm up almost instantly and regret having so many layers of clothing and a thick jacket.
---
Sign up for my newsletter on the sidebar for blog updates and my travel insider tips!