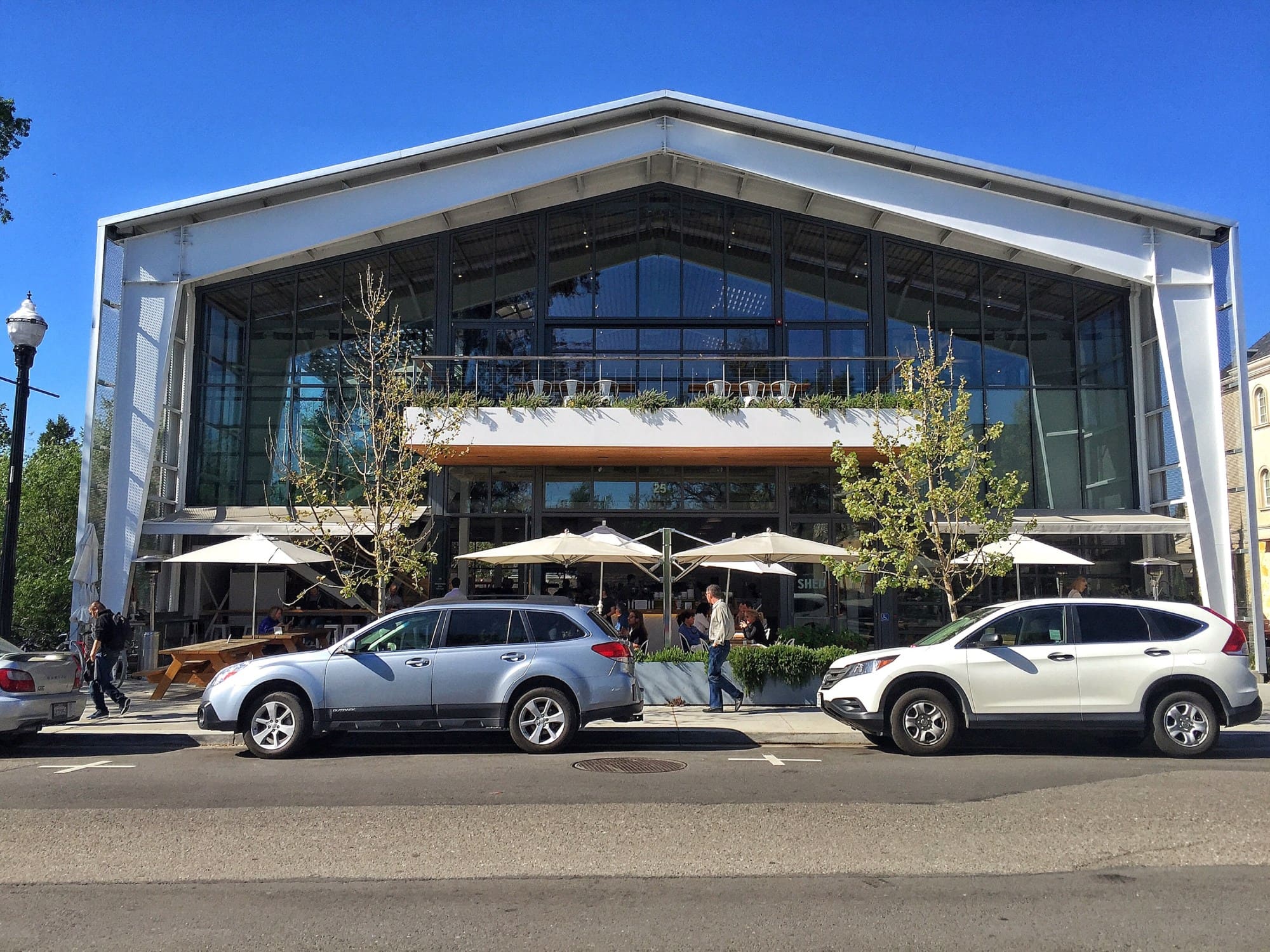 Rejuvenating & Fun Weekend Getaway Trips
If you need more than a day trip from the San Francisco Bay Area, here are 3 ideas for weekend getaway trips to take any time of the year:
Sonoma County
Sonoma County is a perfect destination for a 3-day, 2-night stay full of small town charm and big name wines. There are the towns of Healdsburg and Sebastopol, the gorgeous coast along Bodega Bay, and the craft beer breweries down in Petaluma. Sonoma County has it all.
Lake Tahoe
At any time of the year, the drive to Lake Tahoe is so worth it once you bask in the beauty of the blue lake and surrounding lush greenery. Down in South Lake Tahoe, there's the casinos and party culture suited for tourists and fun-loving locals. Up in North Lake Tahoe, there's the quieter yet luxurious North Lake Tahoe for those looking for a true nature's getaway.
Paso Robles
If you want a wine weekend but are looking for a different scene from Napa Valley and Northern California, head down south to Paso Robles. The town offers a more laid-back Napa experience, plus you can even head over to the coast at Pismo Beach.
---
Sign up for my newsletter on the sidebar for blog updates and my travel insider tips!