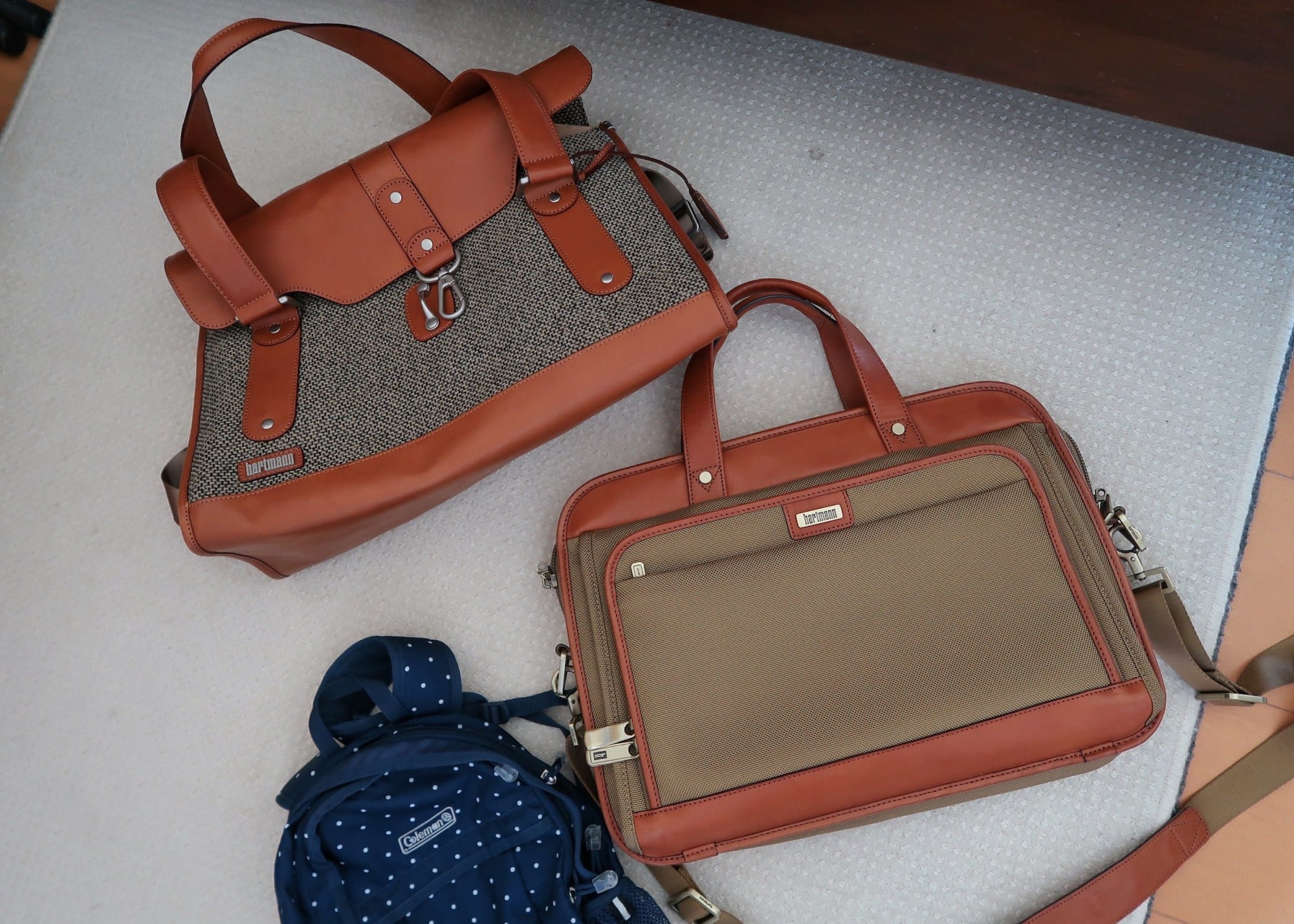 Travel in Japan Like a Local
Japan's travel services make transporting between destinations so easy and convenient. With affordable rates, you can easily send your heavy luggage from the airport to your hotel or between hotels for domestic travel. Here are the ways to use Japan's Luggage Delivery Service:
About Japan's Ta-Q-Bin Service
Since the 1970s, Japanese have been traveling domestically with ease and convenience. The Ta-Q-Bin service from Yamato (the biggest company for luggage service) transfers your luggage from the airport to your hotel on the same day or overnight for domestic travel across the country.
The delivery is reliable, secure, convenient, and economical. You do not have to worry about struggling with your heavy luggage in the train or lugging it around the escalators and through the crowds at train stations. You can use the service at the airport, to and from your hotel, or with their pickup services and drop-off locations.
Rates for luggage delivery varies from about 1500 yen to 3000 yen depending on destination and weight of your luggage. While you do pay a little more for this service, the value in providing convenience and hassle-free travel is more than worth it.
Sending Luggage from the Arrival Airport
You can use Japan's luggage delivery service the moment you arrive in the country. From the airport, you can send your luggage straight to your hotel room on the same-day or overnight. After collecting your luggage and passing through customs, simply find the luggage service counter, fill out the forms and payment, then your luggage is on its way to your hotel.
Some airlines, like ANA or JAL also offer luggage delivery services from your originating airport check-in counter when you fly to Japan.
Sending Luggage to the Airport
If you ahead, you can also send your luggage to the airport for your departing flight. Simply arrange for pickup or drop-off at certain offices/stores 2 days in advance. Then, on the day of your departure, head to the airport to the luggage service counter to pick up your luggage. Finally, proceed to your airlines' counter to check-in your luggage.
Where to Send & Pick Up your Luggage at the Airport
For both arrivals and departures at the airport, you can find the luggage delivery service counters here:
Narita International Airport – Greenport Agency counter after customs
Haneda International Terminal – Greenport Agency counter after customs
Haneda Domestic Terminals – Ta-Q-Bin counter at the Arrival Lobby
Kansai International Airport – JAL ABC Arrival Lobby Baggage Delivery counter after customs
Sending Luggage between hotels & for Domestic Travel
Aside from airport services, you can make the most of the luggage delivery service for your domestic travel. While bullet trains are convenient for cross-country travel, your heavy luggage through the train stations and on the train is a complete hassle.
The Yamato Ta-Q-Bin service sends your luggage (25 kg max per piece) straight to your next hotel with their next day delivery. Your hotel can arrange for this service and charge it to your room. You can also arrange for pick up here. Alternatively, you can drop off your luggage at certain convenience stores here
---
Sign up for my newsletter on the sidebar for blog updates and my travel insider tips!