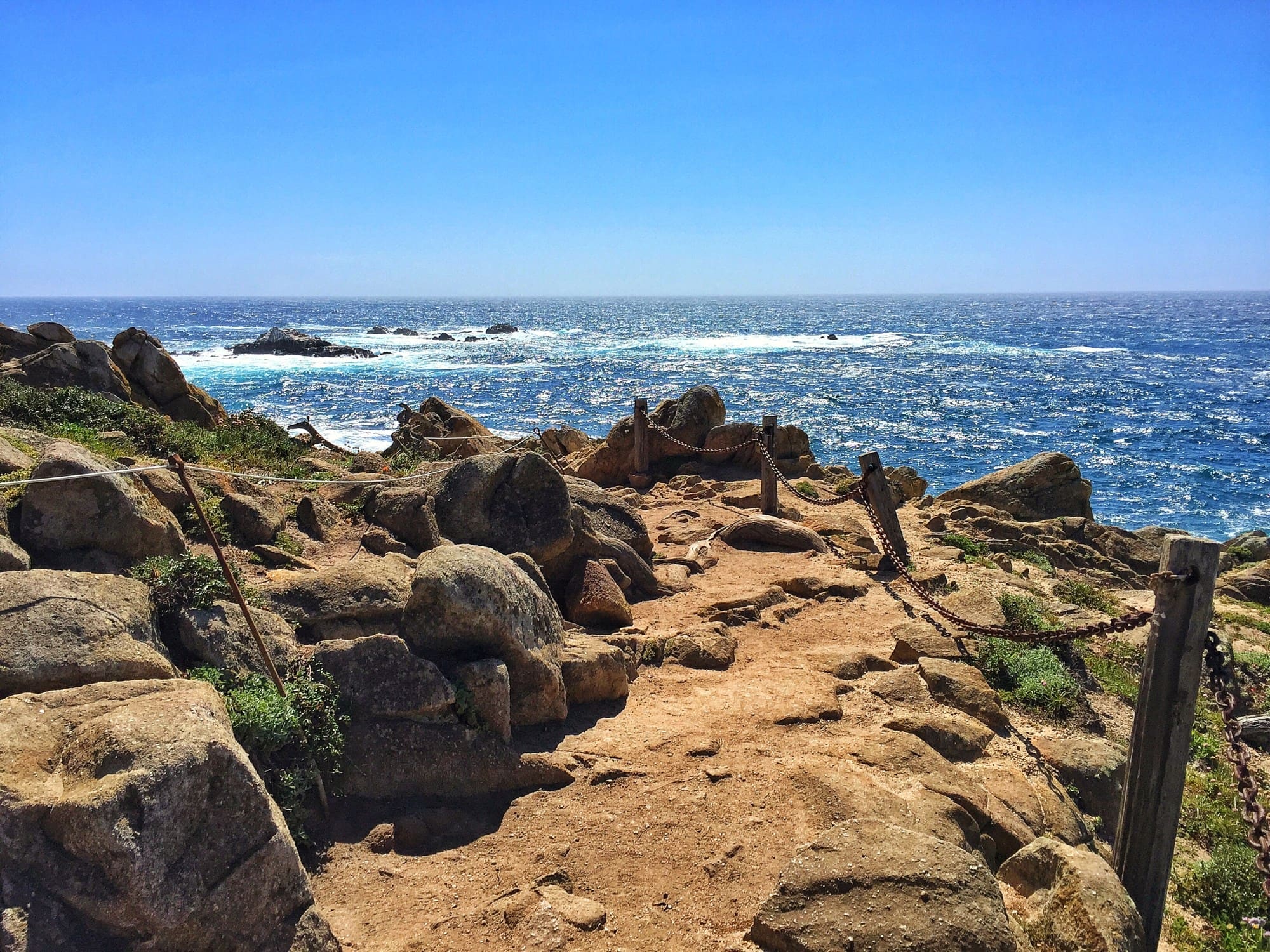 Top 2 Sights of 2016
To burn off calories and walk off a wine buzz, I love hikes and walks along breathtaking landscapes. Here are my favorite breathtaking travel moments from two walks in Northern California:
Point Lobos, Carmel
How to Get There
– Drive to Point Lobos State Reserve
62 California Hwy 1, Carmel-By-The-Sea
+1-831-624-4909, 8am to 7pm
Entrance fee $10 per car to park
Ocean Beach, San Francisco
How to Get There
– Take public transportation (e.g., an Uber) to Ocean Beach or The Cliff House
– Drive to Ocean Beach. Find parking along the Great Highway, or up along The Cliff House. Alternatively, drive father uphill to Lands End's parking lots
---
Sign up for my newsletter on the sidebar for blog updates and my travel insider tips!