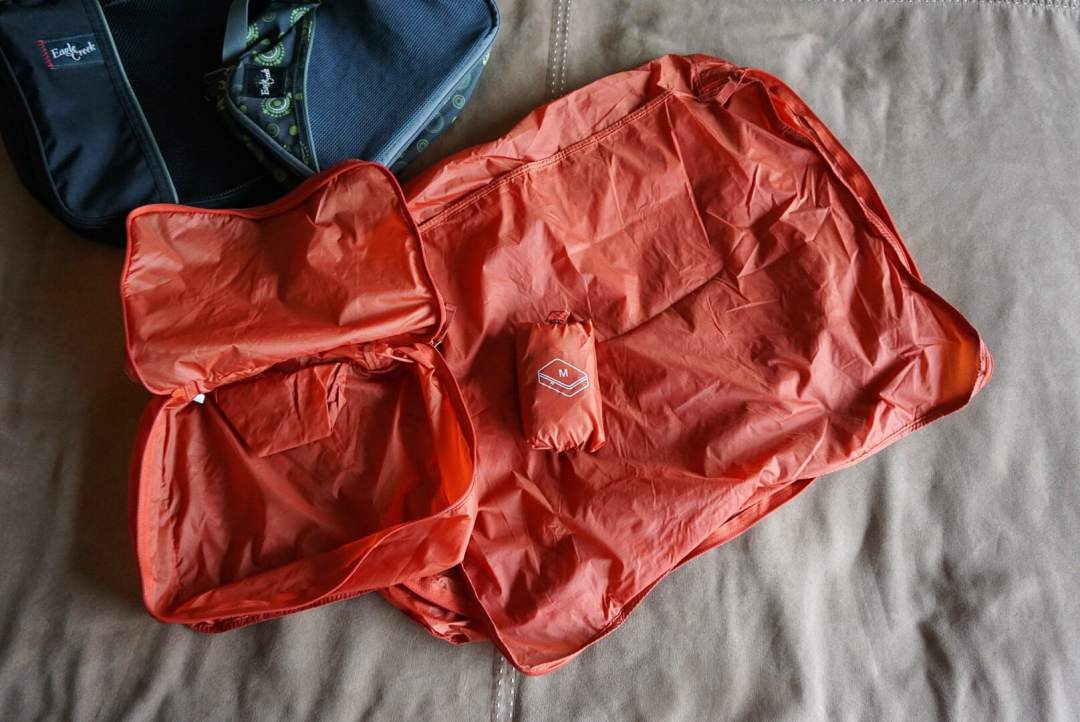 4 Tips for How to Pack Bulky Clothes
Fall and winter travel means getting ready for a bulkier luggage full of jackets, boots, and layers. Here are 4 tips for how to pack bulky clothes:
Pack Packable Jackets
If you are bringing a bulky jacket, consider buying a Packable Jacket that rolls up into an ultra-compact pack. While these jackets may not be the most stylish, they are the most practical if you are limited on luggage space.
Folding into Packing Cubes
Fold (or roll) your jacket into a packing cube. Packing cubes act as a vacuum-sealed bag (which you can also use) which take out unnecessary air/space. Be sure to zip up your jacket completely and neatly fold/roll before placing it into the packing up. Read more about packing cubes in my previous article.
Pack Light Layers
If you really do not want to hassle with bulky jackets, pack lighter layers and accessories which can warm you up almost as well as a jacket. For your legs, bring thermal underwear. For your upper body, thermal shirts, long sleeve shirts, and sweaters will keep you toasty. Plus, scarves and gloves compact easily into your luggage.
Wear It
If you still want the jacket and even bulky boots, consider wearing these heavy clothes and shoes on travel day. You will have to take them out during the security check, but you will certainly stay warm the moment you arrive at your destination.
---
Sign up for my newsletter on the sidebar for blog updates and my travel insider tips!