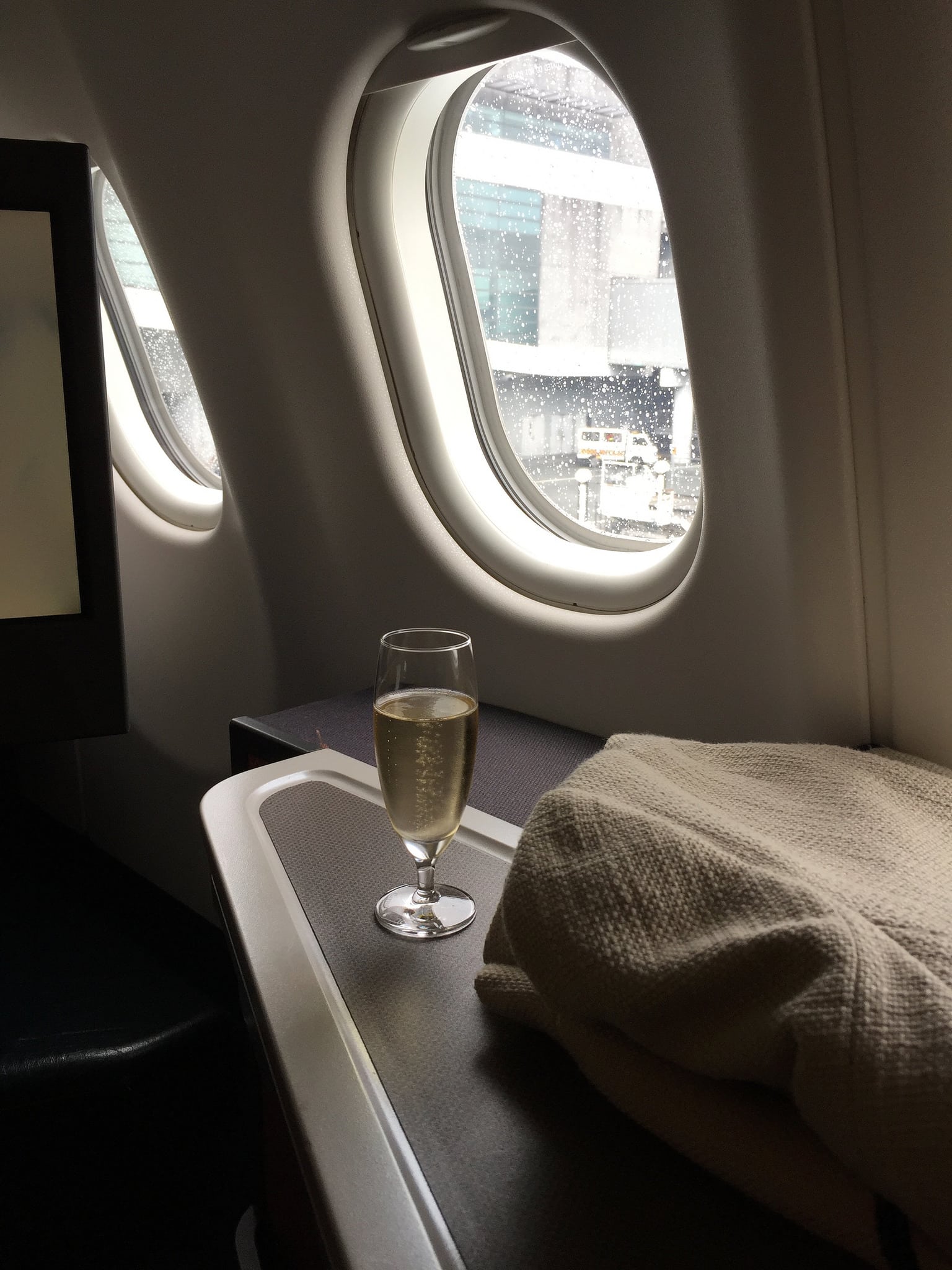 What to Know About Travel Insurance
International travel presents many unpredictable variables that make purchasing travel insurance worthwhile. Here are tips in choosing the right travel insurance for you:
Travel Insurance for International Trips
Comprehensive Travel Insurance
Travel insurance typically provides you options of which packages to purchase. There is the base package that covers travel incidentals, such as delays and lost luggage. There are also packages that include medical expenses and evacuation costs. For international travel, it is best and safest to choose the comprehensive travel insurance plans for both travel and medical coverage.
Check Your Credit Card Perks
Check if your credit card offers travel insurance as a perk. Many companies include travel insurance benefits such as flight delay reimbursements or medical expenses. Carefully read the details of who is eligible (yourself, your partner, your family, etc), what is covered, and for how much. The policies have strict guidelines that may not necessarily cover your damages.
Research Which Fits You
Research which travel insurance company best fits you as a traveler. For instance, Travelex is great for families as kids under 18 are included without extra fees. Even without families, Travelex's Travel Select Plan has excellent comprehensive coverage and helpful customer service. And for those planning to travel for multiple months at a time, Allianz has plans that will insure trips up to six months.
Compare Travel Insurance plans from Travelex Insurance
Read the Fine Print
Carefully review what is and is not covered as each company and package are different. Coverage may vary in terms of where you travel, the circumstances of your medical expenses, and so on. Be sure to choose a company with excellent customer service reviews.
Annual Packages
If you travel frequently, consider an annual package that you will simply renew once a year. This lets you travel without the worry of insuring each and every trip.
---
Disclaimer: This post contains affiliate links which help me earn a commission on any of your purchases at no additional cost to you. Thank you!
Sign up for my newsletter on the sidebar for blog updates and my travel insider tips!