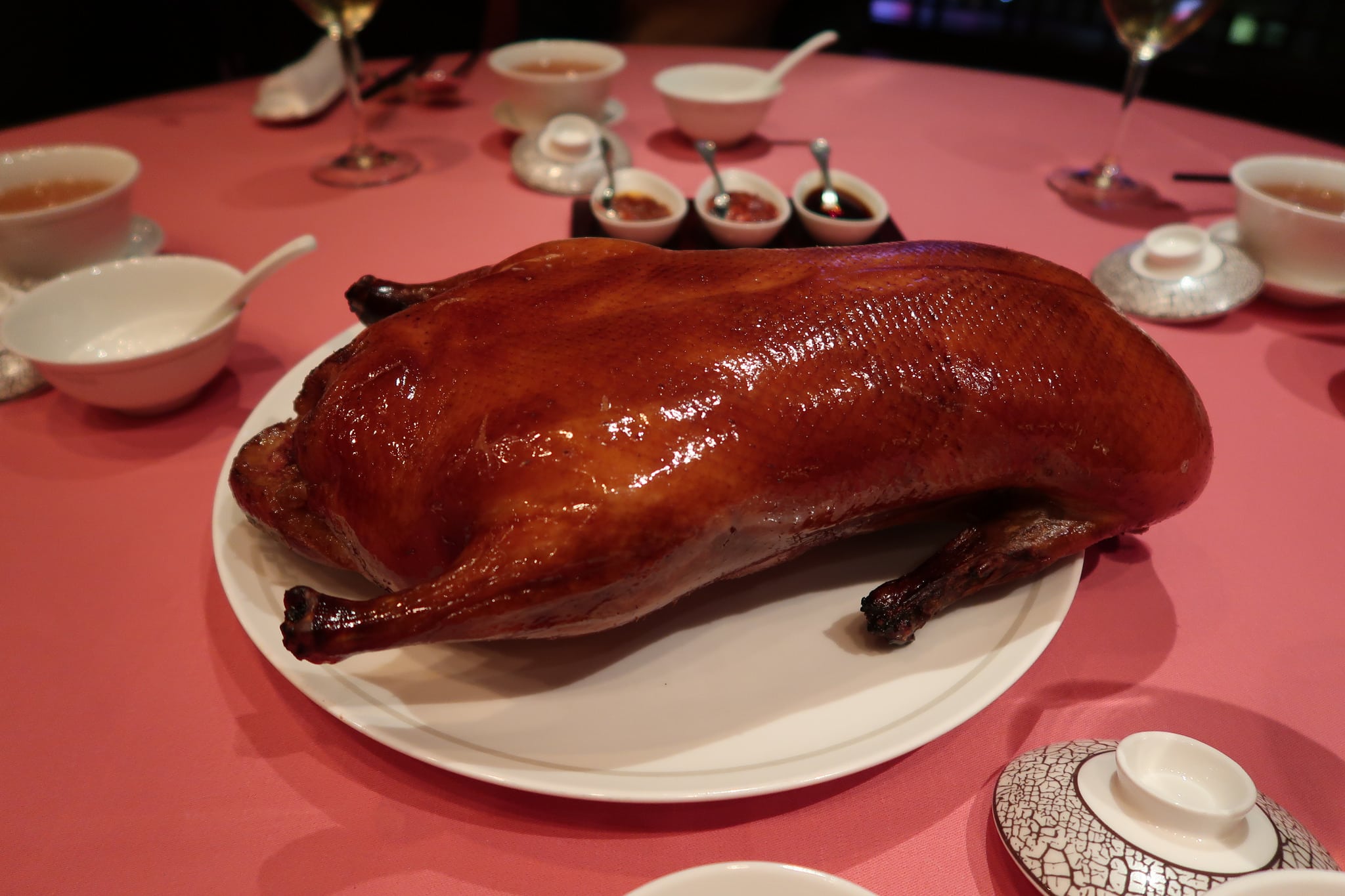 From Local Cuisine to Affordable & High-End International Cuisines
Travelers to Hong Kong have an overwhelming choice of what to eat when visiting the city. There are the local dishes as well as the international cuisines that all standout. Here are my Top 8 things to eat when in Hong Kong:
#8: Pineapple Bun
#7: Xiao Long Bao
#6: Bucket of Tofu
#5: Affordable Sushi at Sen-ryo
#4: Hong Kong Style Dessert at Honeymoon Dessert
#3: Anything Lobster at L'Atelier de Joel Robuchon
#2: British Cuisine
#1: Peking Duck
---
Sign up for my newsletter on the sidebar for blog updates and my travel insider tips!