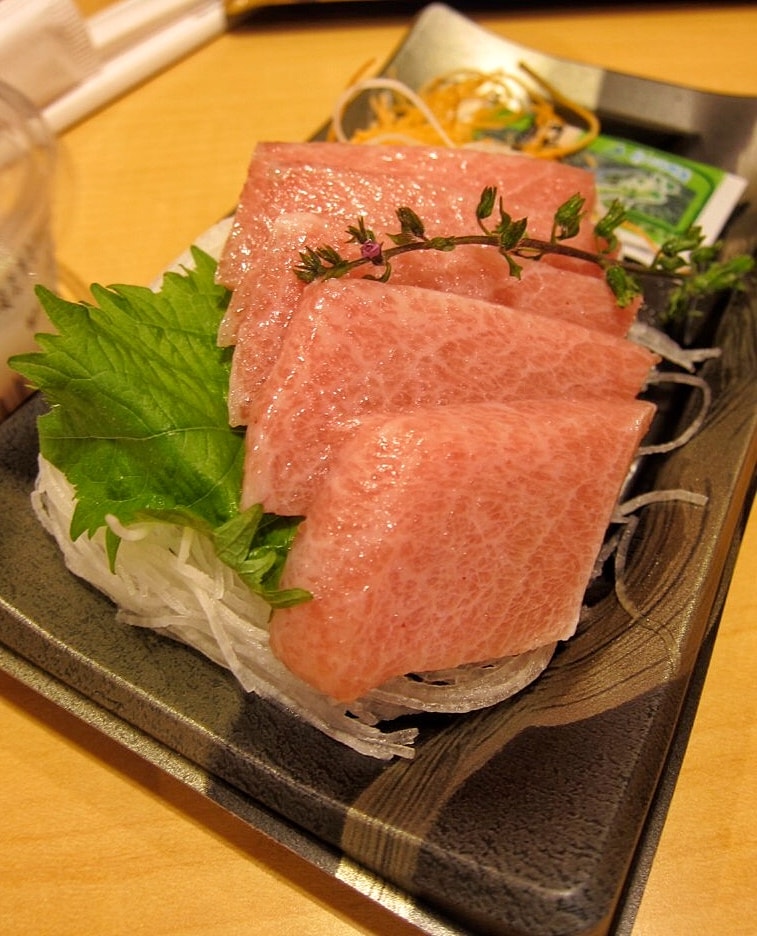 Tokyo Food Halls = Food Mecca
If there is only one thing to do in Tokyo, it has to be a visit to department store food halls. They are a haven, heaven, mecca..they are just amazing.
"Depachika", as they are known, combines the words "depato" (department store) and "chika" (basement). The first depato debuted in the 1600s. Today these food halls are among the best in the world, if not the best.
The basements have a massive spread of supermarkets, counters, and pop-up vendors. The competition among vendors is fierce. As a result, the highest quality of foods is produced and refreshed every season and every month. Likewise, the presentation and packaging are artistic and gift-worthy.
These food halls are the place to have an introduction and true immersion into Tokyo's local food culture.
This is food for the everyday citizen. In particular, it is also catered for commuters, as much of the packaging is assembled for take-away and not to eat on the premises. (It is actually  a cultural practice not to eat standing or walking around in public.
And, there is practically every food imaginable. Everything. Affordable to ridiculously expensive.
The best ones are Mitsukoshi Ginza, Daimaru Tokyo Station, Isetan Shinjuku, and Takashimaya Shinjuku; and, there are countless others to explore as well all over the city and country.
Aside from the basement floors, the top floors of the department stores consist of restaurants for proper sit-down meals with cuisines ranging from Japanese to European, Asian, and desserts, of course.
You'll never go hungry in a depato.
And one more thing, many vendors give samples!
Mitsukoshi Ginza
4-6-16 Ginza
Chuo-ku
Tokyo
+81-3-3562-1111
Daimaru Tokyo Station
1-9-1 Marunouchi
Chiyoda-ku
Tokyo
+81-3-3212-8011
Isetan Shinjuku
3-14-1 Shinjuku
Shinjuku-ku
Tokyo
+81-3-3352-111
Takashimaya Shinjuku
5-24-2 Sendagaya
Shibuya-ku
Tokyo
+81-3-5361-111
---
Sign up to my newsletter on the sidebar for blog updates and my travel insider tips!