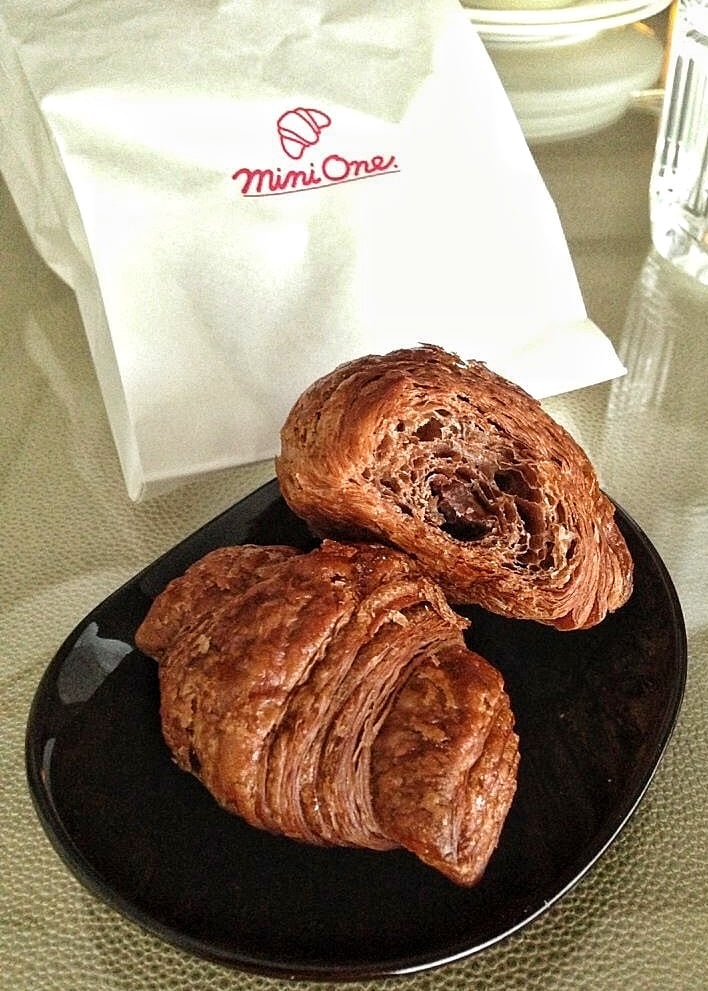 The Destination for Food Lovers
If you travel for food, you must visit Japan's department stores. And this is not to shop for clothes, this is the experience the amazing food culture in the "depachika", Japan's epicurean food halls located in the basement floors filled with sweets, savories, and even meals to take home to eat and to give as premium gifts.

The best department stores are Mitsukoshi, Daimaru, Isetan, and Takashimya. Most cities and districts have one of these major brands. Here are some highlights not to miss when you visit Tokyo's depachika:
Savory Snacks and Meals in Tokyo's Depachika
All the foods in the department store food halls are meant for take-away. Purchase whatever makes you drool and your stomach grumble for your train ride or for a complete meal at home (or your hotel room).
Sweets Treats and Desserts in Tokyo's Depachika
The depachika is typically divided into 3 areas: supermarket, savory, and sweet. The sweet section is like a real life Willy Wonka Factory setting with the most gorgeous dessert creations that are meant for gifts or for treating yourself.
Addresses & Hours
Mitsukoshi Ginza
4-6-16 Ginza, Chuo-ku, Tokyo
+81-3-3562-1111
10:30am to 8pm
Daimaru Tokyo
1-9-1 Marunouchi, Chiyoda-ku, Tokyo
+81-3-3213-8011
Monday to Friday, 10am to 9pm
Saturday and Sunday, 10am to 8pm
---
Sign up for my newsletter on the sidebar for blog updates and my travel insider tips!