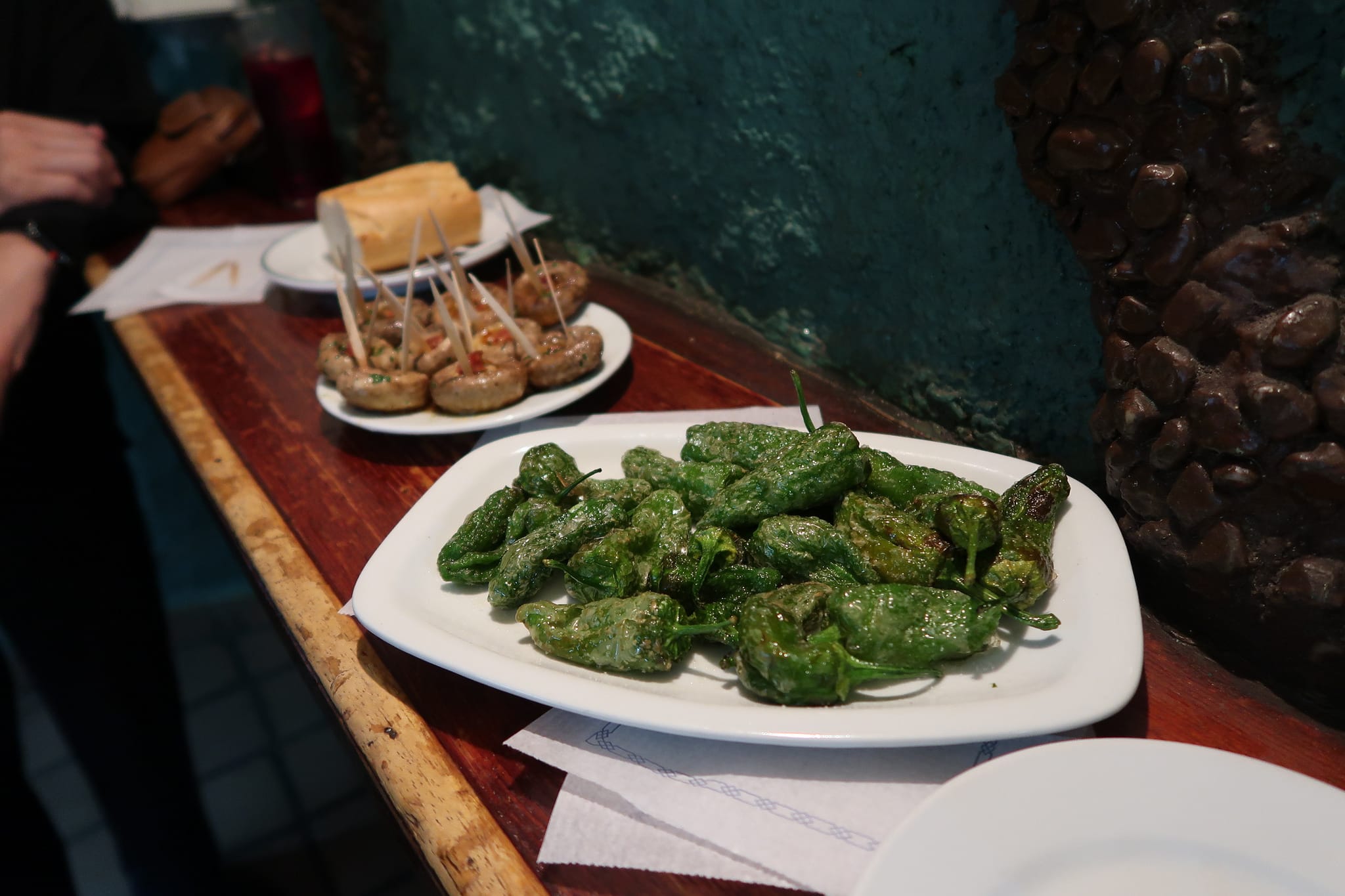 A Night in Madrid with Devour Tours
Madrid is one of the world's best food cities with endless amazing eats at almost every corner. With so many options and so little time when visiting the city, the best way to discover the best of the best is through food tours with Devour Tours.
About Devour Tours
While not every food tour may be worth your time and money, Devour Tours stand out with their passionate locals and friendly food-obsessed expats who moved to Spain for their love of the country and food.
You will be taken to completely local spots and learn how to order, drink, and eat like a local. There will not be any hokey tourists traps. Rather, the experience is like you are getting a most wonderful in-depth tour with a food-loving friend.
And while it is a food tour, food involves culture and history which you will naturally also discover the most fascinating true stories about the city and the places you will visit.
Read about my previous Devour Tour in Madrid: Ultimate Spanish Cuisine Tour. (Note, this specific tour has been updated since the time of my review.)
Watch my Tapas, Taverns, and History Video
Tapas, Taverns, and History Tour
The Tapas, Taverns and History Tour is a combination of the food tour and a history tour. While the other tours also will have stories from history, this tour spends more time retelling stories of Madrid's past.
In the 4 hour evening tour, you will have 4 food and drink stops that will equate to having a full dinner. Between each of the four food stops, you will walk through Madrid stopping at historical landmarks and town squares where you will discover stories from the past.
At the end of the tour, you will know how to drink and eat tapas like a local and be educated about how Madrid transformed from a small village to the capital of an empire.
The food tours are most ideal for food and drink lovers. However, anyone, even with food allergies, can book and partake in the tour.
Photos from the Tapas, Taverns and History Food Tour
---
Sign up for my newsletter on the sidebar for blog updates and my travel insider tips!