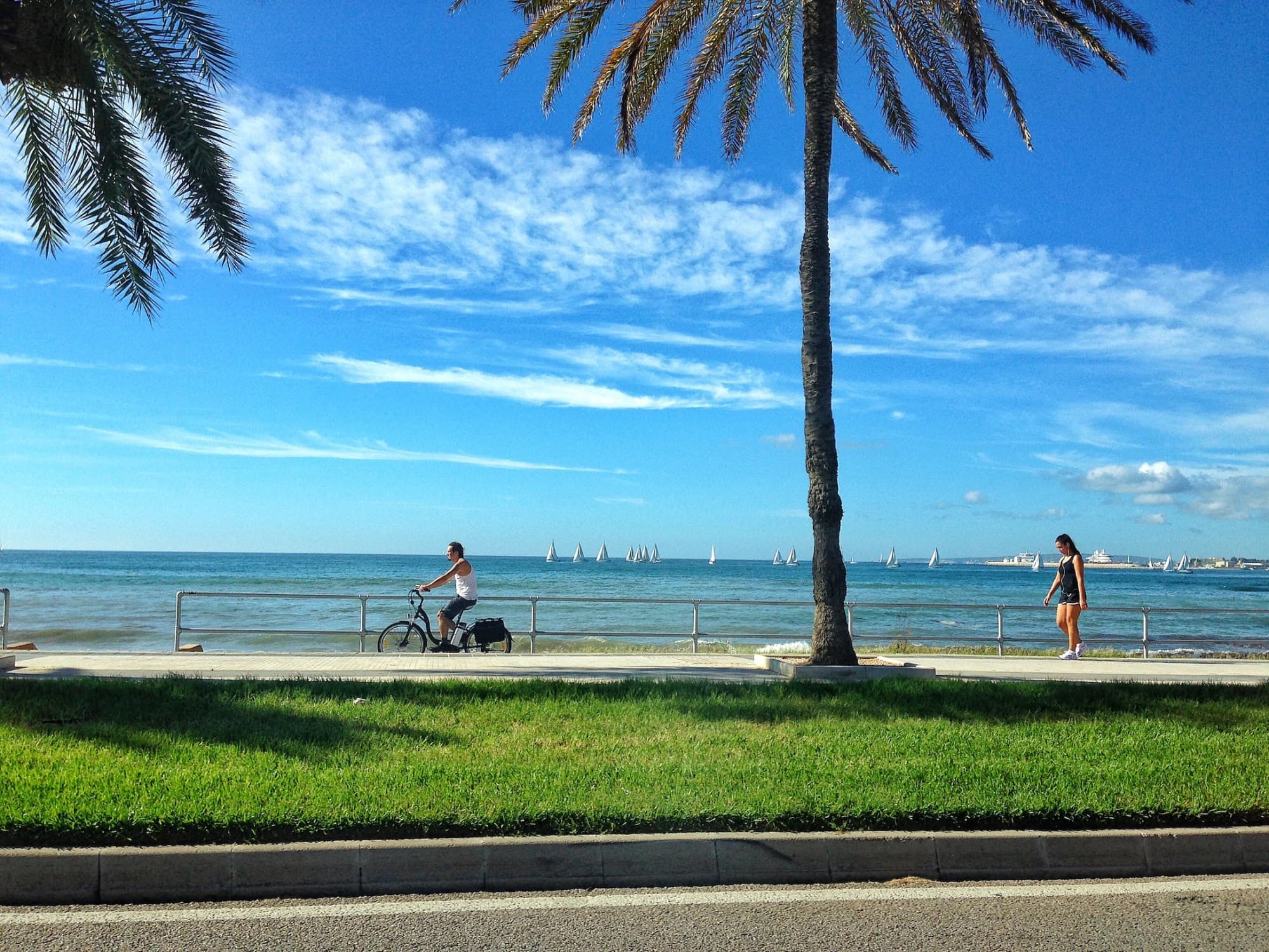 Inspiration for Summer 2018 Travel
Summer travel is nearly upon us! Where are you heading this year? If you are not yet sure, here is a list of summer travel destinations:
Sweat it Out in Asia
Summer heat is in full effect in Asia, especially in Hong Kong and Japan (although you can head to Hokkaido for cooler temperatures).
As for Southeast Asia, like the Philippines, Thailand, or Indonesia, summer is actually in April and May. June through October is considered rainy season. While it may rain almost every day, it is only for a brief moment and quickly dries off. Rainy season can be a more affordable time of the year to travel in Southeast Asia.
History and Culture in Europe
Europe is always a favorite destination, especially for those seeking history, culture, and amazing food. For cooler temperatures, head up north to Sweden or Denmark. Even Germany, Austria, and Switzerland maintain a pleasantly warm climate.
If you want to experience a Mediterranean summer, the heat is on in Italy and Spain. If you want to cool off while down there, head west to Portugal's coast like in Porto (https://foodicles.com/tag/portugal/) or Lisbon.
Adventures in Africa
African tourism has been gaining popularity for those seeking something different. Watch out for extreme heat in the north, like in Morocco; whereas if you can find colder winter temperatures down in South Africa.
Rediscovering the Americas
How about a classic American road trip this summer? Or head south to Cabo San Lucas for luxury and good eats under the Mexican sun. Alternatively, you can discover the diversity of South America where you can enjoy cooler climates and temperatures.
For more travel destinations and inspirations, check out my Destinations page
---
Sign up for my newsletter on the sidebar for blog updates and my travel insider tips!