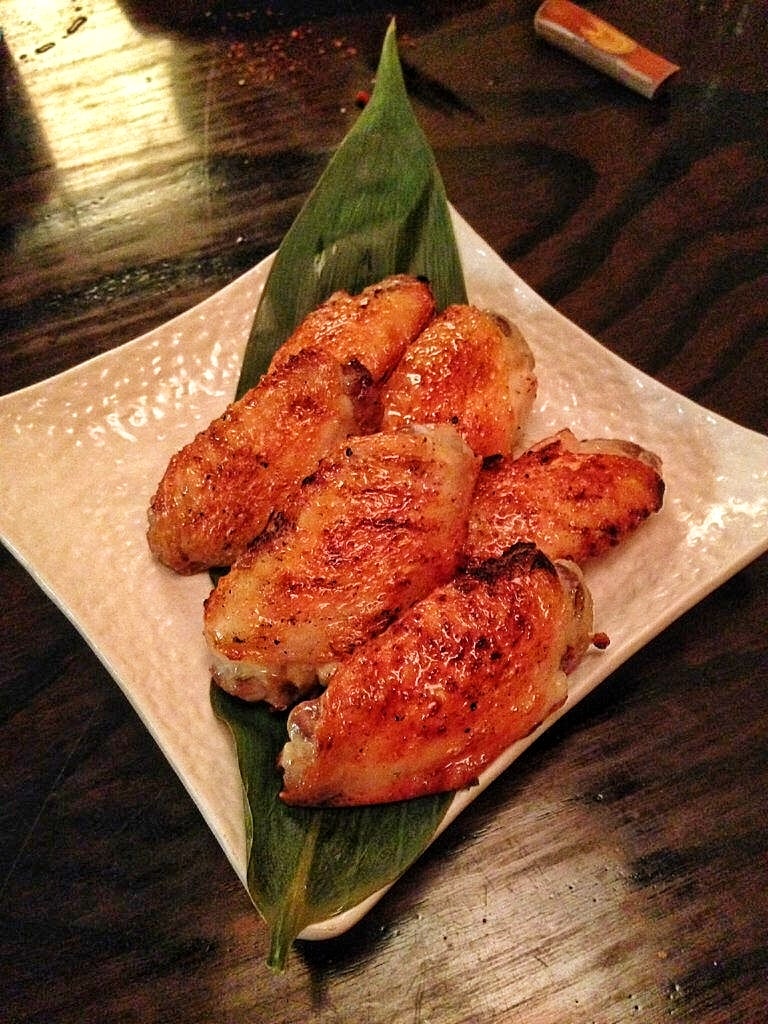 Tastes and Smells of Japan
What is authentic food?
In general, food, like art, can be interpreted in different ways and flavors. As for authentic food, that goes to the origins and traditions.
Yakitori in Japan is a dining experience to watch the chef patiently rotate skewers over the charcoal grill. And it is not just any charcoal. Bincho charcoal, native to Japan, produces odorless smoke which makes the taste of the ingredients truly shine.
This kitchen scene in front of the diners, along with clean and quality ingredients on the grill, and cold Japan lagers on tap all make for a truly authentic yakitori night that is straight out of Japan.
Sumika Grill
In 2008, a Los Altos native with Japanese origins opened Sumika Grill. (Los Altos is located in the wooded Peninsula of the Bay Area in Northern California.)
The whole experience tastes and smells like you are having yakitori and beers in the heart of Japan. You can even finish your meal with a standout bowl of donburi – exactly how they do it in Japan.
The restaurant has even gained Michelin Bib Gourmand attention, which highlights "exceptionally good food for moderate prices."
To add to all this authenticity, if you are really impressed and happy during your meal, be like a local from Japan and buy the chef a beer while he is grilling your food.
It is also notable to add that in 2010, the owner of Sumika opened up the ever-popular Orenchi Ramen in Santa Clara, with a location now in San Francisco. That bowl of ramen is definitely worth the wait.
Click here for TripAdvisor reviews and photos of Sumika Grill
Sumika Grill
236 Central Plaza, Los Altos
+1-650-917-1822
Tuesday to Thursday, 11:30am to 2pm, 6pm to 10pm
Friday, 11:30am to 2pm, 5:30pm to 11pm
Saturday, 11:30am to 2pm, 5:40pm to 10pm
Sunday, 5pm to 9pm
Closed Monday
---
Sign up to my newsletter on the sidebar for blog updates and my travel insider tips!