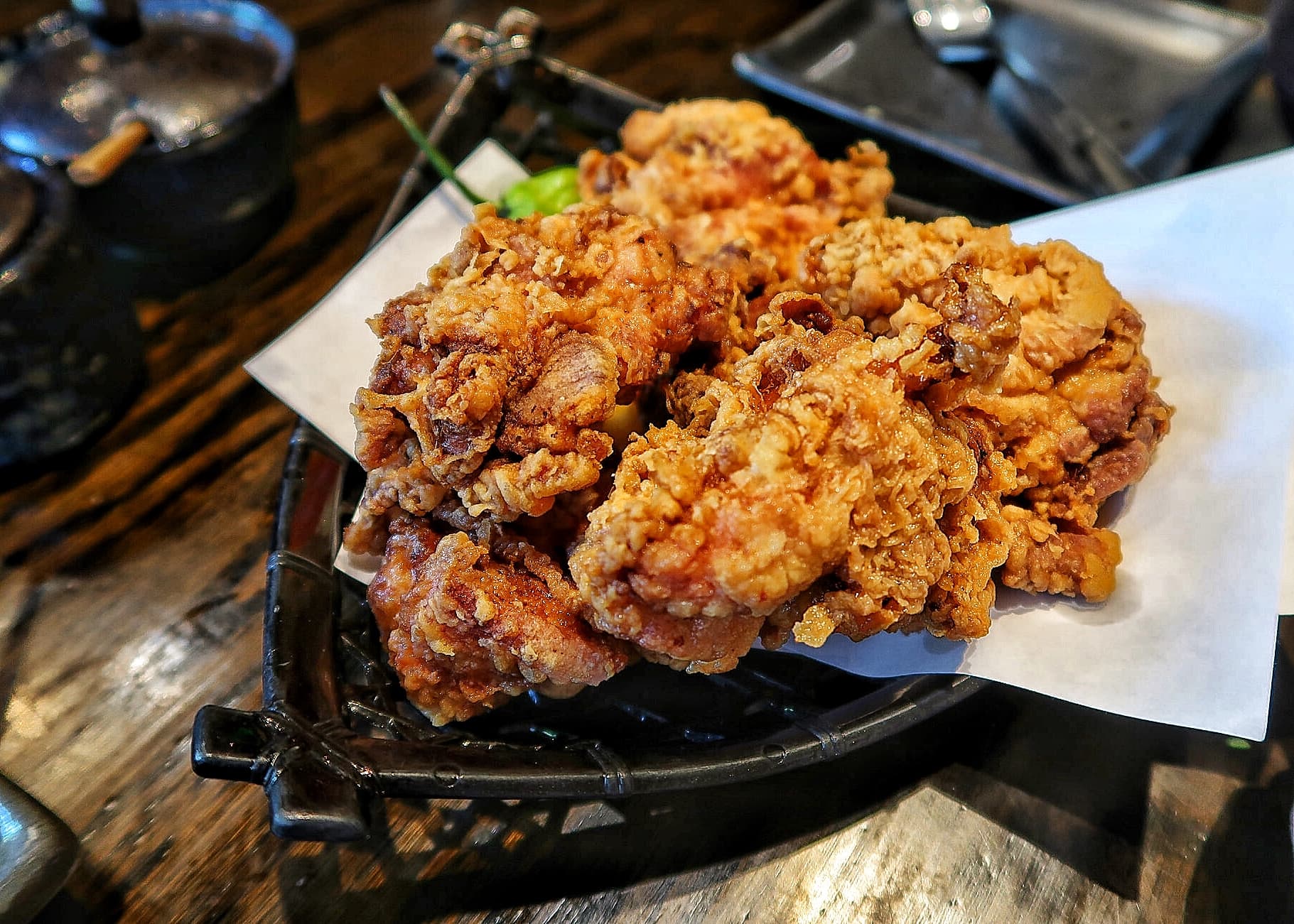 Authentic Yakitori – Just like in Japan
Dining at Sumika in downtown Los Altos transports you from a small suburban town in the Bay Area to the yakitori joints found all around Japan. Plus, the restaurant serves the best chicken karaage in the San Francisco Bay Area.
Lunch Sets at Sumika
Lunch at Sumika offers a limited menu, mostly consisting set selections, including donburi (rice bowl), the most popular sides, and salads. For under $20, you can have a complete and satisfying lunch along with soup, salad, pickles, and even a beer.
Dinner at Sumika
Lunch at Sumika is like an amuse bouche to the dinner menu. In the evenings, the kitchen expands the menu to include small plates to share and yakitori from the bincho grill, which is how they also grill in Japan to create a depth of flavor.
Sumika Grill
236 Central Plaza, Los Altos, California
+1-650-917-1822
Tuesday to Thursday, 11:30am to 2pm and 6pm to 10pm
Friday and Saturday, 11:30am to 2pm and 5:30pm to 10pm
Sunday, 5pm to 8:15pm
Closed Mondays
Walk-in only at lunch
Reservations highly recommended at dinner
---
Sign up for my newsletter on the sidebar for blog updates and my travel insider tips!