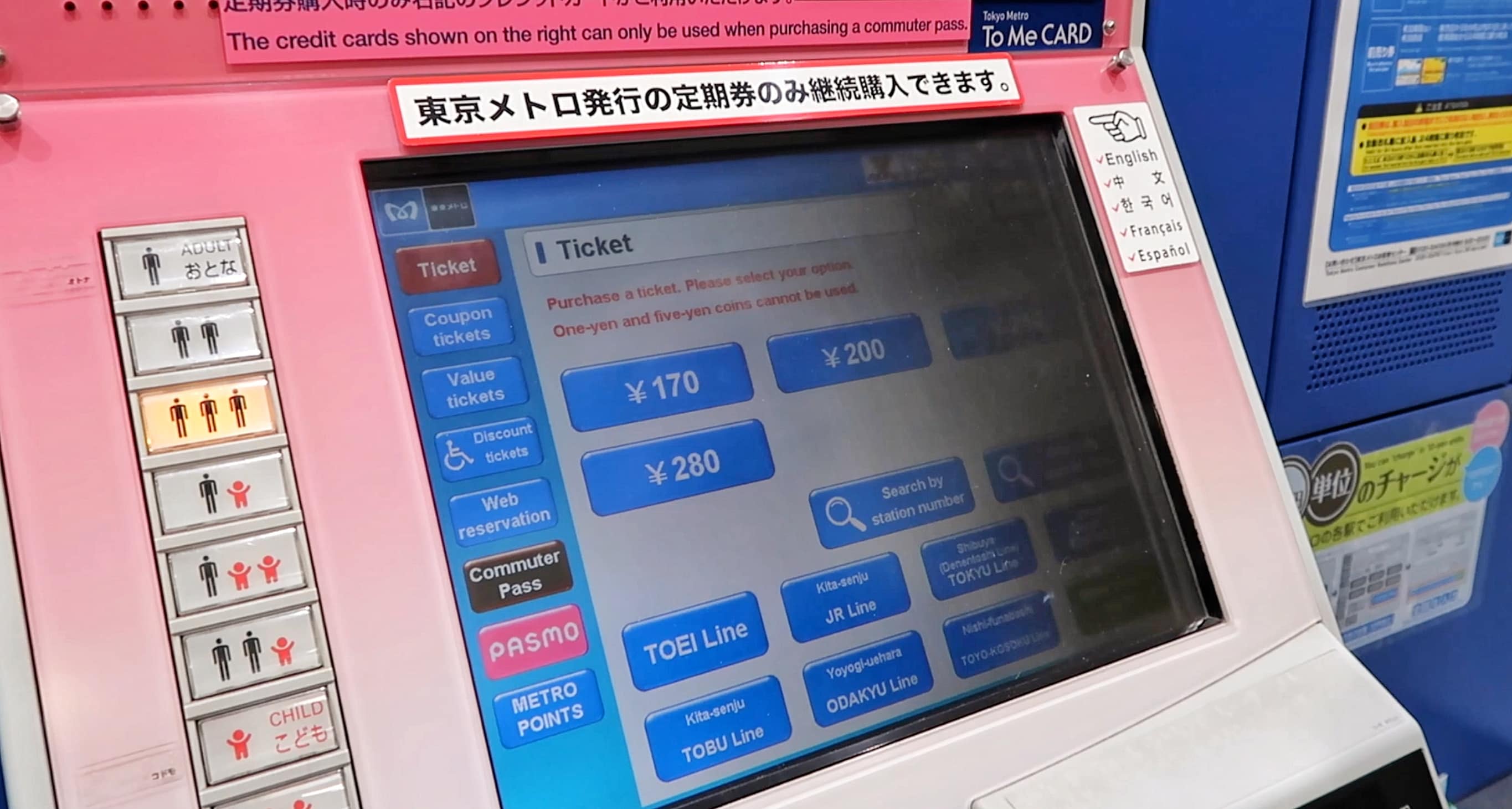 Subways, Taxis, and Uber
Traveling to Japan is exciting yet completely foreign to first-time visitors. Many choose tours to guide them easily through the cities and countryside. If you prefer to explore the capital independently, here is some advice on how to use Tokyo's public transportation:
How to Ride a Subway in Japan
The subway system in Tokyo has a reputation for confusing and overwhelming tourists. In recent years, taking the subway has gotten easier and more accessible for English-speaking travelers.
The easiest way to get around is to look up your route via Google Maps. Choose the subway transportation mode, and the app will show you how to walk to the closest station, how much you will pay for the ticket, which subway line to take, and how to exit to arrive in your destination.
Taxi versus Uber in Tokyo
If you choose to stay commute on the roads, you can hop into a taxi or call an Uber. In Tokyo, you can select Black luxury sedans or Vans (for the same estimated price) or call for a metered taxi.
The difference between Uber vehicles and local taxis are in the service and cleanliness. Taxis are already relatively clean for taxi-standards. Ubers are completely clean and with superb attention to detail service as though you hired a five-star luxury hotel car and driver. For that extra taste of luxury, get an Uber.
---
Sign up for my newsletter on the sidebar for blog updates and my travel insider tips!