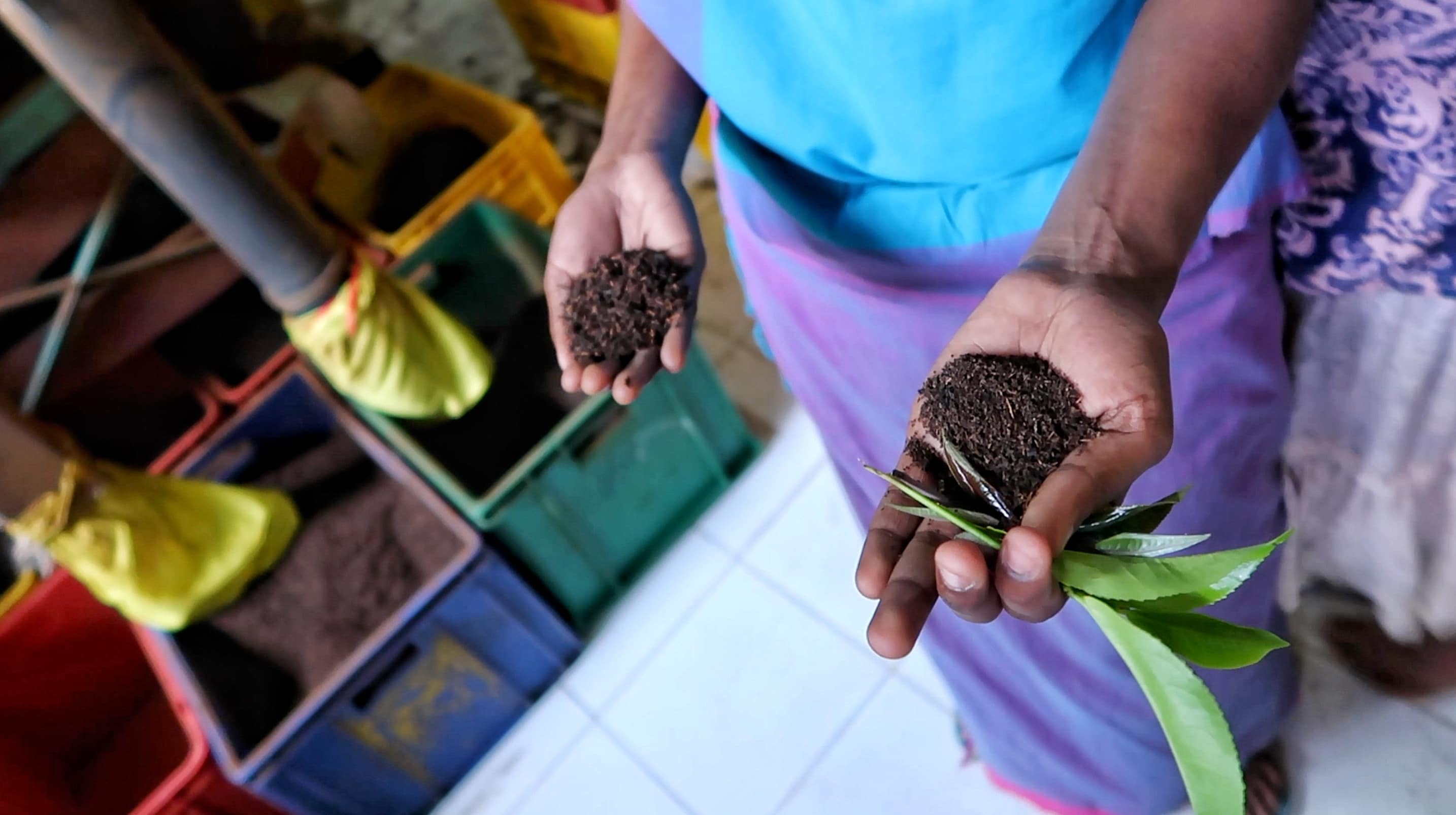 Tea Education at Kadugannawa Tea Factory
Sri Lanka prides itself as one the world's top producers of tea along side India and Kenya. The island holds over 1,200 tea factories with 97% of its production of black Ceylon tea exported across the world.
Kandy, the 2nd largest city located in central Sri Lanka, became a tourism hub for its tea production in the late 1800s thanks to the accessibility with the British-built railway network. Today, it is still a popular destination for tourists seeking to learn about the country's tea production.
Kadugannawa Tea Factory
Tea Factory Tour
Kadugannawa Tea Factory offers visitors a free tour of their facilities. The guides cater to your preferred language in a private 40 minute tour which details the tea's cultivation, production, and distribution. While the factory and visitors are touristy, it is not a total trap where you feel that awkward obligation to make a purchase.
Types of Sri Lankan Teas
The best part of the tour is that you will actually receive a proper education about the entire tea production and the types of teas produced in Sri Lanka.
Orange Pekoe – Turns orange when steeped in hot water. First press, Light black tea
Flowering Pekoe – Opens as a flower when steeped. First press, Medium Light black tea
B.O.P. – Broken Orange Pekoe. Medium Strong black tea, consume without milk
B.O.P.F. – Broken Orange Pekoe Fanning. Fanning meaning fine from the extra grinding. Strong black tea, consume with milk during breakfast
Dust – Third press, low quality from stems. Strongest black tea.
Green Tea – From the same leaves as black tea, but does not undergo the fermentation process
Golden Tips & Silver Tips – Non-processed white teas that are considered the healthiest of the teas
Kadugannawa Tea Factory
No. 167, Colombo Road
Kadugannawa, Kandy
+94-82-154-251
---
Sign up for my newsletter on the sidebar for blog updates and my travel insider tips!