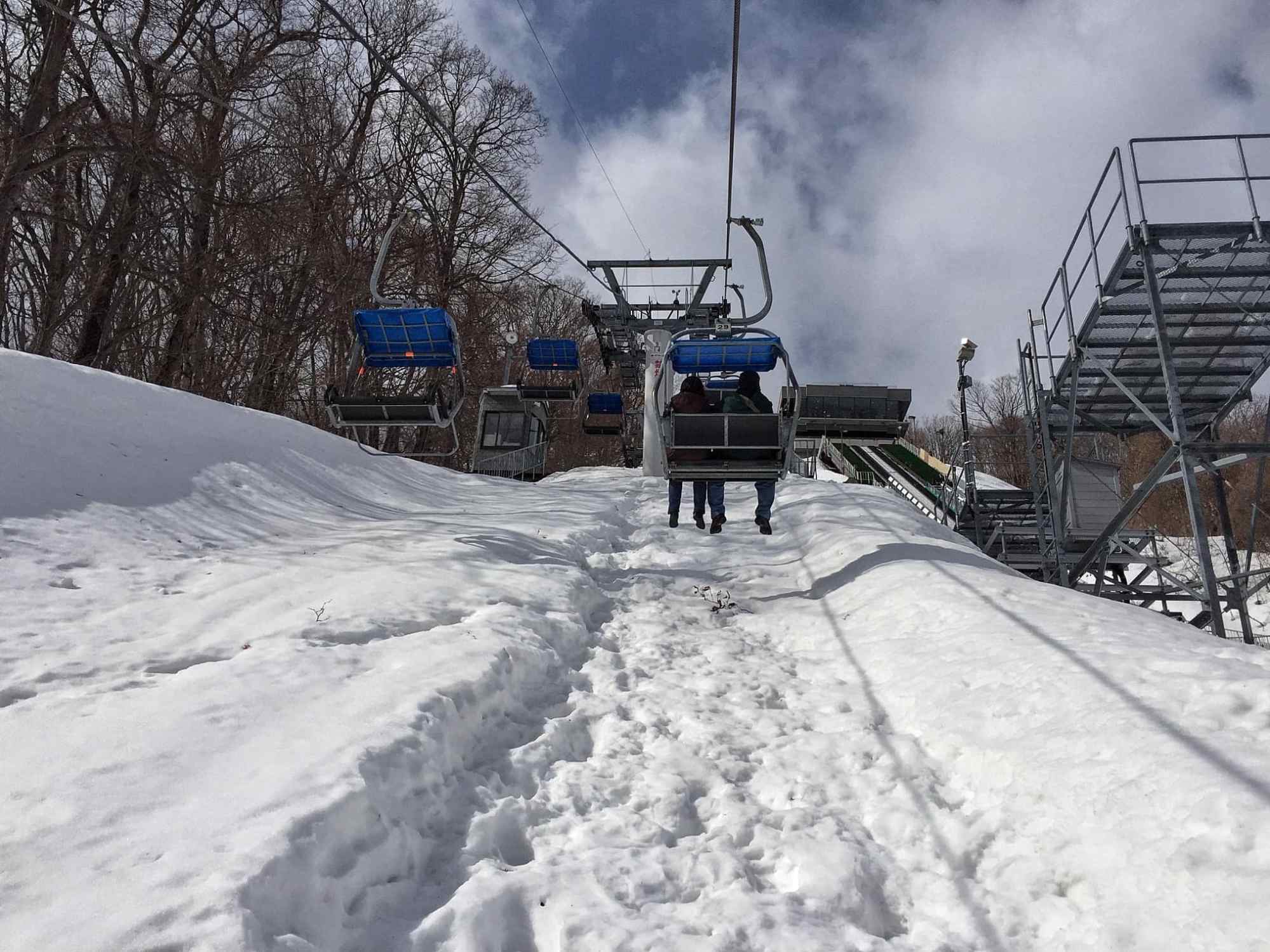 Build a Snowman at these Snowy Winter Destinations
Winter season is near. It is time to book your winter resort vacation. Here are 5 unforgettable snowy winter destinations:
5. Park City, Utah
Utah is an ideal state for nature lovers during all seasons including winter. Plus, Park City and Sundance are not just for celebrities. Film buffs and skiing fans can also head to Park City in their winter wonderland from January 24 to February 3, 2019.
4. French Alps
If you are looking for culture and charming small towns, fly to the French Alps to experience that plus powdery fresh snow. Best of all, you can end your days with some of the world's best French wines.
3. Sweden
Experience the coolest hotel in the world, literally. The Ice Hotel in northern Sweden is completely rebuilt each year as they are actually carved from ice that melts down at the end of the winter season.
5. Lake Tahoe, California, USA
For a classic west coast winter vacation, head to Lake Tahoe where both California and Nevada share the lake. South Lake Tahoe offers a more commercial scene with big name hotels, casinos, and a good-time vibe. You can take in the views by the lake and head up to the mountain for a day of skiing. For a more exclusive snowy retreat, head up to North Lake Tahoe where it is a quieter setting to truly appreciate nature.
1. Japan
For one of the ultimate snowy getaway, travel to Japan for the most incredible white winter scenery. On the coldest winter days, you can capture a snowy Kyoto. On clear sky days, you can see the glory of Mt. Fuji. And for fun in the snow, head up to Hokkaido in the northern part of the country for Japan's most famous ski retreats, like Niseko and Sapporo.
---
Sign up for my newsletter on the sidebar for blog updates and my travel insider tips!