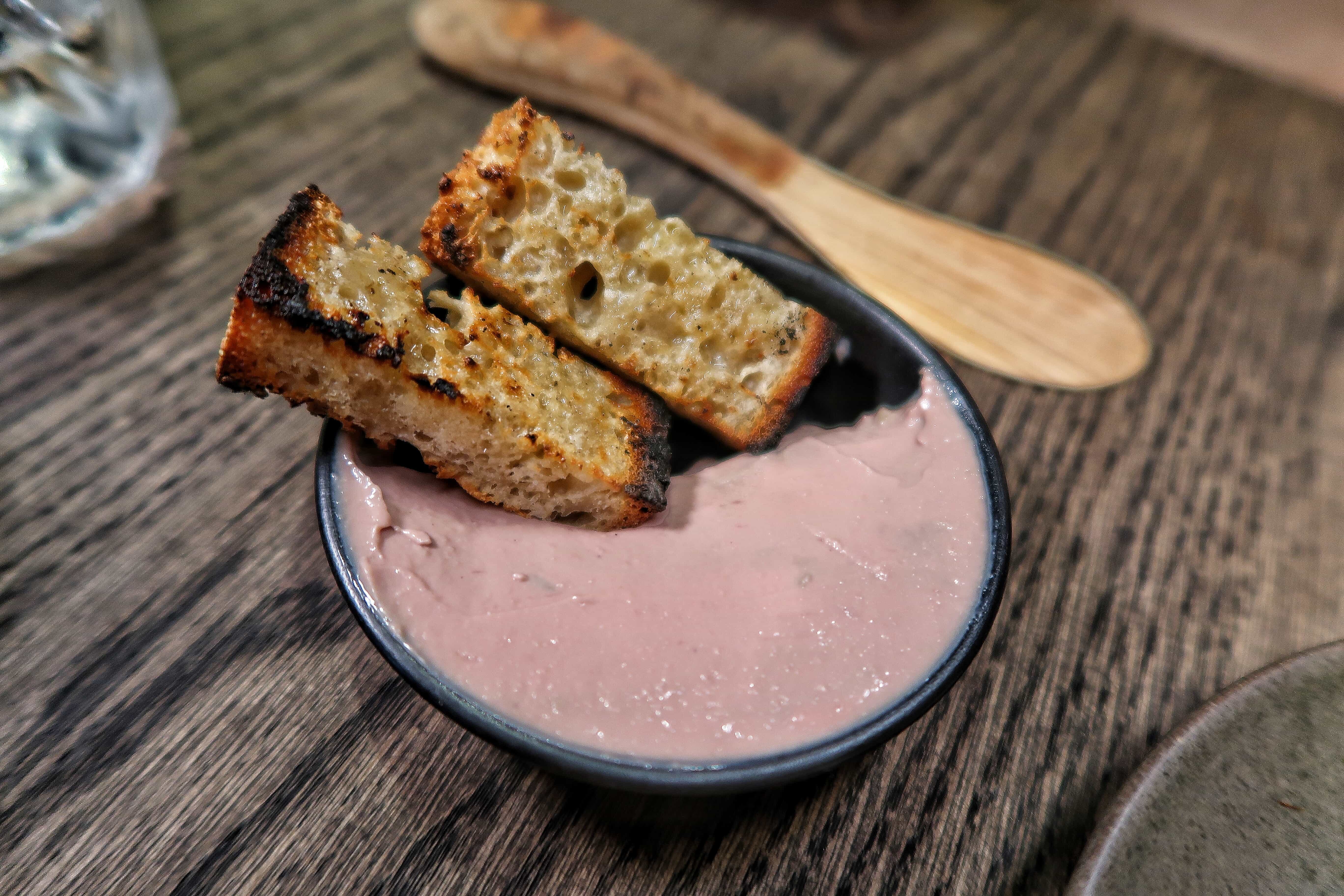 Reviewing Copenhagen's Newest Restaurant
Copenhagen food scene continues to rise and buzz with all the hotspots and Michelin-rated restaurants. Then, there are the newcomers, like Roxie, that are opening up and ready to challenge the competition.
About Roxie
Roxie is one of the city's newest restaurants in the brand new Hotel Herman K. The kitchen team hails from the Michelin-rated Kadeau and proudly serves their Modern Nordic cuisine in a casually cool and trendy vibe. The food is delicious and beautifully crafted while the atmosphere and service are completely relaxed.
Nibble on the Nibbles
At Roxie, you can simply have drinks and small plates or an entire meal. You can easily and happily fill up on all their scrumptious little nibbles which pair perfectly with their crafted cocktails and wine list.
A La Carte or Tasting Menu
If you are hungrier for more than nibbles, the menu offers various plate sizes – Small, Medium, and Large. You can create your own dinner courses or choose the "Roxie" menu which the kitchen's 10-course tasting menu.
Leave Room for Dessert
Whether you have the nibbles, your a la carte selections, or the tasting menu, you must save room for dessert. The desserts feature seasonal fruits and leave you feeling happily satisfied with the whole dining experience.
Address & Hours
Roxie
Hotel Herman K
Bremerholm 6, Copenhagen
+45-53-89-10-69
5:30pm to 9:30pm
---
Sign up for my newsletter on the sidebar for blog updates and my travel insider tips!