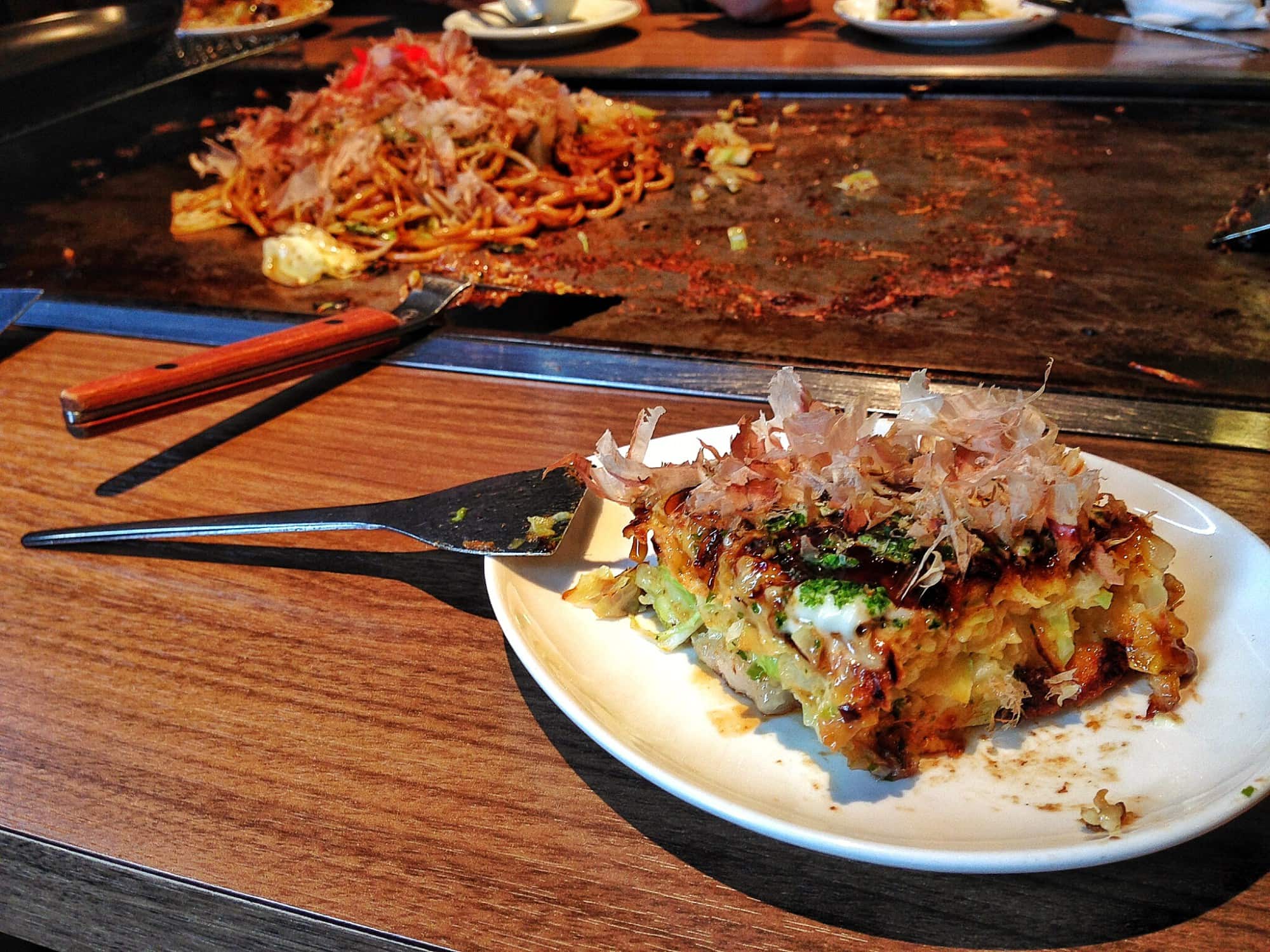 Taste All the Regional Specialty Foods of Osaka
Japan is the ultimate food destination because every region within the country has its distinct dishes, flavors, and specialties. Here are 9 regional specialty foods you must eat when visiting Osaka:
1. Takoyaki
2. Okonomiyaki
3. Kushikatsu
4. Kushiyaki
5. Kansai-style Sukiyaki
6. Kansai-style Unagi
7. Sushi
8. Gyoza
9. Shake Shack
---
Sign up for my newsletter on the sidebar for blog updates and my travel insider tips!