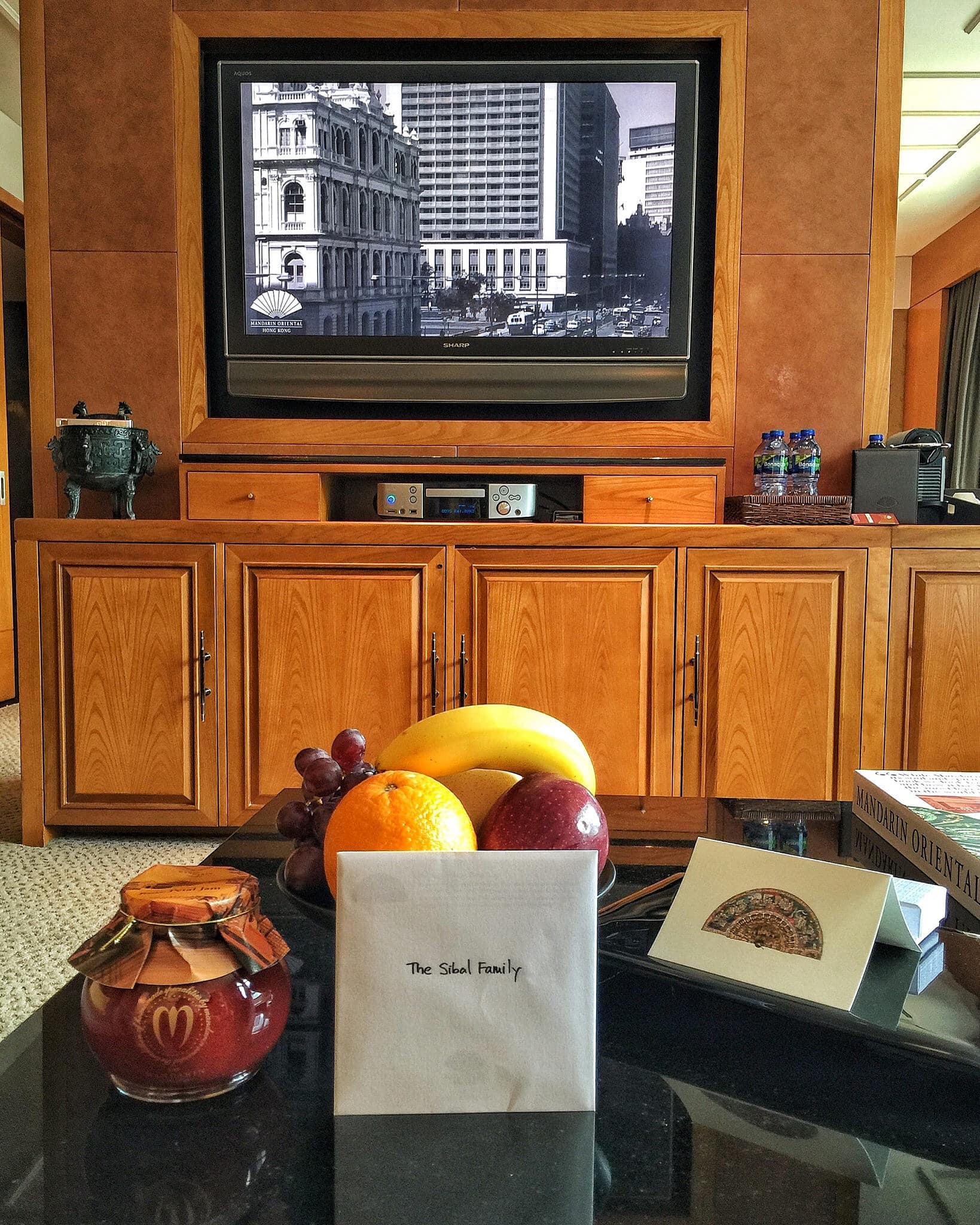 When to Use Booking Sites and Hotel Websites
Offers and discounts change seasonally, weekly, and even daily. Finding the best hotel deal requires constant research and comparisons. The best promotions are not necessarily always from one hotel booking site; and at the same time, there can be more advantages when booking directly with the hotel.

Here are Pros and Cons from both sides: Hotel Bookings Sites vs. Direct with Hotels. Then, decide for yourself which is the best way to book your next hotel stay.
When to Use Hotel Booking Sites
Pros
– Flashy limited time offers as great as 50% off or more
– If you pay on the spot, the deals are better than the best rates found on hotel websites
– Compare multiple hotels and their rates in one website and on one page
– Availability of rooms exclusively reserved for these booking sites
– Earn loyalty points for future free or discounted stays with the booking sites
Cons
– Trapped into the booking because of no cancellations nor refunds
– Poor customer service from the booking site or hotel reservations when changing your existing booking
– Poor customer service at the hotel as you are listed as booking from a cheaper hotel booking site
– No extra perks when checking-in, such as slim chances for upgrades which are saved for customers loyal to the hotel's memberships
Booking Directly with Hotels
Pros
– Better customer service from the recognition of booking directly with the hotel
– Loyalty perks, such as welcome gifts or upgrades, from the hotel's own membership programs or as simple recognition for returning customers
– Booking preferences and guests' notes in the hotel's file when making the reservation and when staying at the hotel
– Direct hotel offers with exclusive packages and benefits
– Flexibility in changing the reservation and even in canceling the booking
Cons
– Higher rates compared to hotel booking sites (though if you email the hotel, you can potentially negotiate for this lower rate)
---
Sign up for my newsletter on the sidebar for blog updates and my travel insider tips!