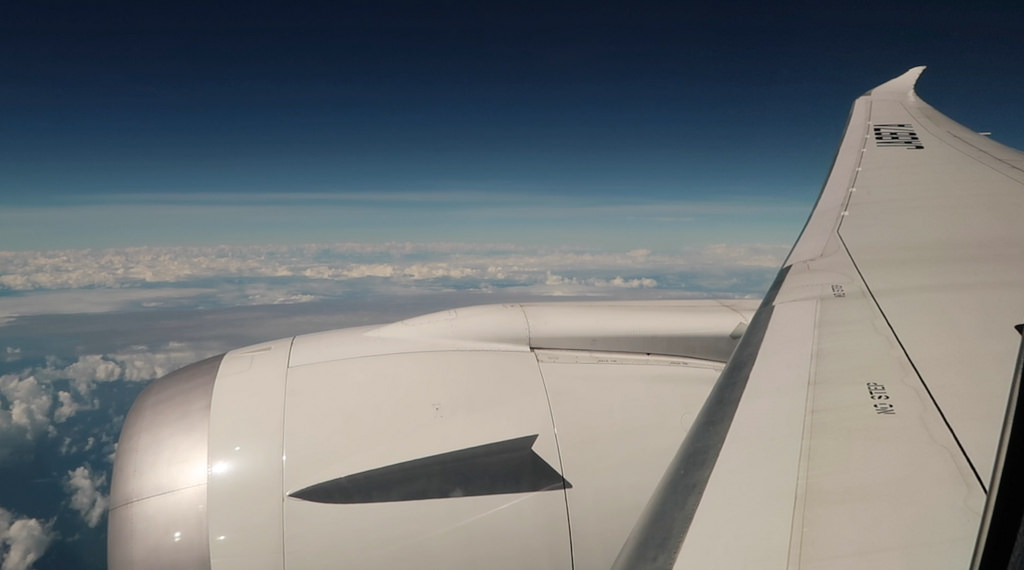 Make your Arrival in Japan More Comfortable.
After a long flight to your destination, you may not want to go through the hassle and the crowds of public transportation. You may be willing to pay more for convenience, comfort, and luxury. Here are Private Airport Van options for your arrival into Japan:
Klook Vs. Other Companies for a Private Airport Van
There are several options for private airport transportation services into Japan. Your hotel and even private taxi companies will charge a premium rate. Uber in Tokyo is an excellent option for those with less luggage.
If you are arriving in a group larger than 4 with bigger pieces of luggage, the best option for you may be through the booking company, Klook, an official booking site that offers activities and services for multiple destinations around the world, including Japan.
For airport arrivals, you can book private vans which include a Meet and Greet service the moment you step into the Arrivals Halls of Haneda, Narita, or Kansai airports. Private van services are especially valuable when you are arriving with multiple pieces of luggage.

Best Klook Booking Options for Private Vans
For Haneda Airport
Because Uber operates in Tokyo, it is actually more affordable and equally luxurious to book an Uber to and from Haneda. In fact, booking 2 Black Vans is actually cheaper than 1 10-seater. However, if you want to the luxury of a meet and greet service and you do not want to wait for a Uber (though they typically arrive within 10-15 minutes), Klook offers private vans from Haneda to Tokyo and even to Hakone, Mt. Fuji, and Karuizawa.
If you are a group as large as 16 persons, Klook offers a Private Minibus from Haneda to Tokyo, Hakone, Karuizawa, and Nagano.

For Narita Airport
Because Narita is about one hour away from Tokyo, private car rates are significantly higher. The fixed rate for Ubers is currently 27,000 yen (~$250 USD). Therefore, it is actually more affordable to book through Klook for a 7 or 10-seater private van service.
If you are a larger group, there is also a Klook booking for a 16-seater minibus.

For Kansai Airport
Like Narita, Kansai Airport is also about one hour away from Osaka. Unlike Narita and Tokyo, Uber does not operate in Osaka (or outside of Tokyo for that matter). Therefore, Klook is really your best option for private airport van services in Kansai.
---
Disclaimer: This post contains affiliate links which help me earn a commission on any of your purchases at no additional cost to you. Thank you!
Sign up for my newsletter on the sidebar for blog updates and my travel insider tips!