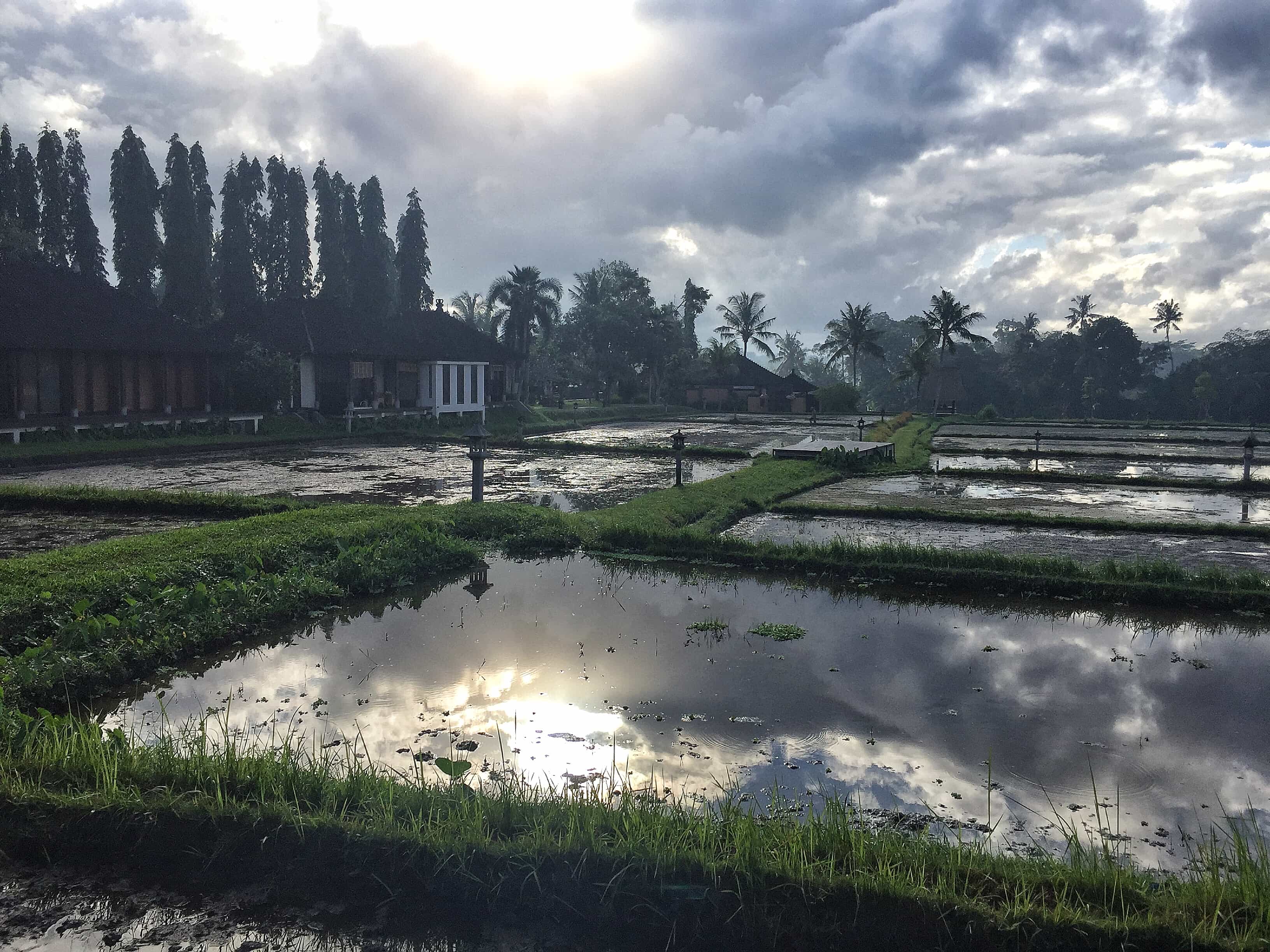 How to plan where to stay and what to do
Planning your first trip to Bali will undoubtedly intimidate you. There are too many choices for where to stay and for what to do. Here are some tips to alleviate your trip-planning confusion:
Spend at least two nights in Ubud
Many tours will convince you that you can achieve all that you need to see up in Ubud in a single day. However, take into account the traffic to and from – that will already take up half the day.
If you are making the effort to fly to Bali, you must spend at least two, ideally three, nights in Ubud to fully take in the peaceful retreat-like surroundings of your resort. Plus, there are high-quality restaurants in the center of town serving world-class cuisine.
Experience the beach life
The main draw to Bali is the island beach culture. You want to go to Bali to relax, walk on the beach, enjoy the pool, and have some drinks. So, where do you stay? Stay at the beach that best suits your traveling style.
Uluwatu is perfect for surfers and the young, party crowd. Kuta is for backpackers and the hostel type. Seminyak is for the younger hipsters looking for trendy beach clubs.
Jimbaran Bay houses the Four Seasons Resort Bali at Jimbaran Bay – one of the best resorts in southern Bali. Nusa Dua offers family-friendly beach resorts with a getaway feel.
If you want luxury, relaxation, and the beach experience, consider either Jimbaran or Nusa Dua.
Book your stay
Book your stay at The Chedi Club Tanah Gajah Ubud via:
Agoda
Booking.com
Hotels.com
TripAdvisor
Book your stay at the Four Seasons Resort Bali at Jimbaran Bay via:
Agoda
Booking.com
Hotels.com
TripAdvisor
---
Sign up for my newsletter on the sidebar for blog updates and my travel insider tips!