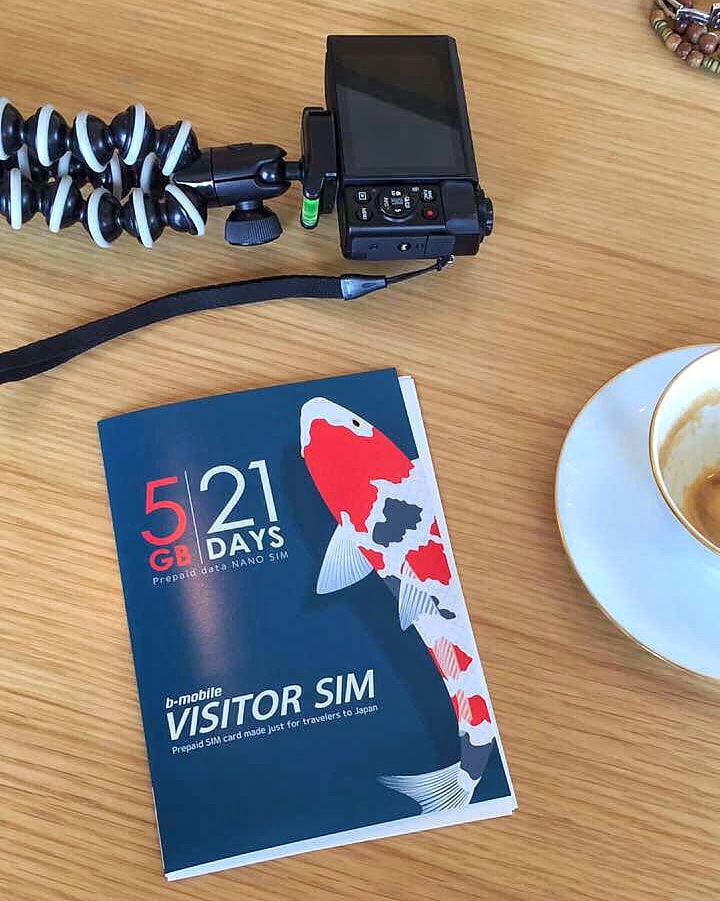 First-Time Visitors to Japan
As a frequent traveler to Japan, here is some advice to plan your Japan trip for first-time visitors to the country:
Visa Exempt or Visa Required?
In reciprocation to the other countries that allow Japanese citizens visa-free travel, Japan grants visa-exempt entry for tourists from sixty-six countries. Citizens of other countries must apply for a visa prior to their arrival. To see if your country is visa-exempt, refer to this page.
What to Pack
Jackets for Any Weather
Japan's climate undergoes four seasons of change, from the intense heat of summer to the intense cold of winter, with everything in between. Even with pleasant temperatures, you should still come prepared with light jackets for cooler evenings.
Decent Clothes
If you plan to stay, dine, or shop in classy or luxury establishments, pack decent clothes. Japanese culture epitomizes respect which reflects on their style of traditional, proper attire – blazer, no jeans, and no sneakers. Old school, proper, and classy.
Good Walking Shoes
Expect to walk, a lot. Japanese are in shape because of their way of life when it comes to briskly walking everywhere. If you plan to take the subways and trains, or even just to sight see, you will exceed your daily 10,000 walking steps count.
In line with decent clothes to pack, also pack good walking shoes. You can comfortably own a pair of decent walking shoes that are not rubber shoes or sneakers. Leather shoes, oxfords, loafers, flats, etc.
Coin Pouch or Envelope
Coins are a valuable currency, and you will collect a lot of change. They count as low as cents and as high as 500 yen ($4.50USD). To keep it all together, bring a coin pouch. Or, if you're like me as you realize the germs accumulated on money, bring an extra envelope for your bills and coins. (Envelopes are great because you can discard it every week or so and have a fresh one with less germs.)
Things to Purchase Beforehand
SIM Card
You can choose between a pocket wifi or a pre-paid data SIM Card. Should you decide on a SIM Card, you will also have a number of companies offering quality products. My go-to SIM card for each of my travels to Japan has been with B-Mobile.
JR Pass
Tourists to Japan can take advantage of the JR Pass. The pass allows you unlimited JR train rides for 7, 14, etc. days. A roundtrip ticket between Tokyo and Osaka already makes the purchase worthwhile. If you take the train from Narita to Tokyo, it is more than worth the value.
---
Sign up for my newsletter on the sidebar for blog updates and my travel insider tips!