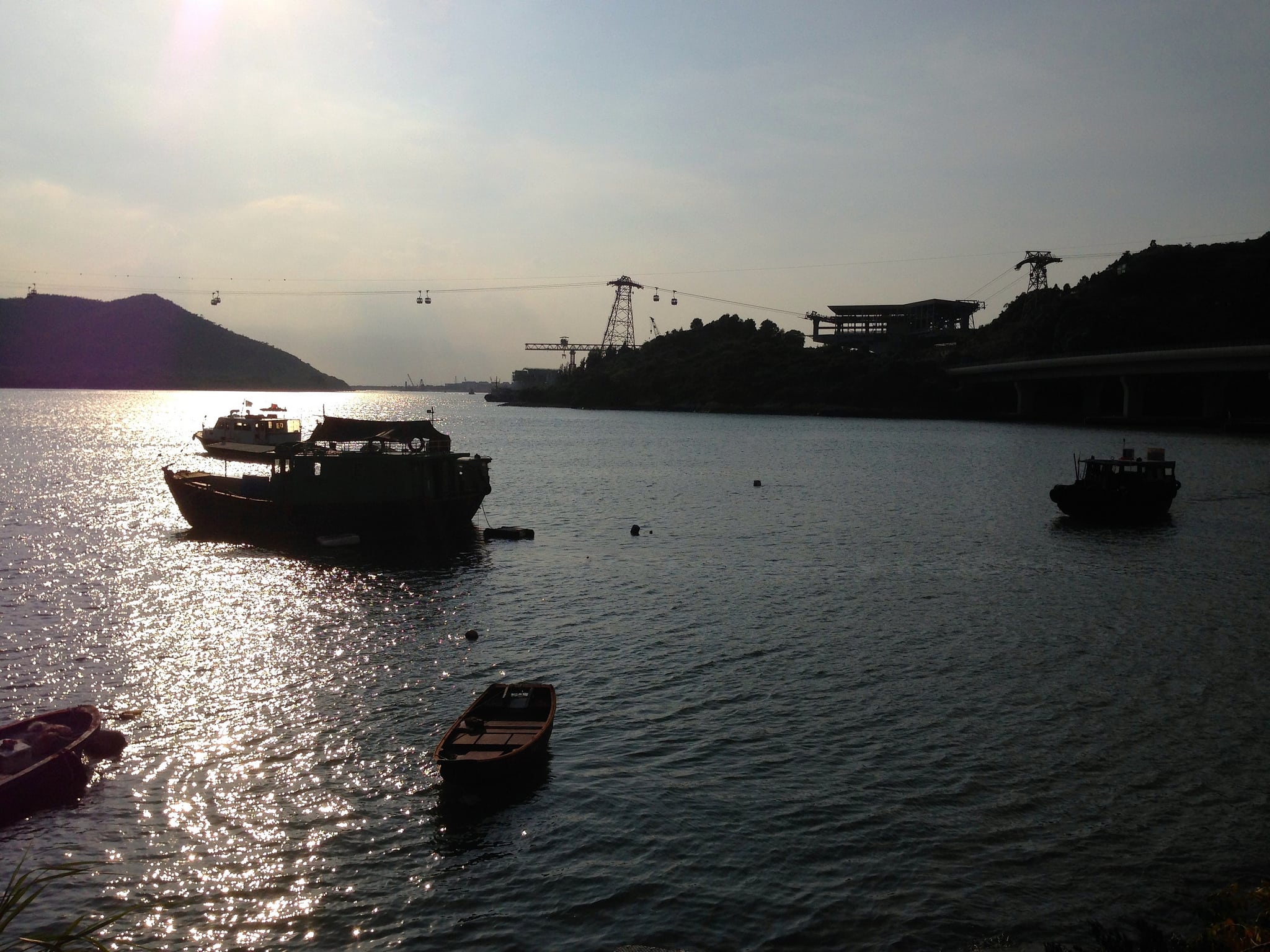 Way Beyond the City
While Hong Kong is a metropolis, it is also one of the best destinations for nature and adventure into the unfamiliar. If you want to explore beyond the city and have taste of the freshest seafood, head to one of the Outlying Islands
Discovering the Most Popular Outlying Islands
Hong Kong's Outlying Islands consist of 236 islands, islets, and rock formations. Of those, the most popular and easiest to access are:
Lantau Island
This is the only Outlying Island in which you can drive cars (except in Discovery Bay where you can only drive golf carts). If you have been or plan to go to Hong Kong, you will definitely visit the island twice because it is home to the Hong Kong International Airport. You can also find Disneyland, the Big Buddha, and outlet shops. Lantau Island is reachable by car, bus, MTR, Airport Express, and ferry.
Lamma Island & Cheung Chau
Lamma Island and Cheung Chau are two islands for the most popular Outlying Island day trips. With a ferry ride from Central Ferry Terminal, you can have a day out complete with a fulfilling hike, fun under the sun at the beach, and a hearty seafood meal at the fishing villages. The island is small enough to walk around or even rent a bike to explore.
Peng Chau
If you want to escape from the crowds and tourists, Peng Chau is a popular Outlying Island for a quiet getaway. Activities are similar to Lamma Island and Cheung Chau, especially with seafood as the highlight.
---
Sign up for my newsletter on the sidebar for blog updates and my travel insider tips!