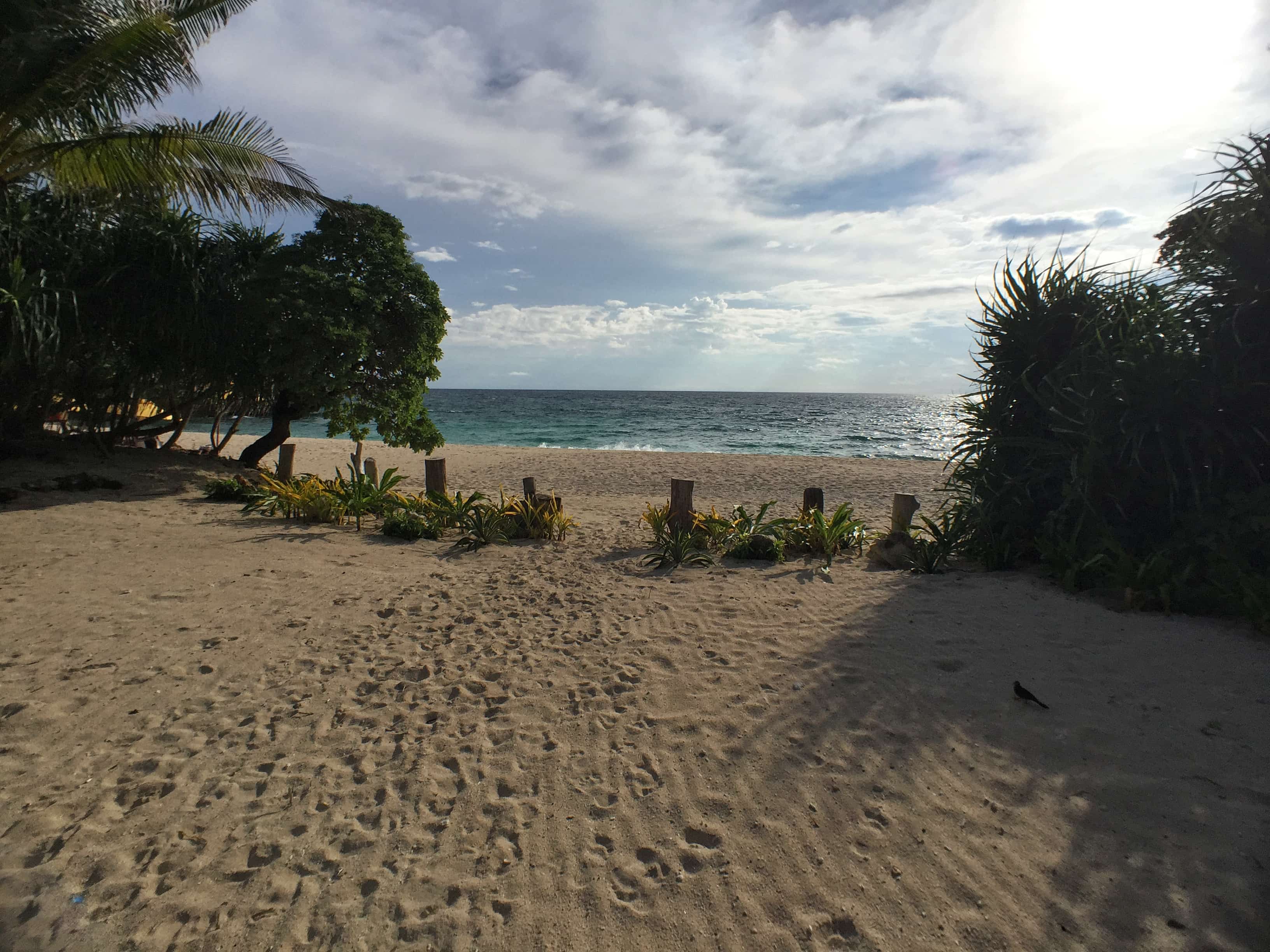 Stay at the Best Luxury Resorts in Asia This Year
With the rest of the year ahead, there is still plenty of time to enjoy the newest resorts in Asia. Here is a list of 8 of the best new luxury resorts opening in 2018 in Asia:
1. Mandarin Oriental Qianmen, Beijing
Opening: Late 2018
This new Mandarin Oriental property set to open later this year has been generating a high anticipation for its courtyard suites architecture, its premium location within the Qianmen Eat Hutong Quarter, and its proximity to Tiananmen Square.
2. Ritz Carlton, Langkawi
Opened: September 2017
Set in by a 10 million-year-old rainforest, this Ritz Carlton resort boasts luxurious privacy and access to nature with views of the lush rainforest and the Andaman Sea. The design blends contemporary styles with traditional Malaysian touches.
3. Ritz Carlton, Koh Samui
Opened: February 2018
With premium oceanfront views of the Gulf of Thailand, the new Ritz Carlton in Koh Samui overlooks two white-sand beaches on this former coconut plantation. The resort highlights its massive spa facilities and treatment pavilions.
4. Shinta Mani Wild, Cambodia
Opening: Third Quarter of 2018
Designed and owned by the internationally-renowned designer Bill Bensley, the Shinta
Mani Wild in Cambodia has been hyped as the most luxurious tented camp in Asia. The resort is set within a 500-acre property between the 3 oldest national parks in the country with only 16 tents, each one as large as 100 square meters.
5. Rosewood Luang Prabang, Laos
Opened: March 2018
Mere minutes away from the UNESCO World Heritage Site of Luang Prabang, the Rosewood Luang Prabang has opened its first luxury resort comprising of 100-square meter large tented villas.
6. Six Senses Uluwatu, Bali
Opened: March 2018
Set atop a rugged cliff on southern Bali, the new Six Senses Uluwatu commands breathtaking sunset views of the Uluwatu Temple. The all-villa resort embraces the surrounding nature and boasts of its spa facility with signature Six Senses therapies.
7. Como Uma Canggu, Bali
Opened: February 2018
This beach resort boasts of its location on one of the best surf beaches in the area. Set on Echo Beach, guests can enjoy beginner surf lessons, fitness and wellness programs at the Shambhala Retreat, and lounge under the sun at the Beach Club.
8. Capella Ubud, Bali
Opening: By late 2018
Inspired by the spirit of exploration and discovery in the 19th century, Bill Bensley crafted 22 luxury tents in the heart of Bali each one featuring their own private plunge pools and epic views of the lush Ubud surroundings.
Disclaimer: the article contains affiliate links which help me earn a commission on any of your bookings at no additional cost to you. Thank you!
---
Sign up for my newsletter on the sidebar for blog updates and my travel insider tips!