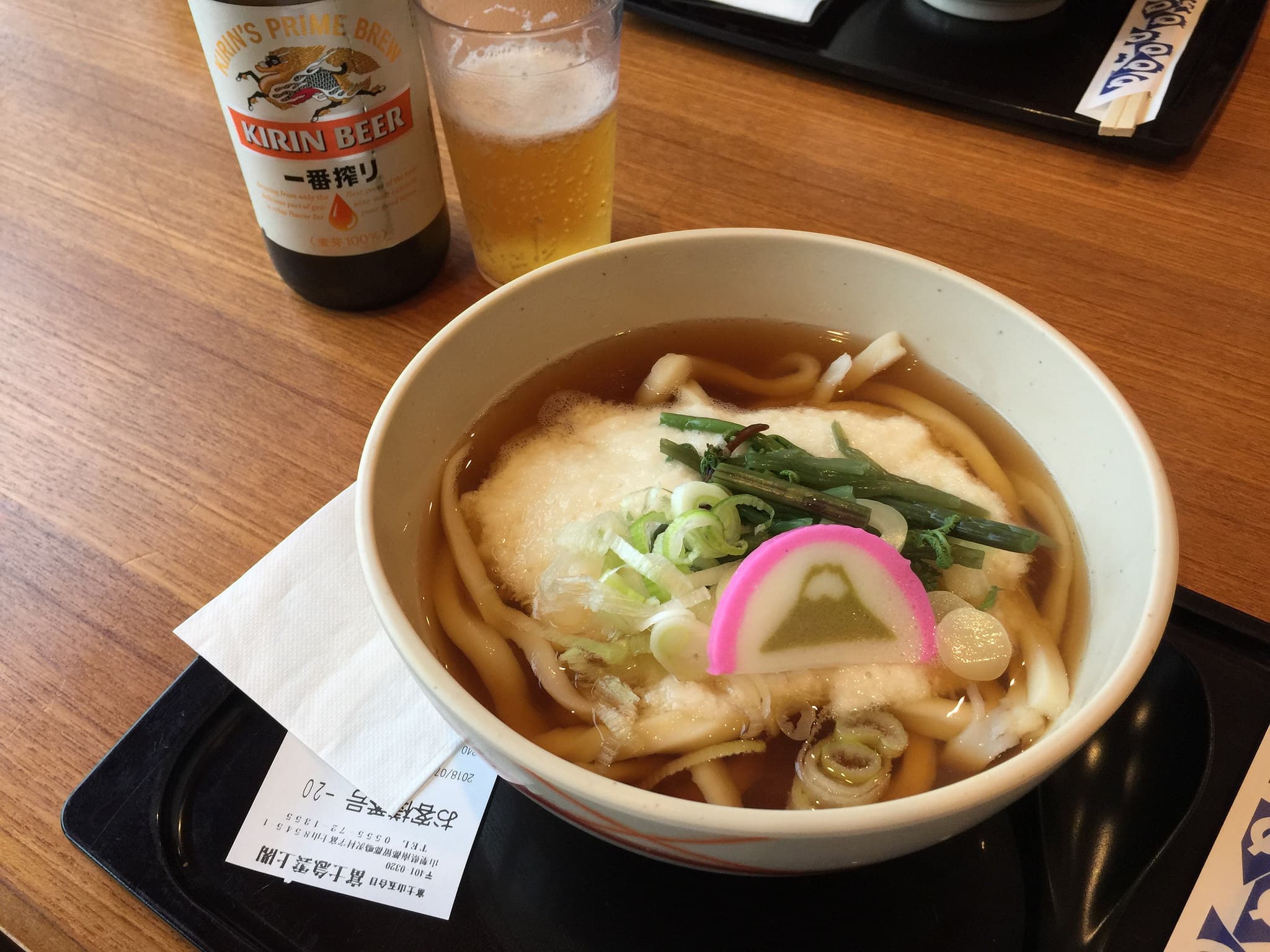 Planning to Climb Mt. Fuji, and Planning for the Backup Plan
There are multiple starting points to climb Mt. Fuji. This will guide you to get to the Mt Fuji Climbing Station for the Yoshida Trail:
From Tokyo to the Mt Fuji Climbing Station
From Tokyo:
◦ Take the JR Chuo Line from Shinjuku Station to Otsuki Station, 1.5 hours
◦ From the Otsuki Station, you will hop on another train to the Fujikyuko Line
◦ Take the train to Kawaguchiko Station, 1 hours
◦ At the station, buy bus tickets for the Yoshika Trail 5th Station, also known as the Fuji Subaru Line 5th Station, 50 minutes
◦ Note, save money and buy the round-trip bus ticket
What to Do At the Mt Fuji Climbing Station If the Weather is Bad
When you make it up to the climbing station and the weather is too harsh to climb Mt. Fuji, you can still make the most of your journey with all that the climbing station has to offer. Once there, you can buy high-quality souvenirs, feast on a decent meal, exchange cash for yen (it's a great rate at the gift shop), or simply take photos around the area.
---
Sign up for my newsletter on the sidebar for blog updates and my travel insider tips!