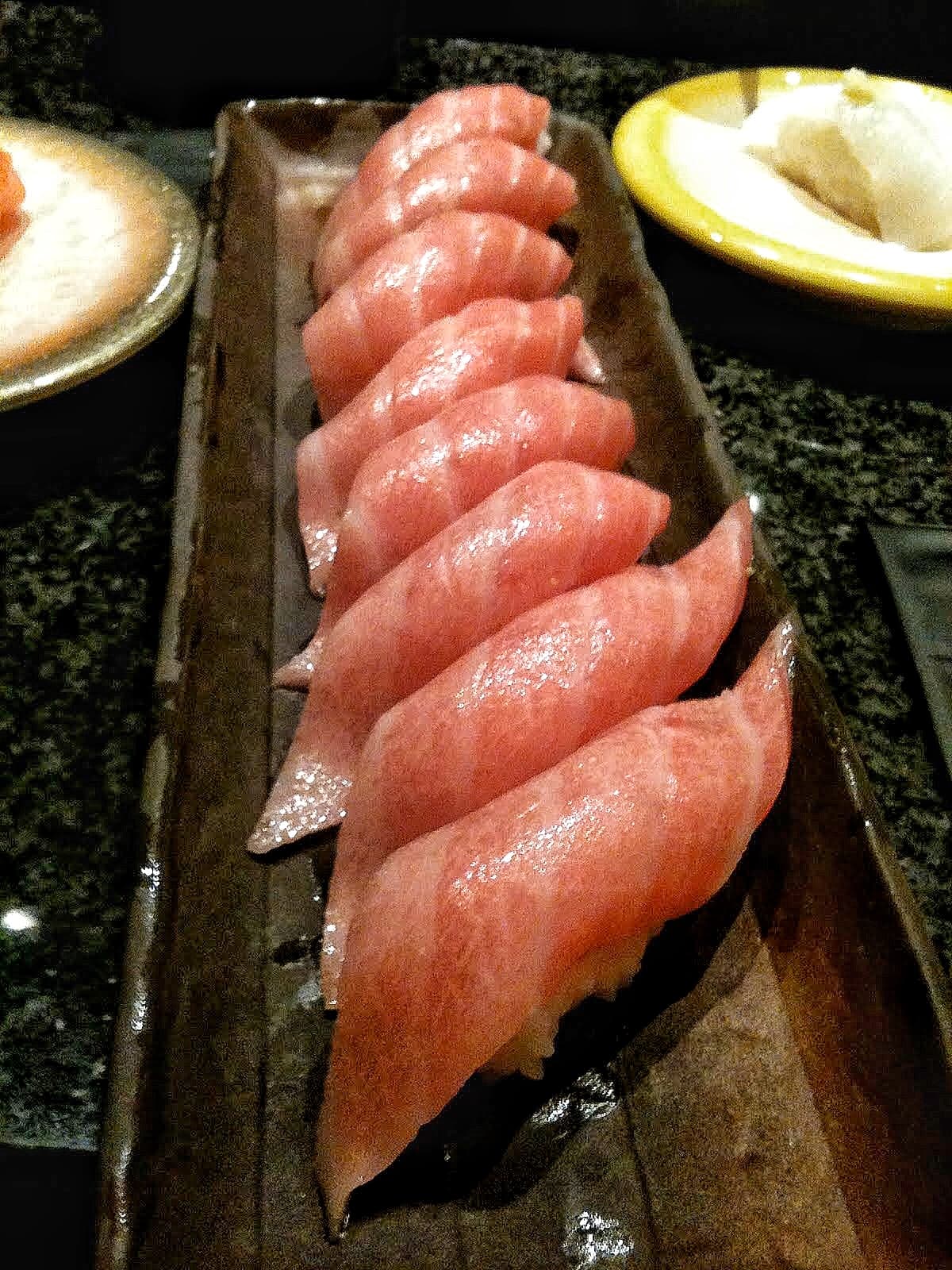 Best Lunch Options in Central
It is impossible to eat everything you want to try in Hong Kong. There are too many options and too few days on a trip. So while breakfast may be the most important meal of the day, in Hong Kong, every eating moment is the most important meal of the day.
Lunch, Part 1
Short weekend trips to Hong Kong are the perfect excuse to eat a little more. Plus, all that brisk walking around the city is an excellent calorie burner. So why not have 2 lunches or a food crawl?
Dim Sum in Hong Kong
Since you are in Hong Kong, you will undoubtedly have at least one Chinese meal. Hong Kong has some of the best dim sum restaurants in the world, from budget street eats to high-end formal dining.
Classic British Lunch in Hong Kong
While Chinese cuisine is the obvious dining choice when in Hong Kong, consider indulging in British cuisine. With Hong Kong's British history, the city offers some of the tastiest dishes in Asia
Sen-Ryo
13 Locations – 6 in Hong Kong Island, 7 in Kowloon
Sunday to Thursday, 11:30am to 10:30pm
Friday and Saturday, 11:30am to 11pm
Hours vary per location
Social Place
2F, The L. Place
139 Queen's Road, Central
+852-3568-9666
11:30am to 3pm, 6pm to 10pm
Shop 303, Silvercord
30 Canton Road, Tsim Sha Tsui
+852-3168-1362
11:30am to 3pm, 6pm to 10pm
Man Wah
Dim Sum, 12pm to 2:30pm
Dinner, 6:30pm to 10:30pm
The Chinnery
Lunch, Monday to Friday, 11am to 3pm (No Reservations)
Drinks, Monday to Saturday, 5pm to 11pm
Dinner, Monday to Saturday, 6:30pm to 10:30pm
Closed Sundays
Mandarin Oriental, Hong Kong
5 Connaught Road
Central
Hong Kong
+852-2522-0111
Book your stay via Agoda
Book your stay via Booking.com
Book your stay via Hotels.com
Book your stay via TripAdvisor
---
Sign up for my newsletter on the sidebar for blog updates and my travel insider tips!