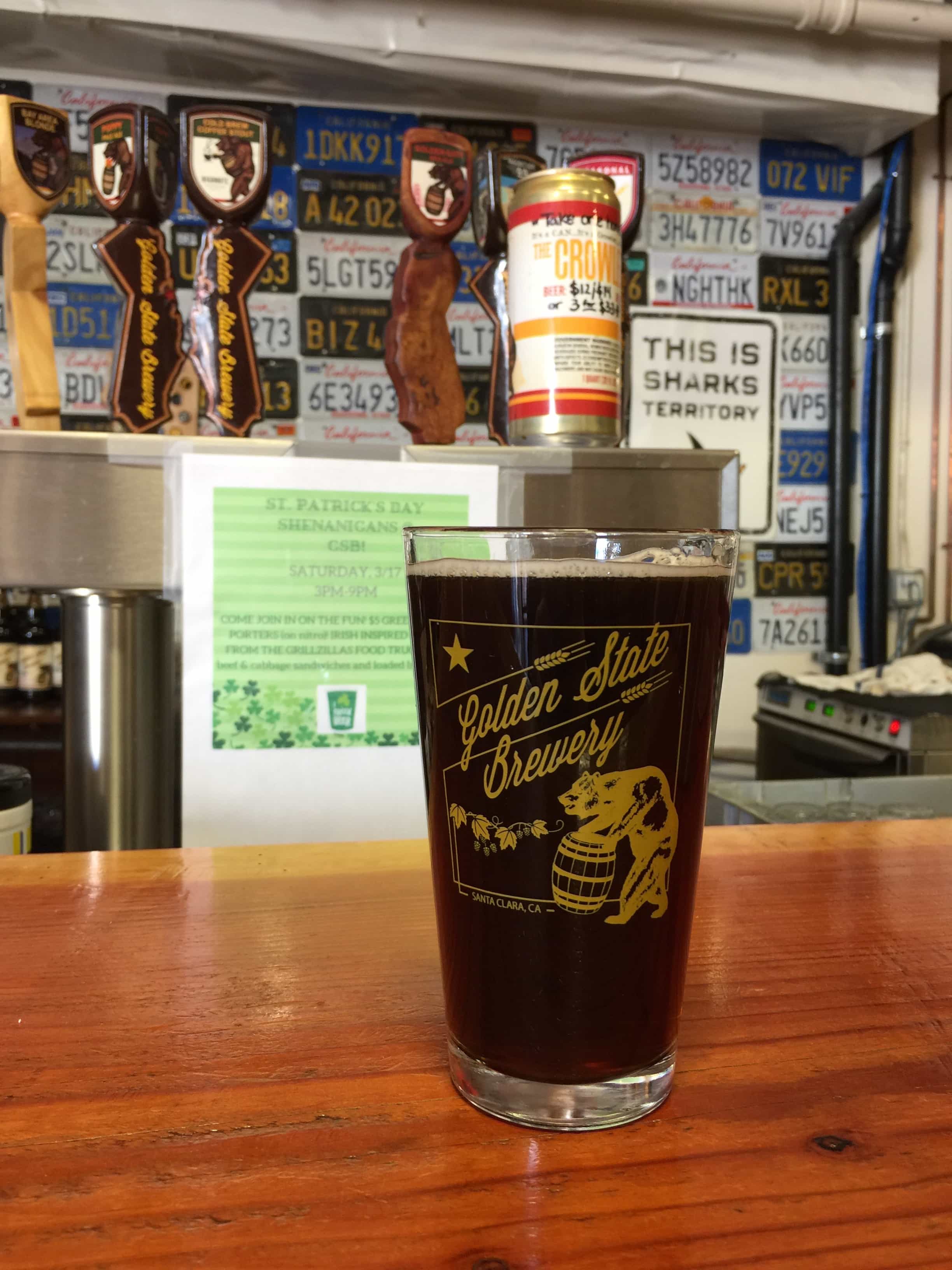 Local Breweries in the San Francisco Bay Area
When in the Bay Area, you have to patronize local establishments and that includes the growing number of local breweries – from microbreweries, warehouse breweries, and neighborhood taprooms. Here are 5 notable local breweries in the Bay Area:
5 Notable Local Breweries in the Bay Area
Steelhead Brewing Co.
Steelhead Brewing Co. is Burlingame's first microbrewery and restaurant which opened in 1995 after its success in Eugene, Oregon. The restaurant offers American bar bites and comfort food to pair with their impressive list of beers.
333 California Drive, Burlingame
650-344-6050
Monday, 4pm to 10pm
Thursday to Thursday, 11:30am to 10pm
Friday and Saturday, 11:30am to 12am
Sunday, 11:30am to 10pm
Half Moon Bay Brewing Co.
If you want a coastal brewery, head straight to Half Moon Bay Brewing Co. for epic (albeit foggy) views of Half Moon Bay's waters. The brewery creates beers worth the drive and the restaurant cooks up delicious appetizers and main courses including beer-battered dishes and a most comforting clam chowder.
390 Capistrano Road, Half Moon Bay
650-728-2739
Monday to Thursday, 11am to 9pm
Friday, 11am to 10pm
Saturday, 10am to 10pm
Sunday, 10am to 9pm
Devil's Canyon Brewing Co.
Devil's Canyon in San Carlos opens to the public once a week on Fridays for a beer garden party featuring their lineup of beers. There are small bites offered during the party, as well as taquerias nearby to fulfill your munchies. During the week, you can stop by the office to purchase to-go growlers.
935 Washington Street, San Carlos
650-592-2739
Monday to Friday, 9:30am to 5pm (To-Go Growlers Only)
Fridays, 4pm to 10pm
Golden State Brewery
Golden State Brewery offers the local community a warm, fun casual place for everyone, even their pets. The brewery is located in the warehouse area of Santa Clara with its taproom right in the middle of the brewery.
1252 Memorex Drive, Santa Clara
(back lot of the old Memorex Building)
408-727-2337
Monday to Friday, 3pm to 9pm
Saturday, 12pm to 8pm
Sunday, 12pm to 5pm
Taplands
Taplands offers Santa Clara a quality neighborhood beer bar. The taproom offers 25 rotating craft beers (with a selection of their own brews), 50 bottled craft beers, and growlers for sale. Plus, there is both indoor and outdoor seating to enjoy the beautiful sunny South Bay weather.
1171 Homestead Road, Santa Clara
408-709-2990
Monday to Wednesday, 3pm to 10pm
Thursday, 11am to 10pm
Friday, 11am to 12am
Sunday, 11am to 10pm
Links to Complete Lists of Bay Area Breweries
Bay Area Brewery Map (120+ breweries)
Northern California Brewery Map & Brewery Trails and Tips (250+ breweries)
---
Sign up for my newsletter on the sidebar for blog updates and my travel insider tips!