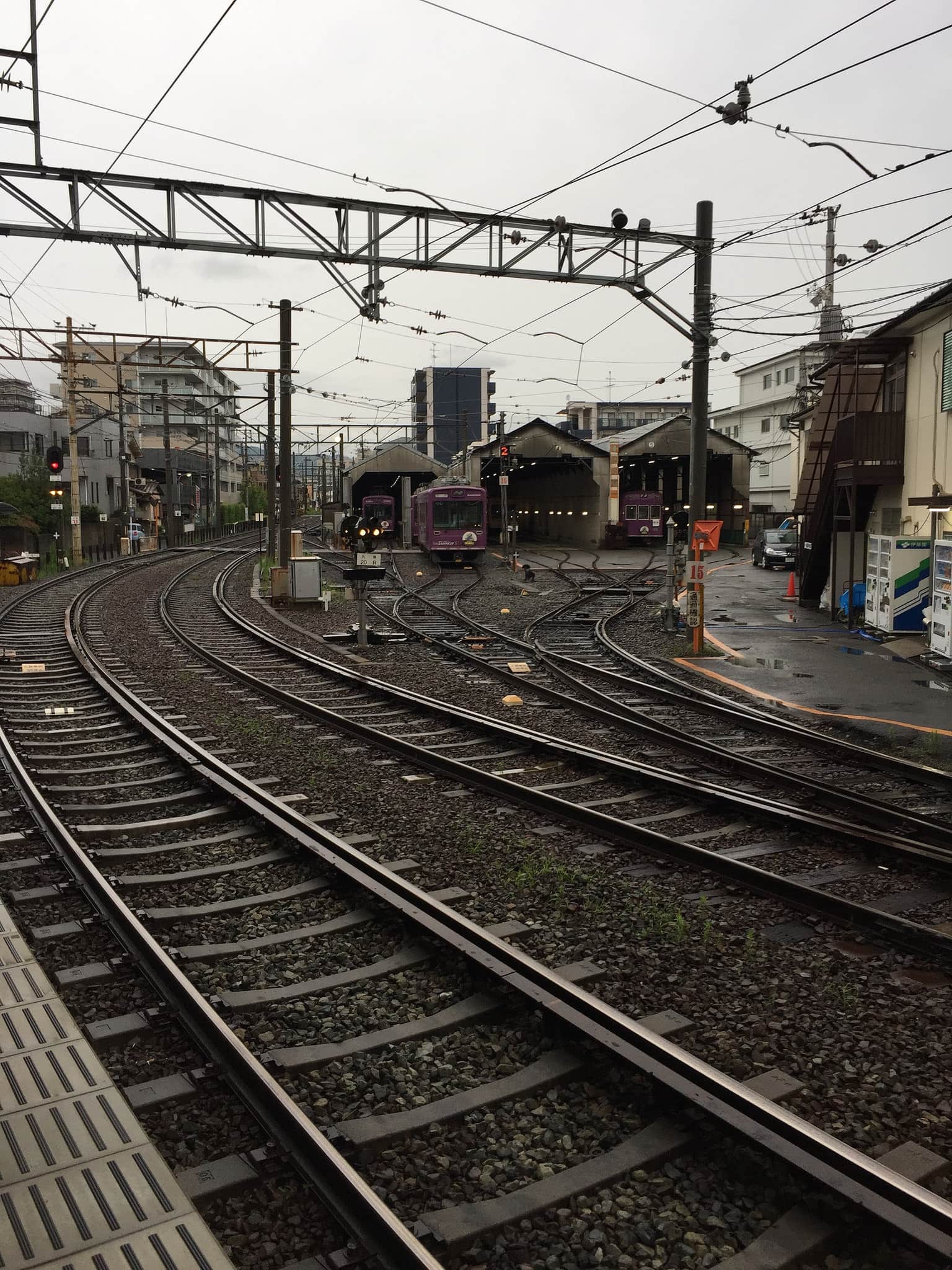 A Guide to Kyoto's Public Transportation
Kyoto is one of Japan's best destinations. Fortunately, the well-developed public transportation system makes it easy for travelers to get around to all the attractions of the city. Here is a quick guide about all the major forms of public transportation in Kyoto:
JR Lines in Kyoto
If you have a JR Pass you can use it on two train lines in Kyoto – the Sagano Line and the Nara line.
The Sagano Line can get you to places like the Nijo Castle and Arashimaya Bamboo Forest. The Nara Line can get you to major temples, Fushimi Inari Shrine, and all the way to Nara.
Subways & Local Trains
Kyoto has two major subway lines – one runs north to south and the other runs east to west.
Aside from subways, there are 6 above-ground train lines to get your within, around, and outside of Kyoto.
Buses
Unfortunately, trains and subways do not extend to all the attractions in Kyoto. However, the extensive lines of local buses can get you practically everywhere. For your specific destination, it is best to look up (or ask your hotel) the bus number to take.
All buses have a flat fare of 230 yen. This is where you can use up your coins. Most buses require exact change, but some may have change for 500 yen coins or 1,000 yen notes.
Enter the bus through the rear doors. Press the button (there are several throughout the bus on windows and poles) when your stop is next to the driver knows not to skip your stop. Then, exit through the front door where you will toss your fare fee in the box next to the driver.
Taxis
If you prefer the convenience of a car, there are plenty of taxis all around the city and near train stations. Compared to Tokyo and Osaka, Kyoto's taxis are reasonably priced especially when dividing the price between 3 or 4 passengers. Depending on your destination, it may be cheaper for multiple passengers to take a taxi rather than buses or trains.
---
Sign up for my newsletter on the sidebar for blog updates and my travel insider tips!