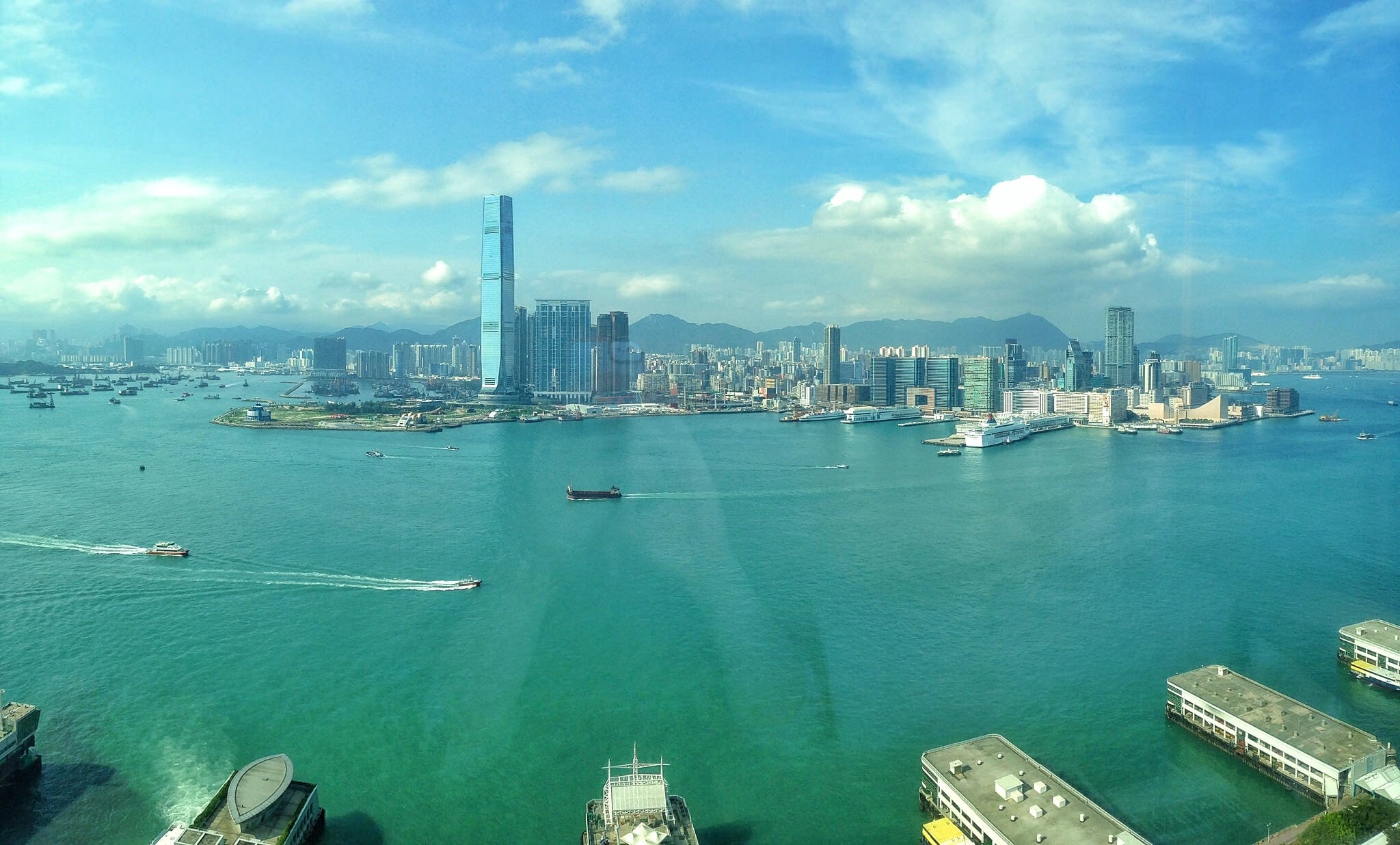 Discovering Beyond Hong Kong Island: Kowloon
Hong Kong is not only Hong Kong Island, but also Kowloon, New Territories, and the Outlying Islands which make up the majority of Hong Kong's land and population. Here is a quick guide to the neighborhoods of Kowloon and New Territories:
Kowloon's Neighborhoods
Kowloon sits across Hong Kong Island with equally impressive views and skyscrapers. In fact, from Hong Kong Island, you can the towering ICC building and their nightly building light show.
Kowloon has several districts and neighborhoods, including Tsim Sha Tsui, Mongkok, Yau Ma Tei, West Kowloon, Kowloon East, Sham Shui Po, and Diamond Hill.
Mongkok and Yau Ma Tei are best known for their street markets and bargain shopping. Tsim Sha Tsui has some of Hong Kong's best art, history, and science museums as well as a walk waterfront promenade.
TST (how the locals refer to Tsim Sha Tsui) also has high-end international brands, well-known restaurants and celebrity chefs like Gordon Ramsay and Jamie Oliver, and shopping malls attracting tourists coming from cruise lines as well as Mainland Chinese.
New Territories' Neighborhoods
North of Kowloon lies New Territories which consists of over 86% of Hong Kong's territory as well as the majority of the population. Recent decades ago, New Territories was home to quiet villages and farmland. Then, it grew to become the answer to the growing population. Today, you can find dense populations and the expansion of Hong Kong's concrete jungle.
Notable neighborhoods include Sai Kung, Sha Tin, Tai Po, Tsuen Wan, Tuen Mun, and Yuen Long. New Territories is a perfect half-day or whole day trip from Kowloon and Hong Kong Island. Tourists and even locals visit these areas for classic, local and cheap meals as well as for hikes and seaside seafood dining.
---
Sign up for my newsletter on the sidebar for blog updates and my travel insider tips!