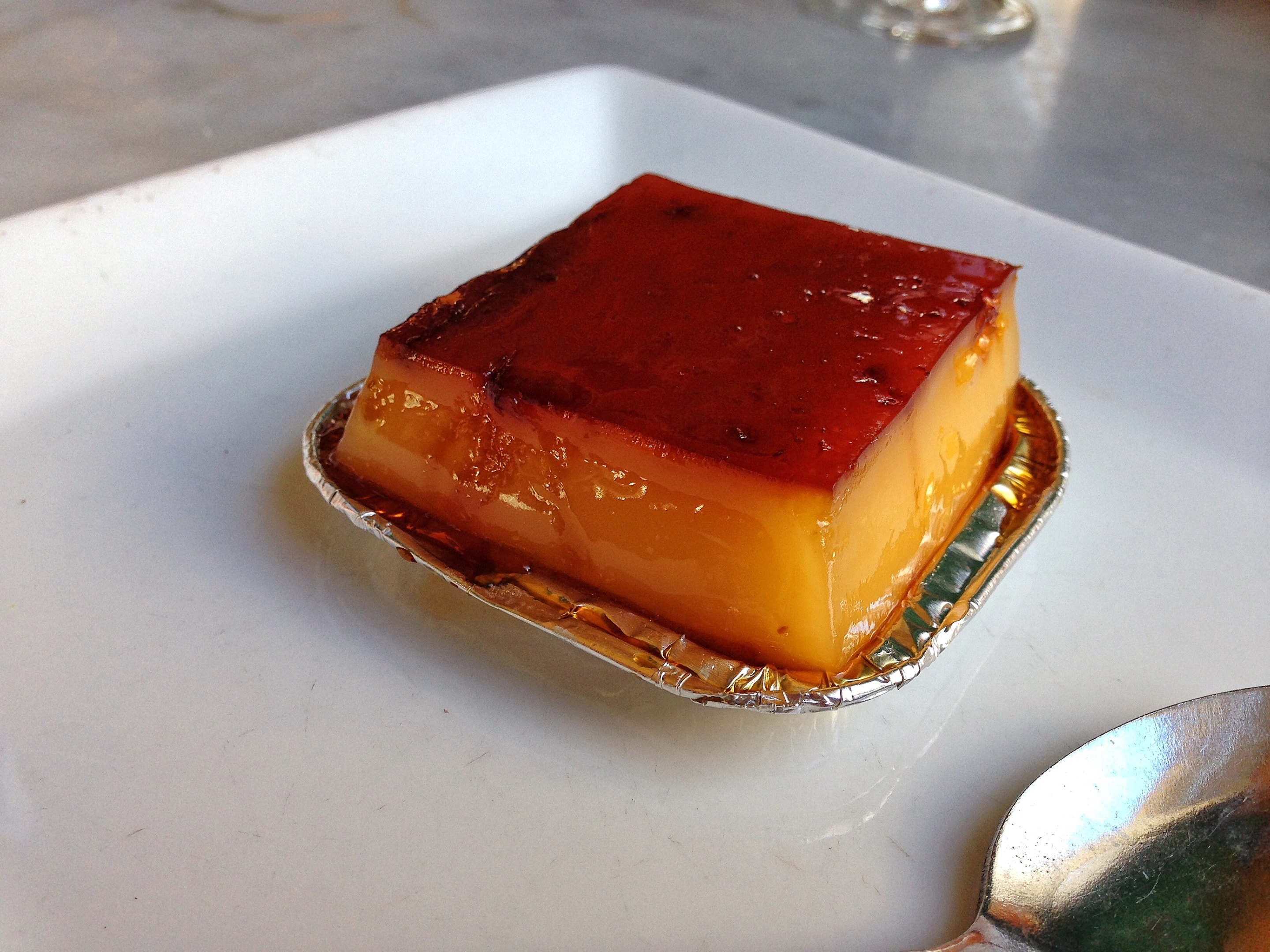 The heart of Andalucía
Overshadowed by Seville and Granada with their large city flair, Jerez is an equally worthy destination to taste some of Spain's specialties like sherry and tocino del cielo – the bacon from heaven.
Tocino del cielo is an iconic Spanish dessert named after its caramelized appearance, heavenly texture, and religious origin. The dessert was created in the Convent of the Holy Spirit of Jerez de la Frontera by nuns who were given egg yolks from their neighboring sherry producers, as sherry is clarified with egg whites.
La Rosa de Oro
The most notable, and most delicious, is produced in La Rosa de Oro, a pasteleria in the heart of Jerez since 1928. You can taste the history and traditions of the city.
Sightseeing
Aside from a legacy of rich desserts, the city also holds landmarks like the Alcázar, a former Moorish fortress, dating back to the 11th century. And, nearby there is the Catedral de San Salvador which was built in the 17th century and became a cathedral in 1980 by Pope John Paul II.
Learning the food culture at the supermercado
For a deeper look into the culture, the local groceries and supermercados provide a glimpse of everyday life. It is fascinating to learn about the food products and conveniences found only in Spain.
La Rosa de Oro, Pastelería & Heladería
Tienda Centro
Consistorio, 7
Jerez de la Frontera
+34-956-33-84-08
La Rosa de Oro, Pastelerìa & Cafetería
Tienda Pío XII
San Francisco de Paul, 14
Jerez de la Frontera
+34-956-34-32-40
La Rosa de Oro, Pastelería & Cafetería
Tienda Pza. Toros
Ventura Nuñez Venturita, 16
Jerez de la Frontera
+34-956-34-90-62
---
Sign up to my newsletter on the sidebar for blog updates and my travel insider tips!