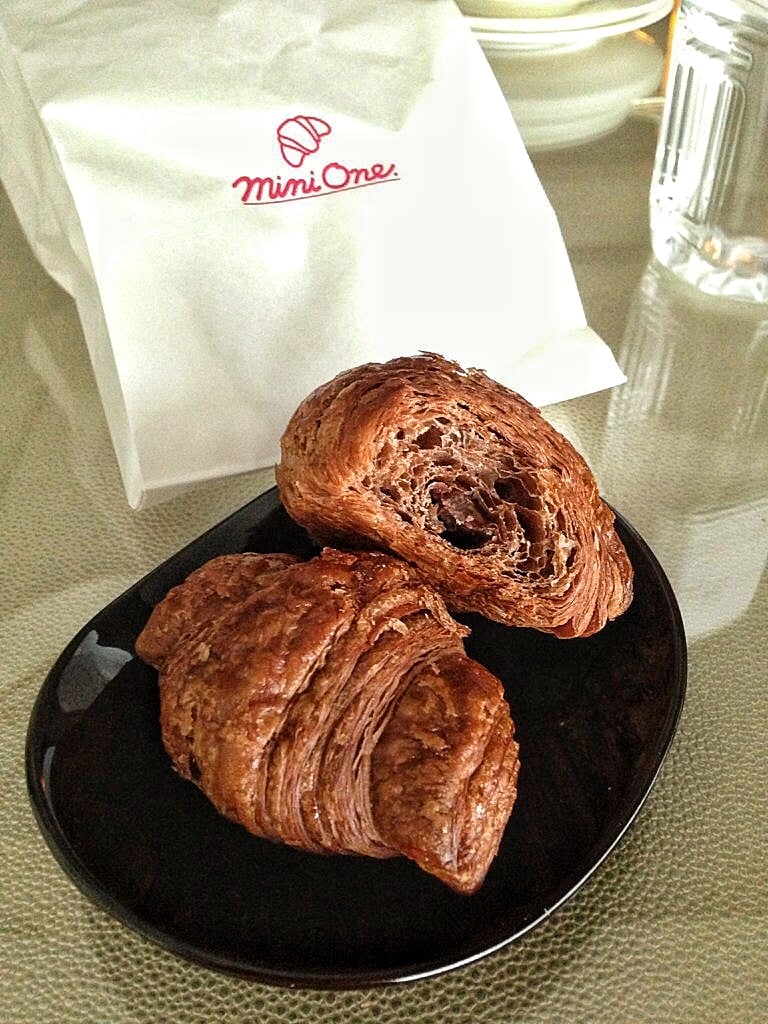 Two of the Best Bakery & Bread Shops in Japan
Japan is truly the land of excellent food. It's as though the Japanese have figured out a way to perfect everything the world makes – including bread. There are countless bakeries in Japan that are both homegrown and imported brands. From those, these are two that stand out for their quality and success:
Johan
In 1942, a French baker named Roland Johan opened his first bakeshop in France. Fast forward to 1983, Johan opened its first location in Tokyo in the premium Ginza Mitsukoshi where it still exists as one of the most popular bakeshops today.
From that first location in Tokyo, Johan now has 16 stores throughout Japan from up in Hokkaido all the way down to Kyushu. The success in Japan contributes to how the bread caters to Japanese preferences for soft, fluffy, and chewy bread which is a product of their high-quality flour and water.
Johan's long-standing popularity can be credited to their amazing bakery products from their sliced bread to their mini croissants. Everything looks and smells so incredibly delicious.
Johan also has hourly specials in which they feature freshly baked goods, such as their chocolate loaves. Locals know to come to the bakery, to line up for that one product, to buy even more because everything looks so good, and then to take it home for the family to enjoy.
The City Bakery
In 1990, television producer and directer-turned-baker, Maury Rubin, opened The City Bakery in Lower Manhattan's Union Square. Then in 2013, he licensed his successful bakery to open in Osaka and Tokyo. Today, The City Bakery has 7 locations in Japan, including Osaka, Tokyo, and Fukuoka.
The City Bakery's claim to fame is the pretzel croissant which sold as many as 1,500 on its opening day in Japan. The bakery is also famous for its hot chocolate topped with a square of homemade marshmallow.
Aside from the sweet baked goods, another main attraction for locals is the bread. And not even the fancy, rustic bread, but the simple Pullman loaves known in Japan as shokupan.
Shokupan is Japan's version of white loaf bread which is pillowy soft. You can easily find it in any supermarket, convenience store, and bakery. They are often sliced thicker into 4 or 5 pieces so you can really enjoy that bite of pillowy goodness.
The City Bakery's version of shokupan is a fluffy, soft, and chewy bite of delicious thick-sliced bread. Bring it home, toast it, and you will understand the love of bread in Japan.
Addresses & Hours
Johan
B2F Ginza Mitsukoshi
10:30am to 8pm
City Bakery
Ginza Tokyo
B2F Tokyu Plaza
7:30am to 10pm
Umeda Osaka
B1F Grand Front Osaka
7:30am to 10pm
(For more locations in Tokyo and Fukuoka, check out their website)
---
Sign up for my newsletter on the sidebar for blog updates and my travel insider tips!