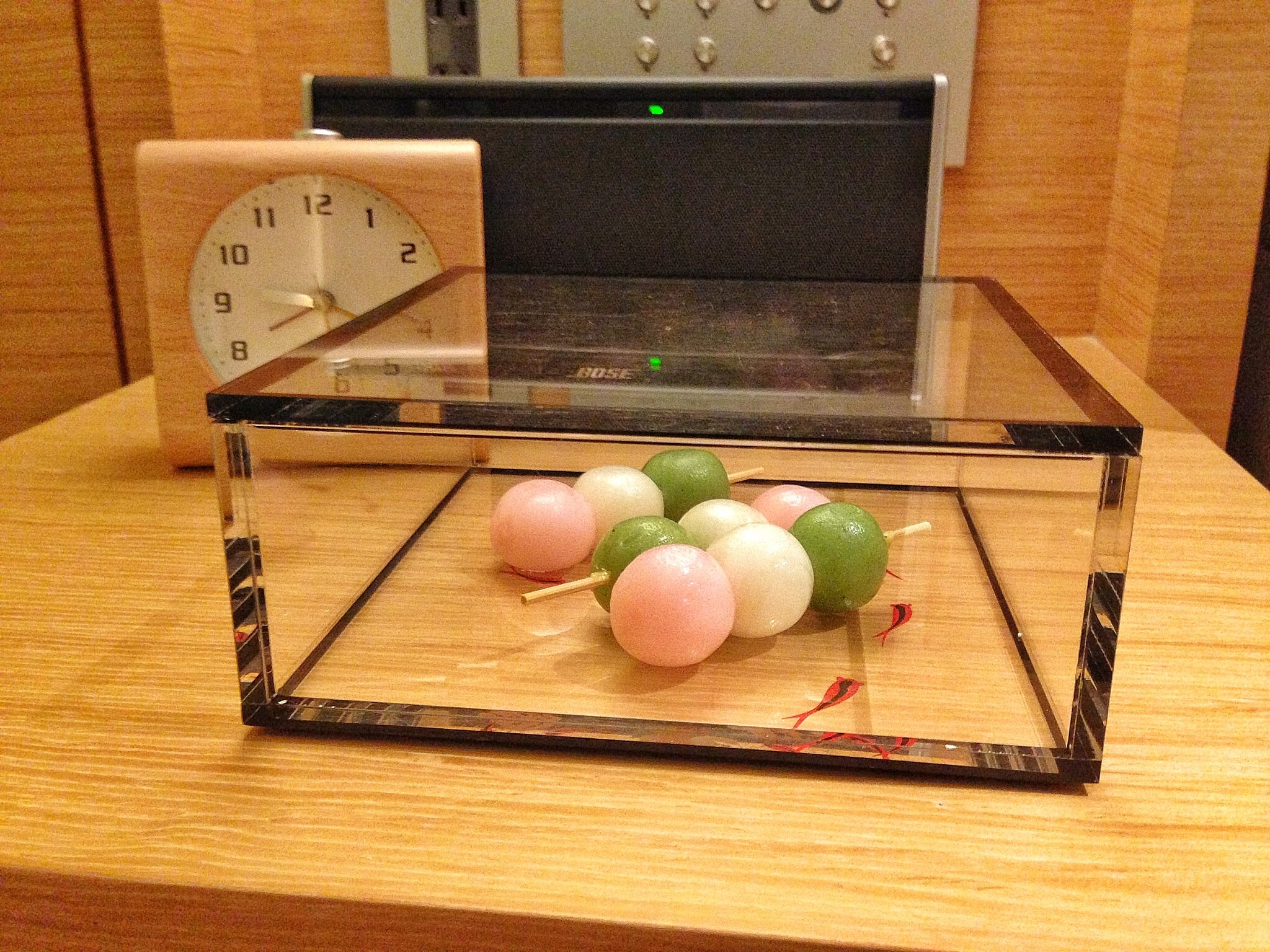 Luxury in the heart of Osaka at the InterContinental Osaka
Known as the "anti-Tokyo," Osaka rivals the capital in sports and cultural practices.  In Tokyo, you stand on the left side of the escalator.  In Osaka, you stand on the right.
Osaka is a city that boasts of modernity and history in the heart of the Kansai region.
Its location is an ideal hub for day trips to Kobe, Kyoto, and Nara.  As such, leisurely comfort is the utmost importance for your nights in Osaka.
For luxury in the heart of Osaka, Intercontinental Hotel Osaka has a prime location
Located in Umeda's Grand Front Osaka complex, the hotel shares occupancy with corporate business offices and a multi-building mall for shopping, entertainment, and dining.  Best of all, it is a short 5-minute walk to Osaka Station for transportation and department stores (food halls!).
The hotel's lobby starts on the 20th floor, with rooms ascending to the top of the building for views of the city.
Subtle Japanese fixtures bring natural modernity to the rooms which heighten the relaxing ambiance.
The hotel is an oasis in the city for luxury and comfort for all your nights in Osaka.
Intercontinental Osaka
3-60 Ofuka-cho
Kita-ku
Osaka
+81-6-6374-5700
Book your stay via Agoda
Book your stay via Booking.com
Book your stay via Hotels.com
Book your stay via TripAdvisor
---
Sign up to my newsletter on the sidebar for blog updates and my travel insider tips!