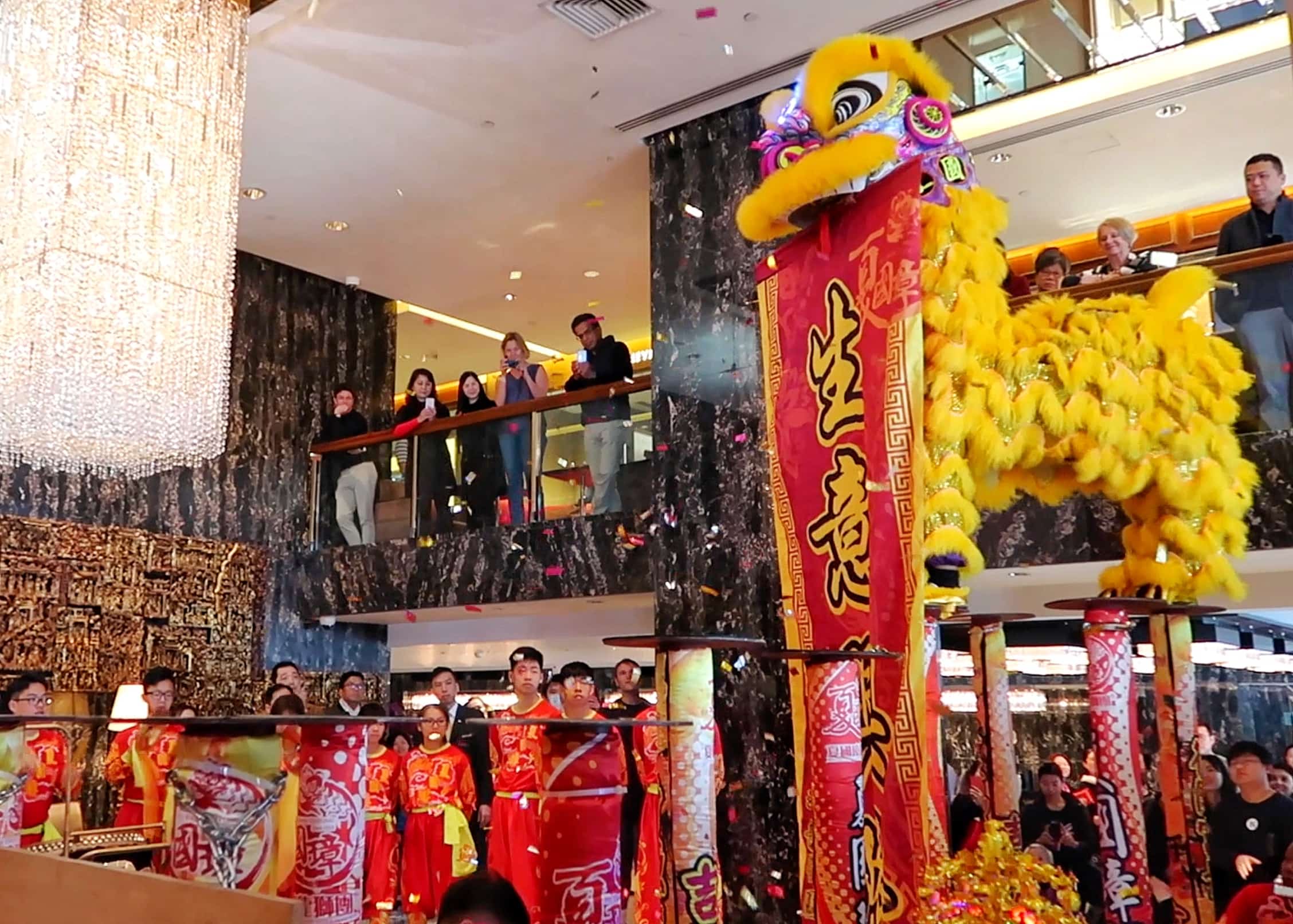 Planning your Hong Kong Chinese New Year Weekend
Have you planned a trip to Hong Kong this Chinese New Year weekend? Here is a list of things to do to make the most of the weekend:
Friday's Night Parade
Tonight kicks off the first day of Chinese New Year. The annual Night Parade takes place in Kowloon's Tsim Sha Tsui starting at the Hong Kong Culture Centre Plaza at 8pm. The parade goes until 9:45pm featuring floats and international performers.
The best vantage points include 1) Canton Road before Harbour City, 2) Nathan Road near Holiday Inn Golden Mile, Imperial Hotel, or Sheraton Hotel, and 3) the lower floors of iSquare
Lam Tsuen Well-Wishing Festival
If you missed out on the parade and the floats, you can head to the Lam Tsuen Wishing Square for the Well-Wishing Festival which will display the floats from February 17 until March 4 from 9am to 7pm. You can also take part in the cultural tradition of writing your wishes on a card and tying it to a mandarin on its tree.
AIA Great European Carnival
There is still time to catch the AIA Great European Carnival in Central – one of the highlights of winter in Hong Kong. High-quality carnival games and rides are perfect for kids or even just as enjoyable for adults (there's draft beer, too!).
Take a Hike
Winter is the best time of the year for hiking in Hong Kong. It's not hot and humid and it is not freezing cold compared to other winter destinations. One of the best and easiest hikes on Hong Kong Island is Dragon's Back Trail. Read more about the trail and how to get there here.
Discover Sheung Wan
Like with hiking, this is also the best time of the year to discover Hong Kong's neighborhoods by foot. Sheung Wan is one of the most accessible because of its proximity to Central. You will discover little alley, hidden restaurants and bars, and charming local shops.
Shopping and Sales
Finally, a trip to Hong Kong always means shopping. This weekend is full of sales from major stores and local shops. Take note that smaller shops and restaurants are closed during this holiday period.
---
Sign up for my newsletter on the sidebar for blog updates and my travel insider tips!