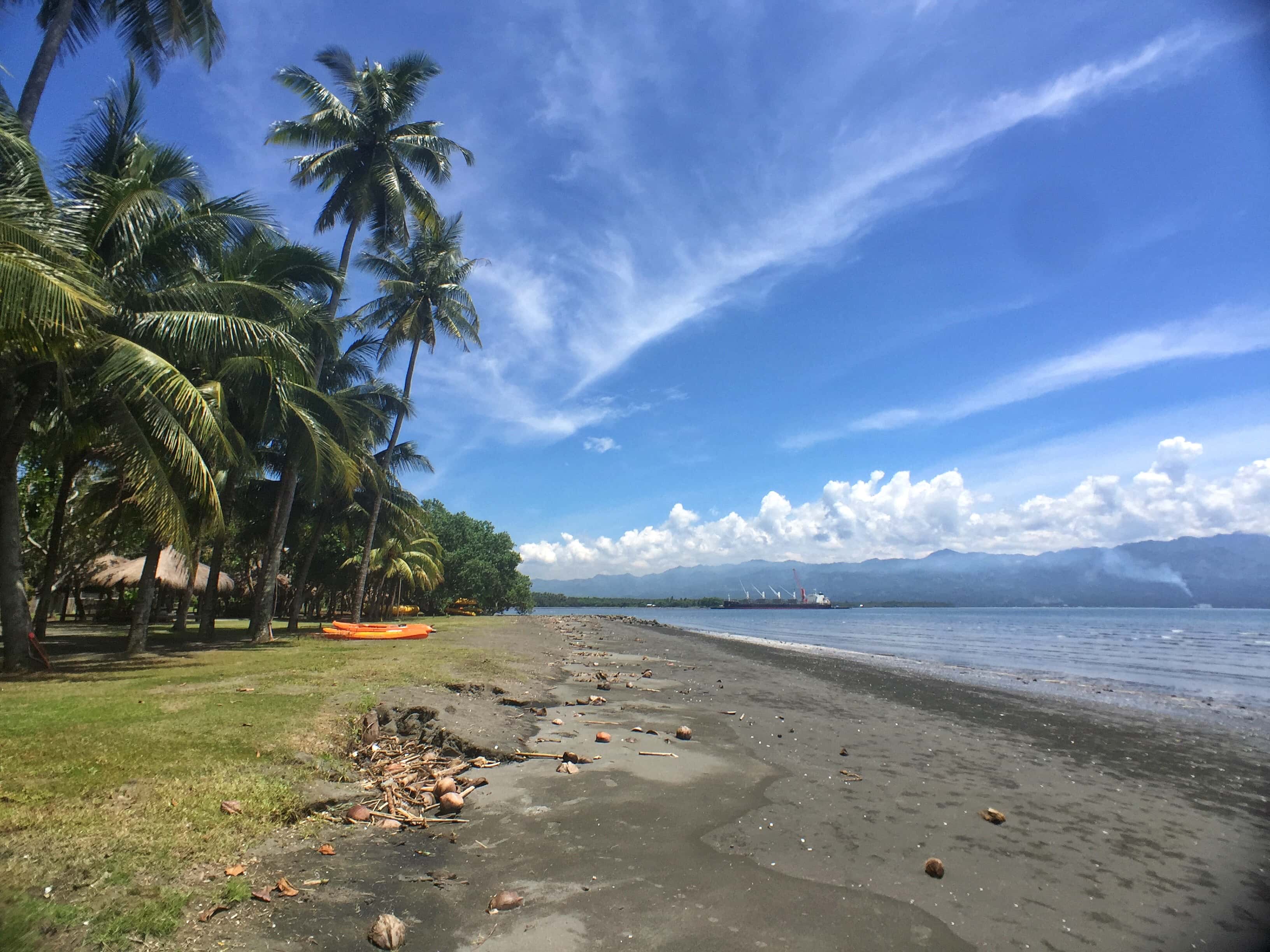 Davao's Eco-Tourism Resort
A short 45-minute from Davao International Airport to Tagum City along decently impressive provincial highways takes you to the Hijo Resorts Davao and the Banana Beach.
Hijo Resorts offers guests a one-of-kind eco-tourism experience in the Philippines. From sandy beaches to infinity pools, from river cruises to forest tours, and from banana plantations to coconut production. The resort offers an endless choice of leisure, adventure, and educational activities.
Hijo Resorts and the Banana Beach
The property's 350 hectares includes gorgeously stunning views of the Davao Gulf along the Banana Beach. Visitors and guests seeking relaxation under the sun can enjoy the warm Philippine beach waters and the resort's infinity pool.
Accommodations
With all the activities offered at the resort, guests can stay in the accommodations provided at the Banana Beach and at the Plantation Houses on the other end of the resort's property.
Dining at the Plantation House
Aside from al fresco dining options around the resort, you can also enjoy a feast in the air-conditioned restaurant at the Plantation House.
The Spot
Another area of the Hijo Resorts to bask in nature's beauty and have a meal. The restaurant offers Halal choices.
River Cruise
The resort offers tours around its enormous property, including a leisurely river cruise along the century-old mangrove forest on the Madaum River.
Forest Tour
Another resort tour takes guests on a local adventure to witness the forest's wildlife, walk along 9 hanging bridges, and experience thrill seeking activities.
Plantation Tour
The third tour takes guests further inland to the resort owner's banana plantation. Proudly the first plantation in the country to export Cavendish bananas to Japan in 1969, the company now exports 100% of its Cavendish bananas to countries all across the world
Day Tour Options
For 550 pesos, including 400 consumable amount, visitors can stop by the resort for day tours making this an ideal destination for a day trip from Davao City.
Spend the night or 2 at Hijo Resort Davao!
Hijo Resorts Davao
Hijo Plantation
Barangay Madaum
Tagum City, Davao del Norte
Philippines
Book your stay via Agoda
Book your stay via Booking.com
Book your stay via Hotels.com
Book your stay via TripAdvisor
This stay was graciously and generously sponsored by Tourism Promotions Board of the Philippines and Hijo Resorts Davao as part of the Travel Blog Exchange (TBEX) Familiarization Trip. All opinions, as always, are my own.
---
Sign up for my newsletter on the sidebar for weekly digests and my travel insider tips!