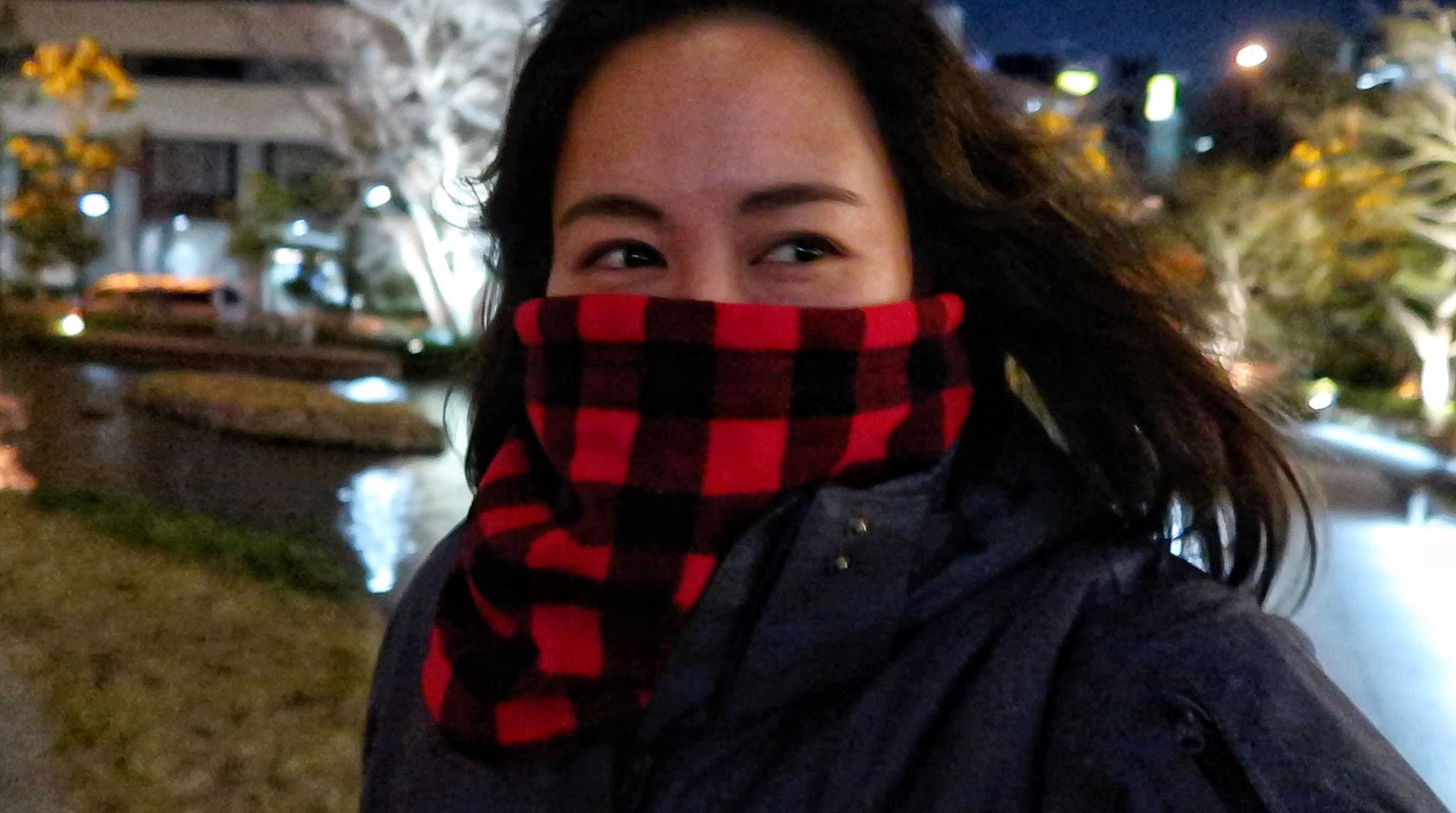 Staying Warm with Uniqlo's HEATTECH Clothing
There are countless thermals and clothing brands that promote their winter-grade clothes. If you want the softest and warmest quality inner and outer wear for winter, try out Uniqlo's HEATTECH line of winter apparel.
About Uniqlo's HEATTECH
HEATTECH is Uniqlo's line of heat technology clothing for the winter season. There are inner wear and outerwear pieces made of soft, smooth fabrics that you can fashion as single or multiple layers. The heat technology of Uniqlo's clothing generates heat from your own body for maximum warmth and comfort.
HEATTECH
HEATTECH is the starting line of Uniqlo's heat technology designed for everyday winter wear. It has the most variety of clothes that are light yet warm it does not feel bulky and can easily be worn all day. Clothes include long sleeves for both inner and outerwear, short sleeves, tights and leggings, pants, and accessories like gloves and beanies.
HEATTECH EXTRA WARM
For extra cold days, HEATTECH EXTRA WARM has a raised nap lining for 1.5 times the warmth of HEATTECH. Clothes include inner wear long sleeves (which you can also wear as a shirt) and inner wear tights/thermal underpants.
HEATTECH ULTRA WARM
For those intense cold days, HEATTECH ULTRA WARM is Uniqlo's warmest line made of thick fabric with raised nap lining. Like the extra warm line, ultra warm clothes include long sleeves and tights.
Essential Clothing to Stay Warm for Winter Travel
For winter travel, the accessories are the most essential. Socks, scarves, gloves, and beanies will be your savior on both chilly and cold days. For added warmth, the inner wear tights will heat up your whole body. Note that long sleeves are extra warm and ideal for those biting cold, snowy days.
Disclaimer: This article is not at all sponsored. I really believe in the superior warmth of Uniqlo's HEATTECH clothing.
---
Sign up for my newsletter on the sidebar for blog updates and my travel insider tips!