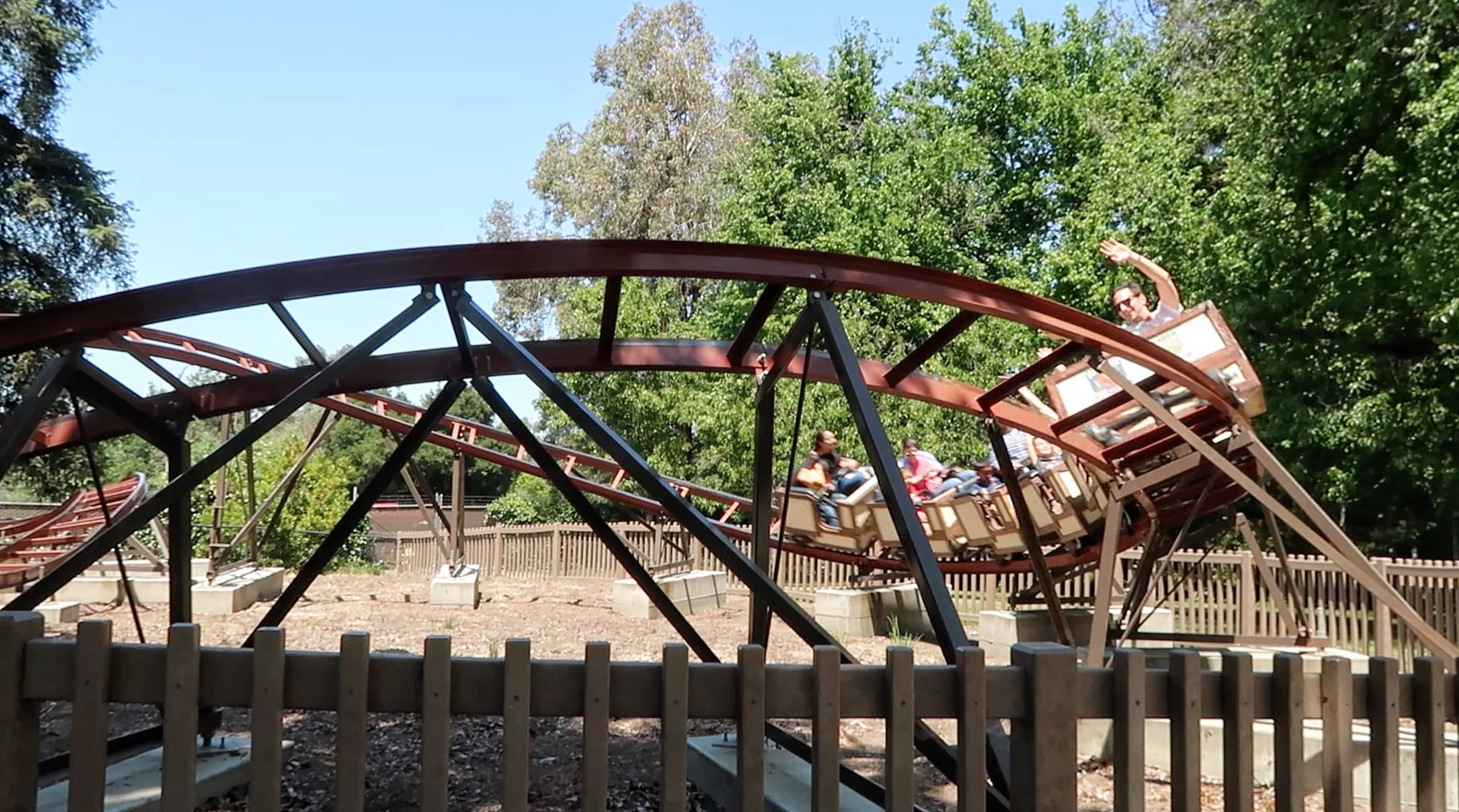 Fun for all ages, especially the little ones.
Happy Hollow Park & Zoo in San Jose first opened back in 1961. After major renovations, the park reopened in 2010 for future generations of young families. While not a huge space, the small zoo and amusement park happily thrill little kids and their parents and guardians with animals, rollercoaster rides, and green park facilities.
Zoo Animals
As soon as you enter the park, you have options of 3 larger areas to explore. There are 2 areas with animals, and one massive area with rides and parks. Start with the Zoo in the Hollow and the Zoo on the Hill to see all 150 animals in Happy Hollow Park & Zoo.
Park and Rollercoaster Rides
Aside from the zoo animals, the rest of the afternoon passes by quickly with rollercoaster rides! There are legitimate ones for bigger kids as well as friendly ones for the little kids. Between all the fun, you can even bring your own food and set up a picnic in the park areas, either on the tables or lawn.
Happy Hollow Park & Zoo
748 Story Rd., San Jose
+1-408-794-6400
Monday to Friday, 10am to 4pm
Saturday and Sunday, 10am to 5pm
Ages 2-59, $14.25
Ages 0-1, Free
Ages 60+, $11.25
---
Sign up for my newsletter on the sidebar for blog updates and my travel insider tips!