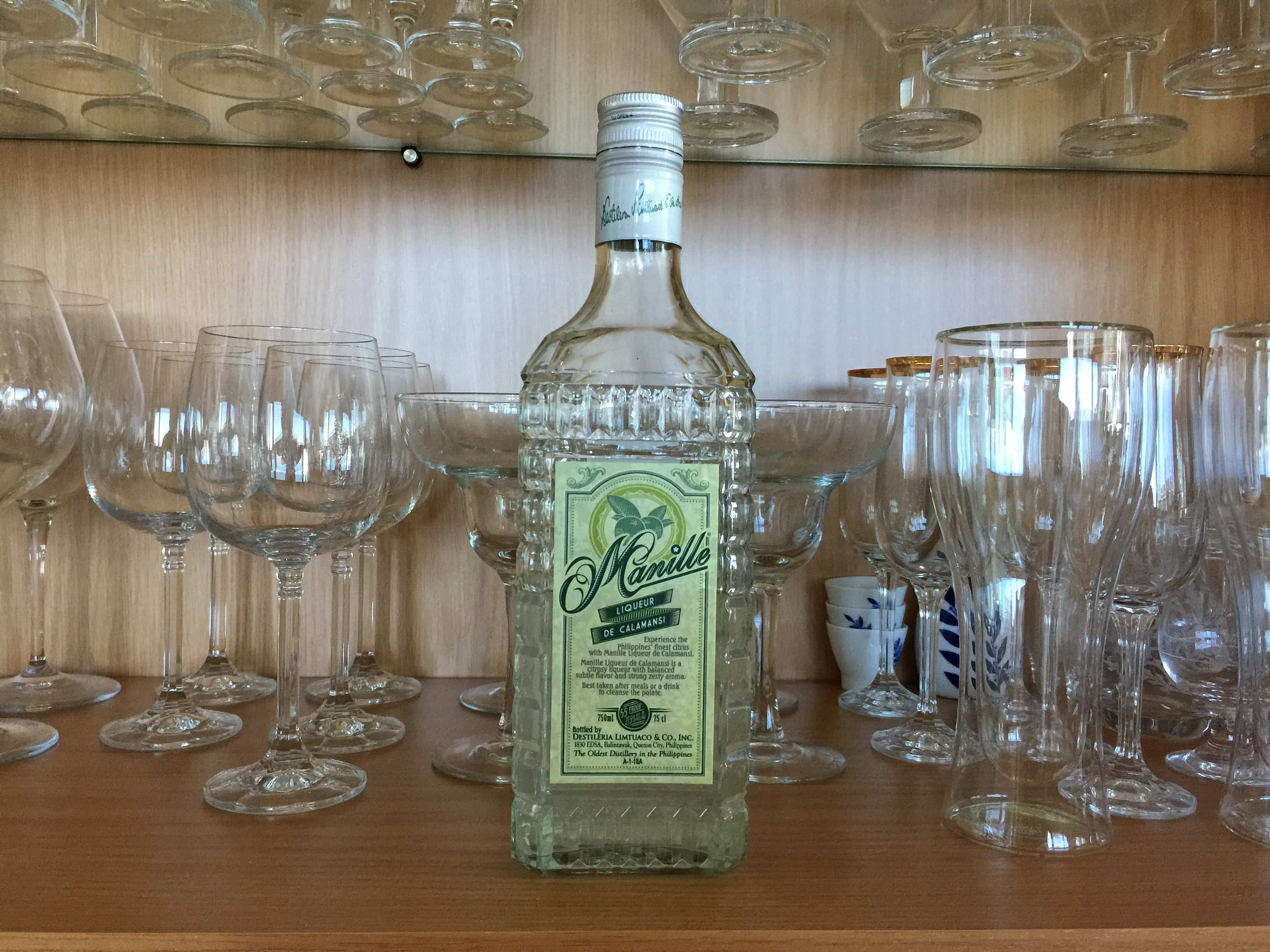 What to Take Home and Recommended Brands
While you can take home nick nacks, magnets, barrelmen, etc from the Philippines, why not take back the local culture. Filipinos love to eat and heartily feed guests. So, do the same and bring home food souvenirs for your family, friends, and yourself. Here are 7 food souvenirs to take home from the Philippines:
Chicharon
If you can take home meat products through your country's Customs, bring home a bag of chicharon, fried pork rinds, to continue the vacation indulgence you enjoyed while in the Philippines. Try Lapid's or Milky Way's chicharon.
Ensaymada
For a sweet treat to enjoy at home or to share with friends and family, take home a box of fluffy ensaymada, the sweet bun topped with cheese. Many brands and bakers tend to put too much unhealthy margarine into their ensaymada, making it too oily and heavy. Try Cafe Mary Grace's ensaymada which has a great taste and light, fluffy texture.
Polvoron
If you want a more portable food souvenir, take home polvoron, the shortbread made of toasted flour, powdered milk, sugar, and butter. These days, you will find polvoron made of so many flavors. Choose your favorite or stick to the classic.
Corn Nuts
For a savory snack to bring home, consider trying cornicks, or corn nuts. For those flying into countries with meat restrictions, check the ingredients label if your bag contains meat or meat powder. The tastiest corn nuts are the garlic flavored ones.
Dried Mangoes
If you plan to bring home souvenirs to give to family and friends, take back small bags of the country's iconic food souvenir – dried mangoes. You can share stories of how you miss the Philippines fresh, sweet, smooth mangoes and these dried mangoes are the closest thing in lieu of the actual fresh mango.
Calamansi Liquor
For fans of cocktails and liquors, take home a bottle of Manille, the local calamansi liquor. When you get home, mix the liquor with soda water (and vodka or gin). If you want something stronger, try a bottle of the local rum, Don Papa.
Wooden Crafts
If you do not want to take home food, but food-related products, head to the local markets like Salcedo Saturday Market or Legaspi Sunday Market (or even Kultura in SM malls) and bring back wooden crafts that you can use as plates, bowls, serving platters and more.
---
Sign up for my newsletter on the sidebar for blog updates and my travel insider tips!