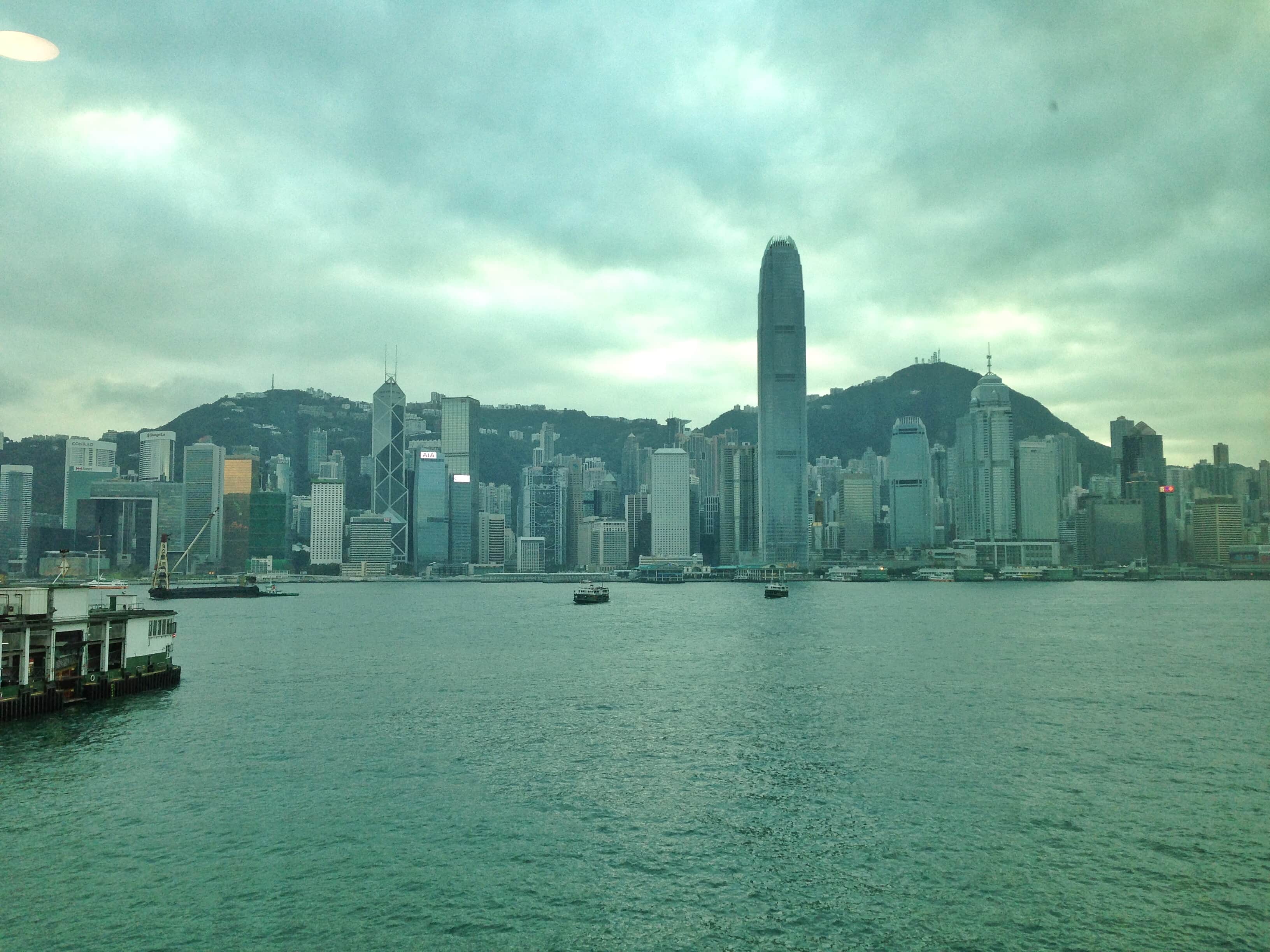 Welcome to Hong Kong! Now What?
Your plane has landed in Hong Kong, walked through the airport to the Immigration Desk, collected your luggage, walked through Customs, and now you are officially in Hong Kong. Aside from checking into your hotel, this is what you must do on first hours and first day in the city:
Airport Arrival
Now that you have passed through Customs, you are in the massive Arrival Hall of Hong Kong International Airport. Follow the signs to find your chosen form of transportation to your hotel. If you arrange for a private transfer, your driver or attendant will be waiting for you with your name on a placard.
If you call an Uber, head out to the Carpark towards the right-side (if you are facing the Airport Express) of the Arrival Hall. If you take a taxi, walk towards the other end of the airport following the taxi signs. Take a red taxi if you are going to Hong Kong Island or Kowloon. Take a green taxi if you are going to New Territories. Take a blue taxi if you are staying on Lantau Island.
Finally, you can also take the Airport Express into town. Buy your tickets at the ticket counters using cash or credit card. You can choose to stop at Tsing Yi Station, Kowloon Station, or Hong Kong Station. At your arrival station, you can then connect via taxi or MTR to your hotel.
SIM Card
Because of the cheap rates, SIM Cards are your best option for data (over mobile Wi-Fi) in Hong Kong. The pre-paid SIM cards range from $78 to $100 HKD ($10 to $12 USD) for 1GB, 3GB, and more depending on how many days you select for your coverage.
You can easily buy these SIM Cards at any 7-11 (which can be found in almost every MTR station). Ask the cashier for a "Pre-Paid SIM Card" and you will be shown what is available in the store.
Octopus Card
Want to get around Hong Kong like a local? Buy an Octopus Card! You can purchase it at the Airport's train ticketing counter, at any MTR ticketing counter, or from a cashier at any local convenience store. Load the card with at least 50 HKD.
This Octopus Card is your easy access around the city. Tap the card to enter and exit MTR stations as well as getting on buses, trams, and ferries. When you exit MTR stations, the amount will deduct according to your route. On buses, trams, and ferries, one set amount is charged as you enter.
If you want to lessen using cash and coins at convenience stores and fast food shops, load your card with a few hundred Hong Kong dollars. At the cashier counter, you will notice the orange box to place your card to deduct the cost.
---
Sign up for my newsletter on the sidebar for blog updates and my travel insider tips!