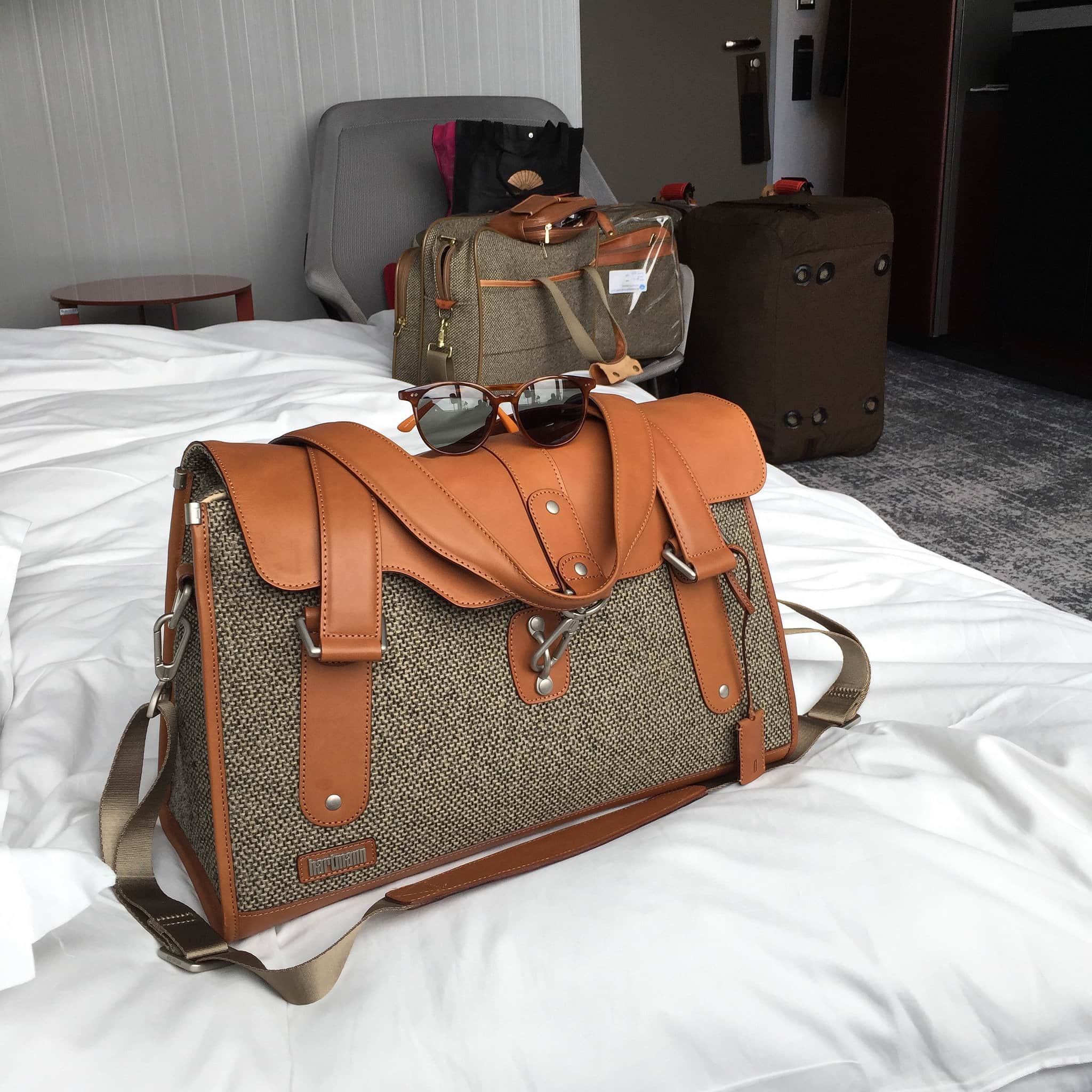 Worth the Price
There are those who prefer cheap items that they can buy again and again at the low price; and there are those, like me, who prefer the buy a few items that are priced high but have quality and durability that are worth the money.
What to Look for when Buying Luggage
Durability
You want a luggage that will last you at least a few years. Inevitably, it will get massively scratched and beat up each trip from the airport ground crew throwing it around. So then you must find a brand and design that can withstand that frequent abuse.
Function
There is no one luggage for everyone. The designs and functionality are created to appeal to personal preferences and needs. Some travelers like to pack their things all on hangers, some like a luggage with compartments on both sides of the zipper, some look for the easy-to-pull four wheels, and so on. From your past travels, look to see what works best for you and find that luggage design that will best suit how to pack and unpack before, during, and after each trip.
Style
Let's not forget about style. Style makes you look good and feel good when you roll your luggage through the airports and in hotels.
Based on that criteria, my favorite travel luggage is…
Hartmann Luggage & Travel Bags
Hartmann Luggage, and American luggage company now owned by Samsonite, has been my go-to luggage and travel bag brand for almost 20 years (which is significant as I'm in my 30s).
Hartmann's Travel Luggage offers quality, durability, functionality, and classy styles to instantly make you look like a seasoned luxury traveler.
---
Sign up for my newsletter on the sidebar for blog updates and my travel insider tips!