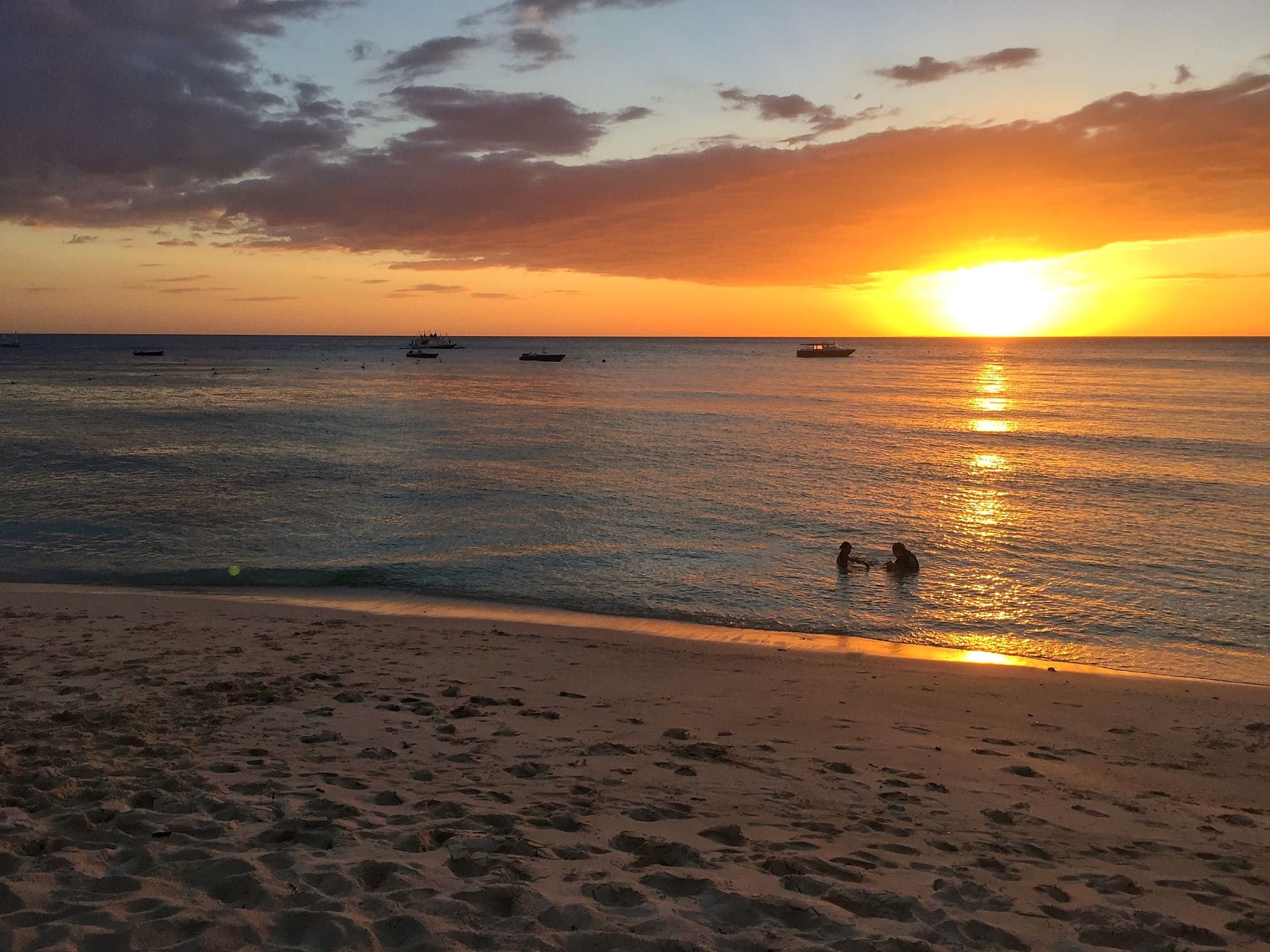 Philippines, Singapore, and Cambodia Moments
Here is a sneak preview of my favorite 2016 travels to Southeast Asia. Following my coverage of the U.S., Europe, Africa, and Asia, I will detail my favorite hotels, favorite sights, and favorite foods in Southeast Asia.
Favorite Moments in the Philippines
Favorite Moments in Singapore
Favorite Moments in Cambodia
---
Sign up for my newsletter on the sidebar for blog updates and my travel insider tips!