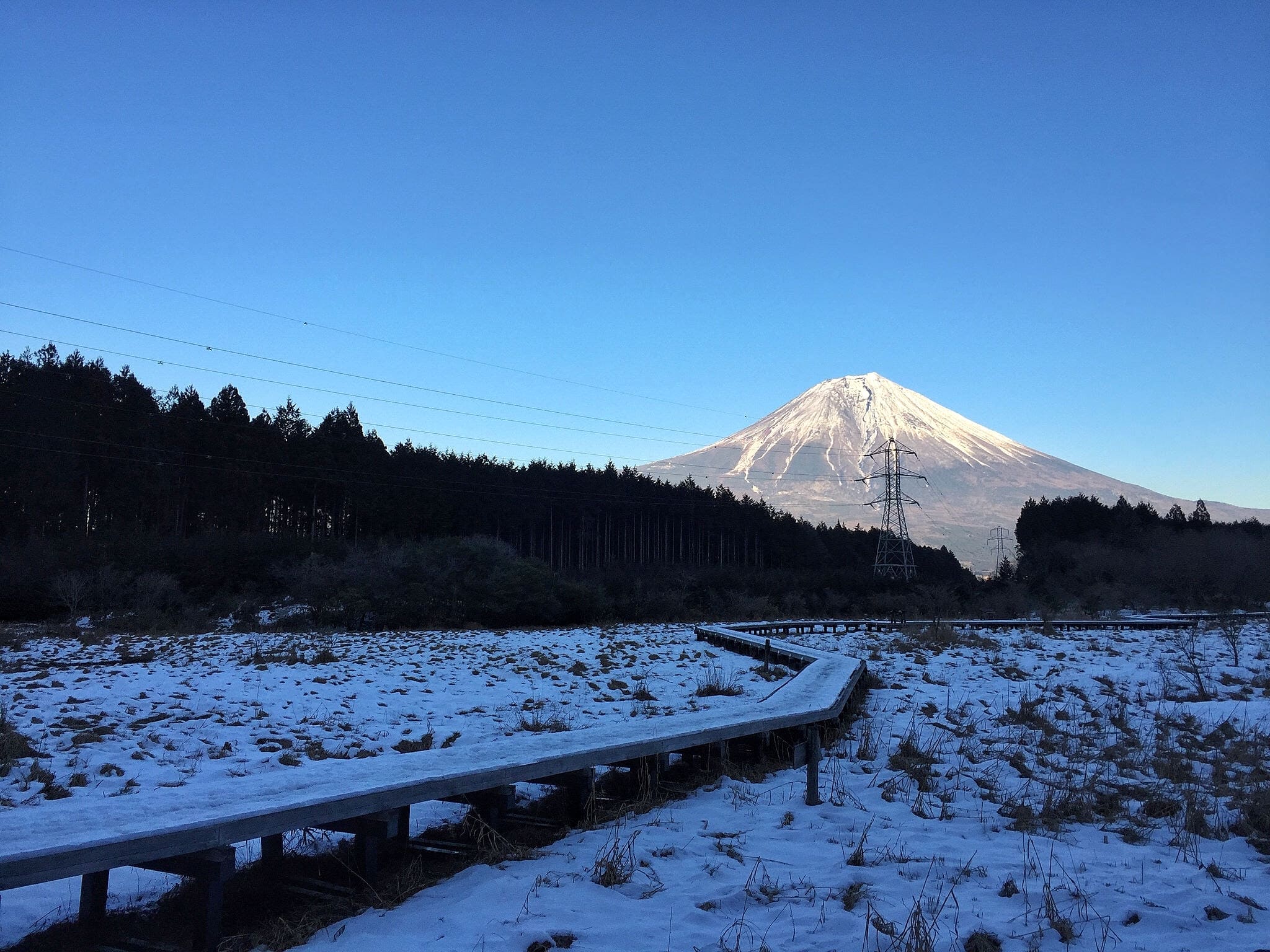 Hong Kong, China, and Japan: Asia Travel Moments
Here is a sneak preview of my favorite 2016 travels to Asia. Following my coverage of the U.S., Europe and Africa, I will detail my favorite hotels, favorite sights, and favorite foods in Asia.
Favorite Moments in Hong Kong
Favorite Moments in China
Favorite Moments in Japan
Stay at my favorite hotel in the world: Mandarin Oriental Hong Kong
Mandarin Oriental, Hong Kong
5 Connaught Road
Central
Hong Kong
+852-2522-0111
Book your stay via Agoda
Book your stay via Booking.com
Book your stay via Hotels.com
Book your stay via TripAdvisor
---
Sign up for my newsletter on the sidebar for blog updates and my travel insider tips!