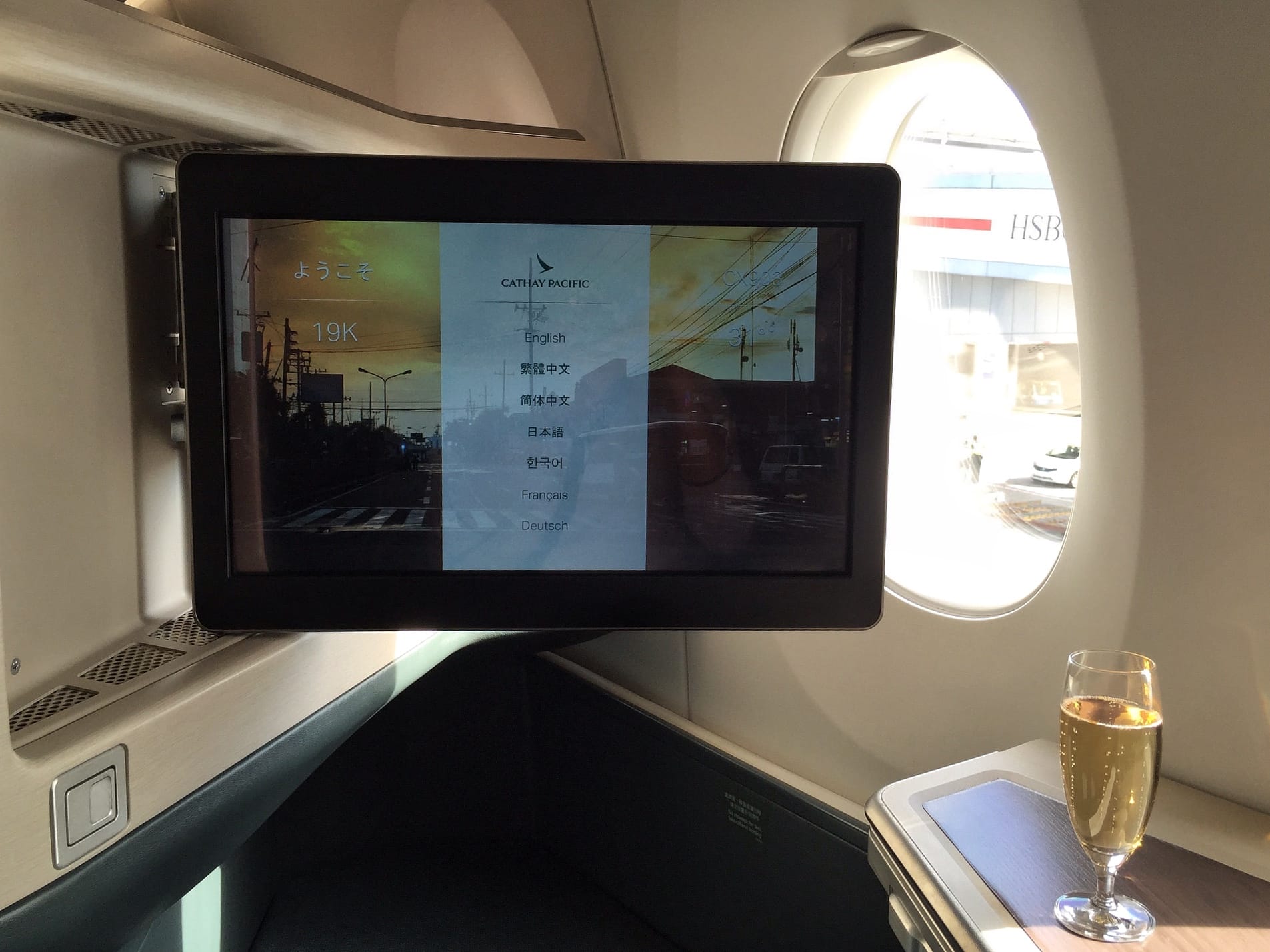 What Matters to You as a Passenger?
Choosing your favorite airline comes down to your preferences and criteria. Are you a budget traveler? If so, they price will matter to you most. Are you a luxury traveler? Then, service and cleanliness may matter to you more than price. Here are some of the major criteria when it comes to choosing your favorite airline:
Criteria in Choosing Your Favorite Airline
Safety
Your safety is worth the price. Some airlines are safer than others in how they maintain their aircrafts and in how they train their crew. Research the reputation of airlines before purchasing your tickets to give yourself an extra assurance for a safer flight.
Cleanliness
Cleanliness makes everything better. It puts you at complete ease and comfort during the flight. The better airlines clean the bathrooms as often as possible (even after each passenger) and the maintenance staff properly cleans the aircraft before the next flight.
Service
As a paying passenger or as a flight reward recipient, you want to feel that your money and miles have been well spent. Service from flight attendants can make all the difference. Good service includes a sincere smile, taking the time to attend to your needs and questions, and objectively ensuring your comfort and safety.
Routes & Destinations
Flight routes and destinations are the biggest factors in choosing certain airlines. You can choose to fly directly to your destination with no stops, to have a layover to break up longer flights, or to include another city (in the home base of your chosen airline) with the price of your ticket.
Price
With all the criteria from above, the bottom line in purchasing your flight tickets is the actual bottom line – the price. Full fare tickets can be hard to pay for when the rates are ridiculously high. The lure of frequent promotions and offers from your preferred airlines can successfully create customer loyalty and make them your favorite airline.
Based on this criteria, my favorite airlines are…
1. All Nippon Airlines
All Nippon Airways successfully fulfills all the above criteria:
1) Safety in its high-quality aircrafts. 2) Cleanliness from its Japanese standards, like wearing airplane slippers to keep the carpets and bathrooms cleaner. 3) Service from the caring and hard-working Japanese flight attendants. 4) Routes and destinations around Japan and connecting to the US, Europe, and Asia. 5) Finally, the price promotions and easy-to-use flight rewards make ANA an obvious choice when purchasing plane tickets.
2. Thai Airways
Thai Airways ranks #2 because it is not as clean as ANA with its older aircrafts, yet it has excellent, genuinely caring service, preferred destinations around Southeast Asia and to Europe, and amazing everyday prices even on business class. Plus, the Thai cuisine in-flight is actually tasty and a refreshing change from the usual airplane food.
3. Cathay Pacific
I am a frequent flyer of Cathay Pacific. At one point, it was my favorite airline. Over the years, the lack of sincere service has become more and more blatant. On both short haul and long haul trips, they make you feel rushed during meal service. The bathroom are rarely cleaned during the flight. And there are many times when the flight attendants make you feel like you are doing them a disservice by merely existing in the flight – and this is even when you are a full fare business class passenger! The only time the service was excellent was when I was upgraded to first class – wherein it felt like the business class service of All Nippon Airways and Thai Airways.
Yet, Cathay Pacific still makes this list because the aircraft is safer than other airlines flying out of Manila and because they have an excellent choice of routes to every appealing destination around the world.
---
Sign up for my newsletter on the sidebar for blog updates and my travel insider tips!