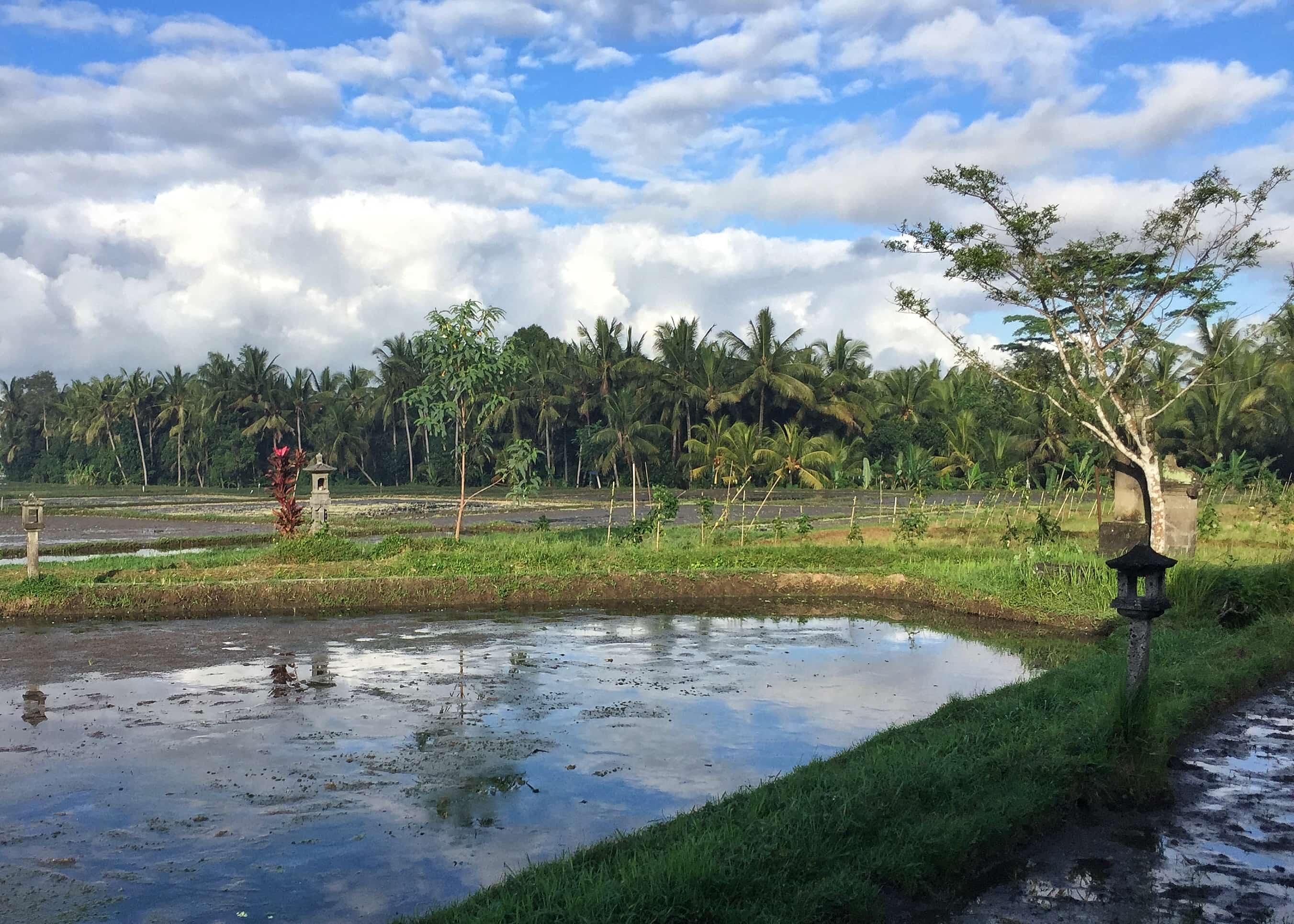 Driving from Southern Bali
When you travel to Bali, you will likely spend extra time exploring the diverse settings of the island – from the sunny southern beaches to the lush, greenery up north. Here is how you can drive from point to point:
Transportation from Southern Bali to Ubud
You have several options to drive from southern Bali up to Ubud:
– Taxis are readily available, however, they charge an extra 30% (or so, depending on the driving and taxi company) for driving out of the southern area.
– Buses transport locals and budget travelers
– Renting cars or mopeds, but take extra care driving in Southeast Asian countries
– Private vehicles from resorts or private companies; however they tend to charge a much higher rate
– Highly recommended: Uber. Call an Uber on the app when you are ready to drive up to Ubud. You can also negotiate and hire an Uber drive during your days in the south who can give you a cheaper rate for the whole day. I hired a driver for 450,000 rupiahs for 8 hours ($34 USD)
What to expect on the drive north
If you're like me, you will look up your drive on Google Maps to know the routes and expected time of on the road. There are various routes to head up north to Ubud. The drive will take at least 1.5 hours. Expect traffic and narrow, unpaved roads to slow down your journey.
You can stop by temples along the way. However, if you have luggage in the car, I would highly recommend to drop it off at your hotel to keep your belongings safe.
Lastly, if you travel to Bali, do not miss out on Ubud. And, do not just make it a day trip. Take your time taking in the culture. Spend at least 2 or 3 nights in a lovely resort hidden in the natural environment.
---
Sign up for my newsletter on the sidebar for blog updates and my travel insider tips!